Car USB Charger
Car USB Charger 4.0A
Car USB Charger 4.0A is a one of our Car USB Charger Tools, you can buy Car USB Charger 4.0A from ukobd2.com.
Wholesale Top quality VAS6154, GM Tech2, VCM II For Ford, Handy Baby II Car Key Chip Copier, CDP DS150
images of Car USB Charger 4.0A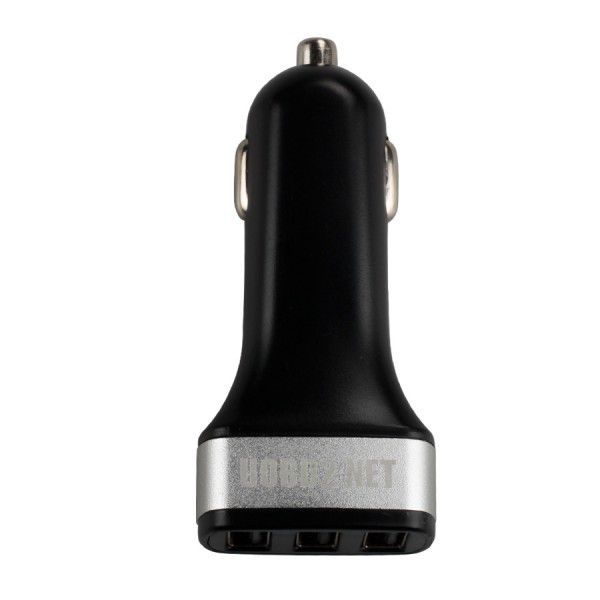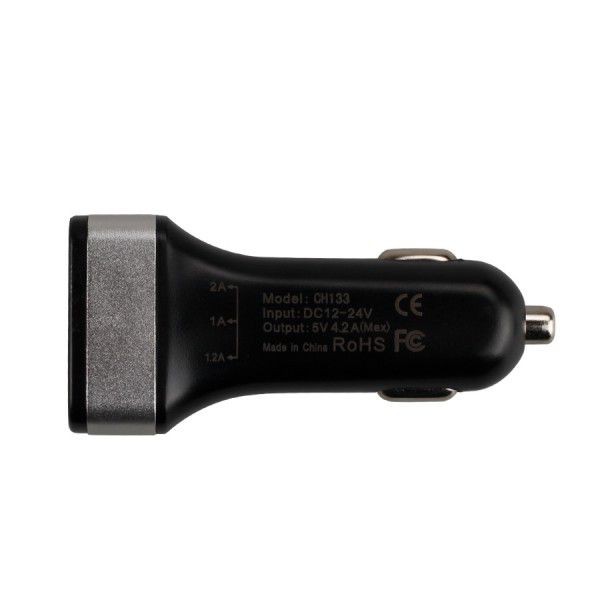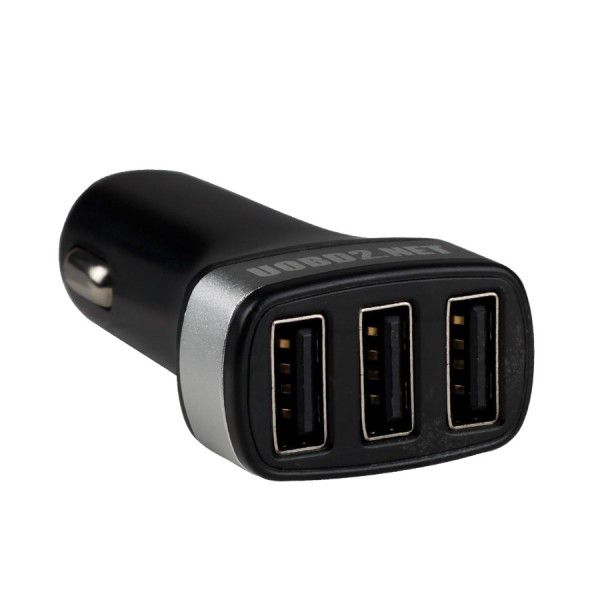 Car USB Charger 4.0A
When order over usd150, you can get 1pc free Car USB Charger, 300pcs only!
Upgrade version of Omaker charger, features 3 Port 4.0A / 33W USB Car Charger can simultaneously charges any 3 tablet or smartphone devices at full speed.
Intelligent technology equipped on all ports to identify each attached device and provide the highest recharging power that the devices can adapt to.
Intelligent circuit design protects against over-heating, over-currents, over charging and short circuit;Charging stops when battery is full.
A Soft Internal LED power indicator is lit to sBuilt in dimmed LED indicator helps visualize the connection status and does not distract you while driving.
Certified by RoHS, CE & FCC; High quality fire proof material & anti-oxidation aluminum pull tab
No radio loss in your car or effect to Bluetooth or Wi-Fi devices.
Package List:
1pc x Car USB Charger 4.0A
Go to Buy: Car USB Charger 4.0A