Drop-ship Service
Welcome you as our member
Drop shipping is a retail method in which merchandise is shipped to the customer directly from the warehouse or supplier rather than from the retailer. When a product is sold, the retailer passes along the customers' order information to the wholesaler or supplier who then packages and ships the product. This process minimizes the risk to you, as a retailer, because you do not need to buy the product until it has sold. Suppliers take care of the warehousing, packaging, and shipping of products, saving you a great deal of money.
How can drop shipping benefit you?
Drop shipping is not a 'get-rich-quick' scheme. As with any business, it takes dedication and hard work to be successful. However, there are distinct benefits to using drop shipping in your online retail business:


You can become a retailer without needing to invest large amounts of money.

You can start a business with very little risk.

You don't have to carry inventory or pay for inventory upfront—if the product doesn't sell, you never have to buy it.

You don't have to buy packaging materials and shipping labels, nor will you need a shipping account.

You purchase products at wholesale pricing and set your own retail prices.

What does ukobd2.com add to drop shipping?
Because ukobd2.com has established relationships with hundreds of wholesale suppliers and manufacturers, when you decide to source products through our suppliers you won't have to:
Find and set up accounts with each supplier yourself.
Meet the retailer qualifications of the various suppliers.
Learn different ordering processes for each supplier.
Negotiate pricing and fees with each supplier

How does drop shipping work?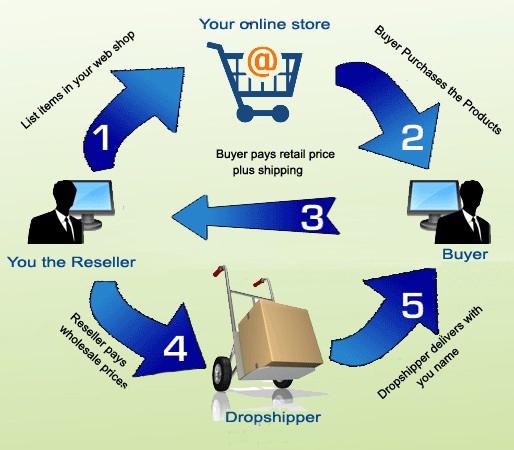 If any more ideas please feel free to contact us customer service.
For better wholsale price and better service
All right belongs to ukobd2.com