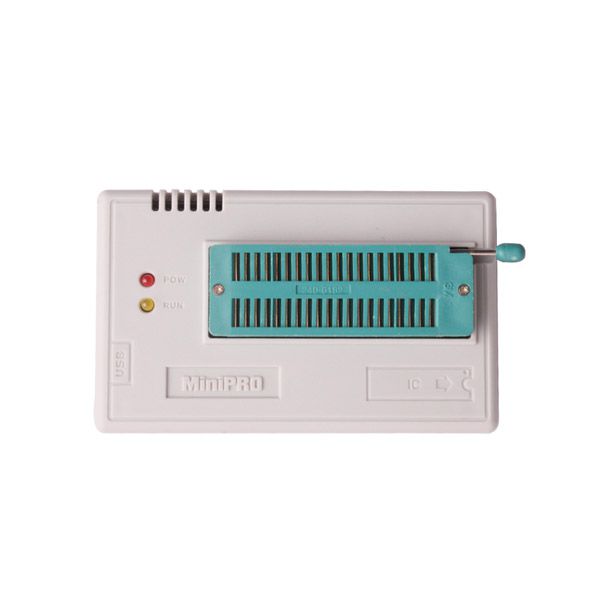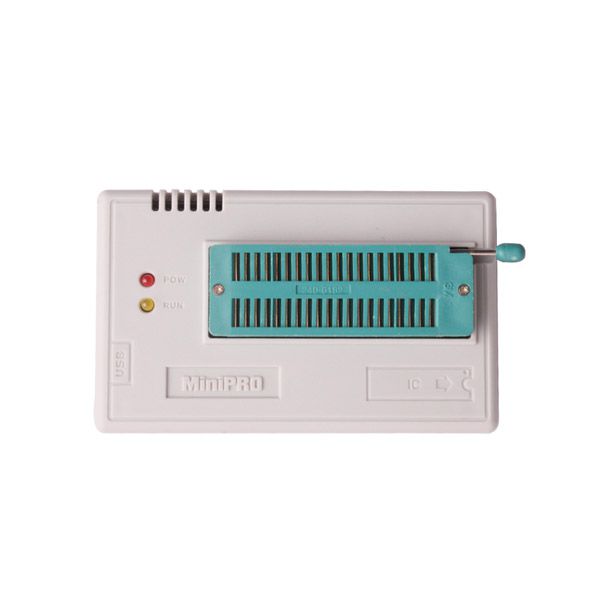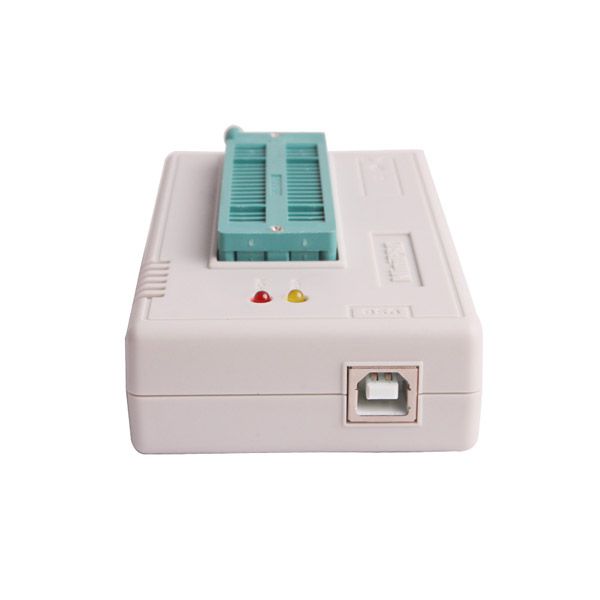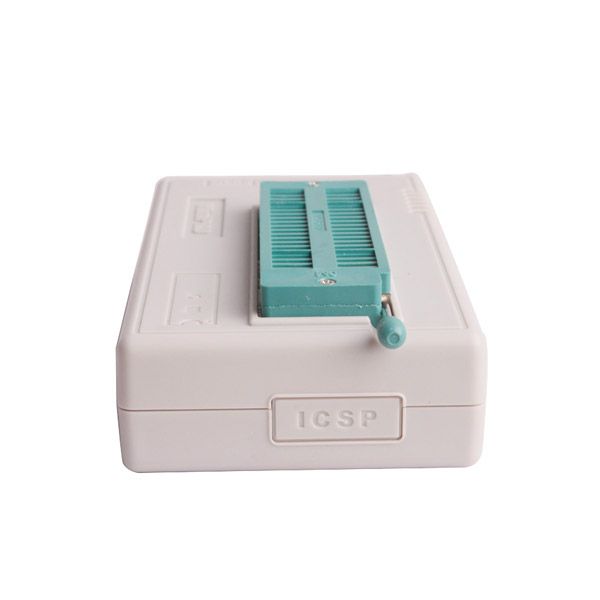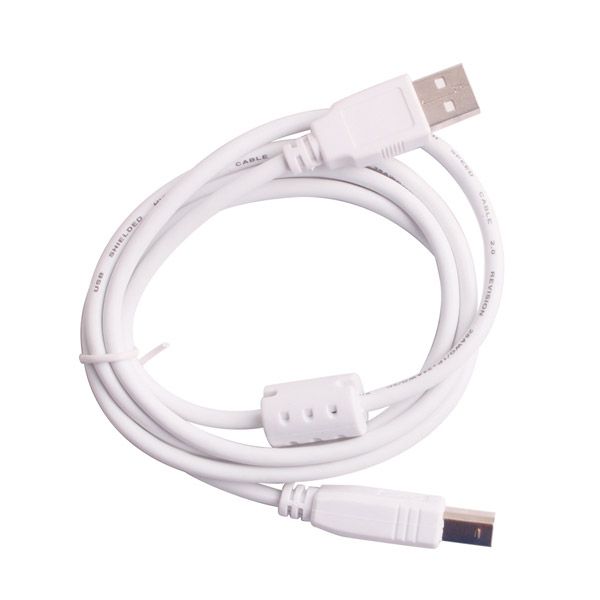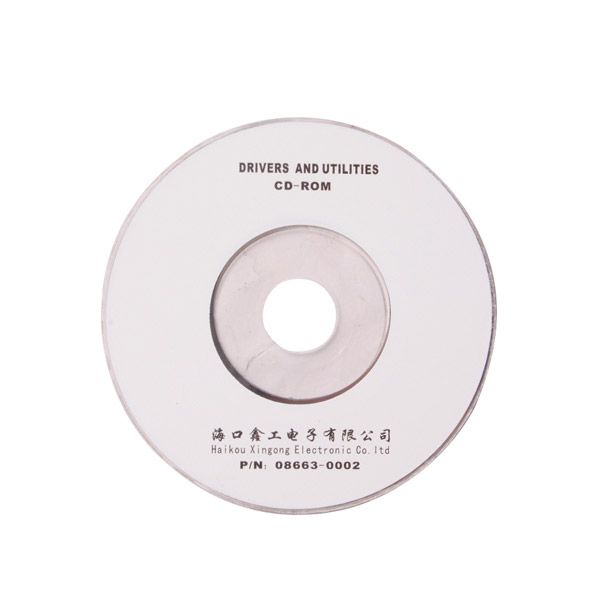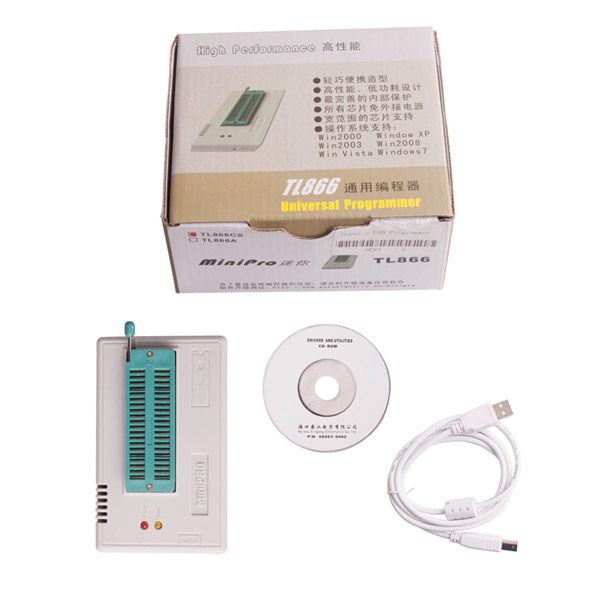 Newest Version V6.6 TL866cs USB USB High Performance Programmer TL866 AVR PIC Bios 51 MCU Flash EPROM Programmer Buy SE109-B Instead
With TL866cs USB Programmer complete new professional design, True USB Universal programmer TL866CS is the first and exclusive universal programmer in the market that owns the unique features.
Shipping:

Airmail Post


Estimated delivery time:

7-45

working days.

See details»

Returns:

Return for refund within 7 days,buyer pays return shipping.

Read details »

Support:
Product Details

Product's Reviews
TL866cs USB Programmer
Top 11 Reasons to Get TL866cs USB Programmer:
1. Newest version: V6.6

2. Supports online update
3. Neat robust enclosure; 40pin ZIF socket, fully automatic; Fast mode SPI support;
4. Supports O/S XP32bit, Vista 32bit, Windows7 32bit,
5. Real True USB interface for both data transfer and power supply;
6. High speed/fastest; most-user-friendly; simplest-to-use;
7. Multi-languages support capability: Chinese, English;
8.
Supports thousands of most popular application devices (6000+)
9.
Supports 25 Flash OTP programm
10.
Supports 1.8V 25 serials Flash (Need special Adapter DIY)
11.
Ic Supports up to 14000+, more detail see IC supported List.
TL866CS V6.6 Update Feature:
Add following chips:
IS25LQ080B/IS25LQ016B /IS25LQ032B
PN25F04A/PN25F04C/PN25F08/PN25F08B
PN25F16/PN25F16B/"PN25F32/PN25F32B
PN25F64/PN25F64B/PN25F128B
GD25LQ05B/GD25LQ10B/GD25LQ20B/GD25LQ40B/GD25LQ80B
GD25LQ16/GD25LQ32C/GD25LQ32D/GD25LQ64C
GD25LQ128/GD25VQ21B/GD25VQ40C/GD25VQ80C
GD25VQ16C/GD25VQ32C/GD25VQ32C/GD25VQ64C
TL866CS V6.5 Update Feature:
ADD:Supports 25 Flash OTP program
Supports 1.8V 25 serials Flash (Need special Adapter DIY)
Ic Supports up to 14000+, more detail see IC supported List.

Operating system: Win2000/xp/2003/2008/VISAT/win7/win8/WIN10
TL866A/TL866CS USB Programmer Device Support Chip List: http://autoelectric.cn/minipro/MiniProSupportList.txt
Description:
TL866cs USB Programmer ideally suits the portable/convenient applications that includes: car automotive field ECU chip tuning, airbag reset, mileage, satellite devices, BIOS refreshing, xBox, Wii gaming machines EPROM duplicate, PIC/MCU development, newer laptop technology and newer desktop PC etc.
TL866cs USB Programmer has outstanding performance which supports the devices that other similar products are not capable of supporting: such as 25LF SPI series, PSOP44,TSOP48, 25VF SPI series, PLCC84,SST39VF3201, TE28F102, 27C1024, 27C1028,HD6475,29F800, 29LV800, 29F032...
TL866cs USB Programmer Key and Unique Features:
1. Complete new professional design with own robust enclosure and 40pin ZIF socket Mini enclosure is designed to suit the portable and field convenient applications 40 -pins powerful pin drivers, no adapter required for any DIP devices
2. Fully automatic & no manual set-up needed (eliminate all jumpers & DIP-switch)
Fully automatic for efficient use and extends the programmer life time
Eliminates all jumpers on board, manual set-up for jumpers is no longer needed (all non-USB Willem use jumpers: 16 jumpers on PCB5.0C, 48 jumpers on Willem 1.5)
Eliminate the on-board DIP Switch, manual set-up for DIP switch is no longer needed.
This also makes much easier & very simple to use for end users.
Plug-and-play reduces the learning curve and save your precious time.
3. Fast mode SPI programming
4. True USB data transfer interface with PC/Laptop for newer laptop use as well as portable application. USB 2.0 (high speed, full speed) and 1.1 compatible interface
Uses only one USB cable to connect with PC/Laptop USB port for both data transfer and power supply. The bulky DB25 data cable is eliminated & no longer needed for data transfer between PC and programmer board
5. Exponentially speed increase up to 10~20 times faster
Connects PC via high-speed USB link, provides the fastest possible data transfer rates for programming/reading data from target IC`s.
t is capable of being up to 20 times faster than other existing printer port Willem (Parallel LPT Willems: PCB6.xx,PCB5.0B,PCB4.5C) programmers on reading & verification a high density flash device, this significantly saves your time and increases work efficiency as well as facilitates small scale production
Assembly language written programming algorithms run fast and reliable. Not affected by the PC speed changes and Windows 0/S variations.
6. Power supply capability: USB port automatic voltage control
Vcc supported among: 3.6V, 5V, 5.5V, 6.5V
Vpp support among: 3.3V ~ 21V
On-Board MCU for stable performance & automatic/accurate voltage control
Works best among other programmers for EPROMs
7. Serial numbers generators are available as standard or customer-specific functions.
8.There is over-current and over-voltage protection device for safety of the chip and programmer hardware. Built-in protection circuits eliminate damage of programmer and/or programmed device due to environment or operator failure.
9. The self test capability allows to run diagnostic part of software to thoroughly check the health of the programmer.
10. I.C. Tester
Support TTL type: 54, 74 S/LS/ALS/H/HC/HCT series
11. The MiniPro software is especially developed for True USB TL866CS programmers
Free Life-time software download/upgrade, please click here for software revision history
Updates software and device algorithm regularity
Free IC device updates via web
Supports O/S: Win98SE, Me, XP, NT, 2000 & WinXP, Vista 32bit, , Windows7 32bit
Advanced software engineered to provide most user-friendly interface & simplest and easiest-to-use programmer version to save time and comfort to use
Multi-language support, such as: English, Chinese,
Supports most popular ECU, Satellite, xBox, Wii, BIOS, EPROM chips: SST39VF3201, TE28F102, 27C1024, 29F800, 29LV800...
Supports the chips that LPT Willem are not capable of supporting, like 28F102,87C257 and more
Supports TSOP48,PSOP44,16bit EPROM chips that 40 pin
TOP, EasyPro, Wellon are not capable of supporting
Supports 25LF SPI series, 25VF SPI series, 29F032...
12. Working with the adapters further expands the supported devices list
Packaging supported: TSOP48 (16bit & 8 bit), TSOP32, PSOP44, DIP8 to DIP40, PLCC, SOP,SOIC, MCS-51+, PLCC84, and etc.
Only one TSOP adapter support TSOP32/40/48 series, reduce expenses.
13. Covers the widest application areas amount all willem programmers
Car/automotive ECU chip tuning, airbag reset, mileage, memory device code read/write/program
Satellite large capacity device applications
On-spot/Field/portable applications & Small scale production
xBox, wii gaming chip refreshing & upgrading
PIC & MCU programming & development
Duplicate EPROM chips & Game machine repairing
Copier/Fax machine/printer main board repairing
VCD,DVD, color TV maintaining& repairing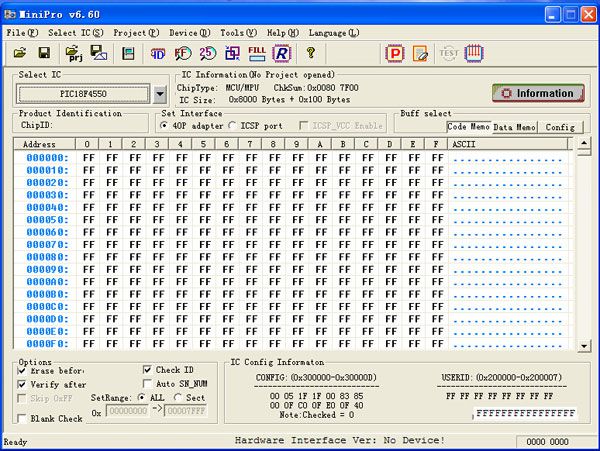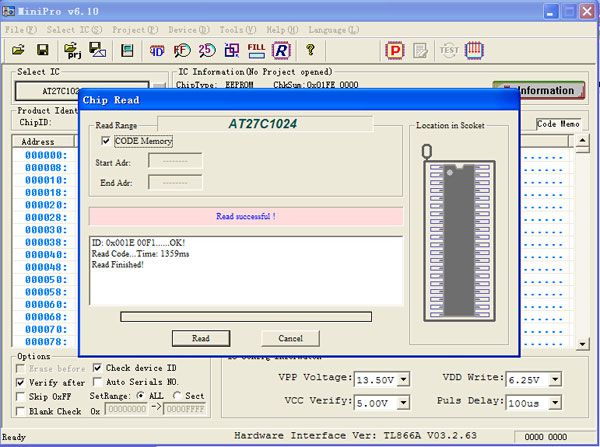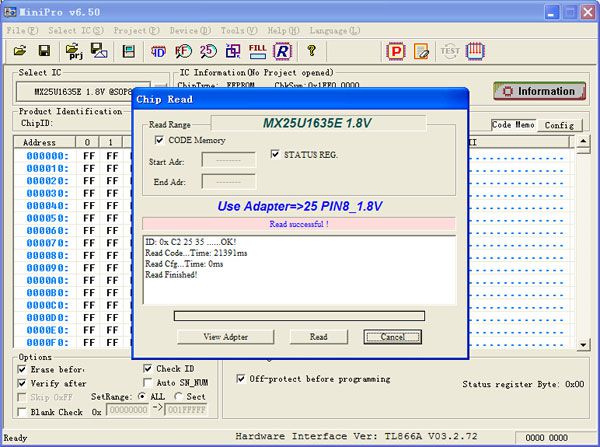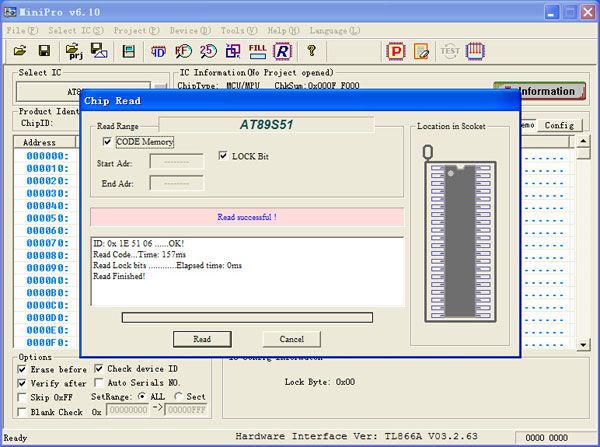 Package including:
1pc x TL866cs USB Programmer
1pc x USB Cable
1pc x CD
1pc x User's Manual