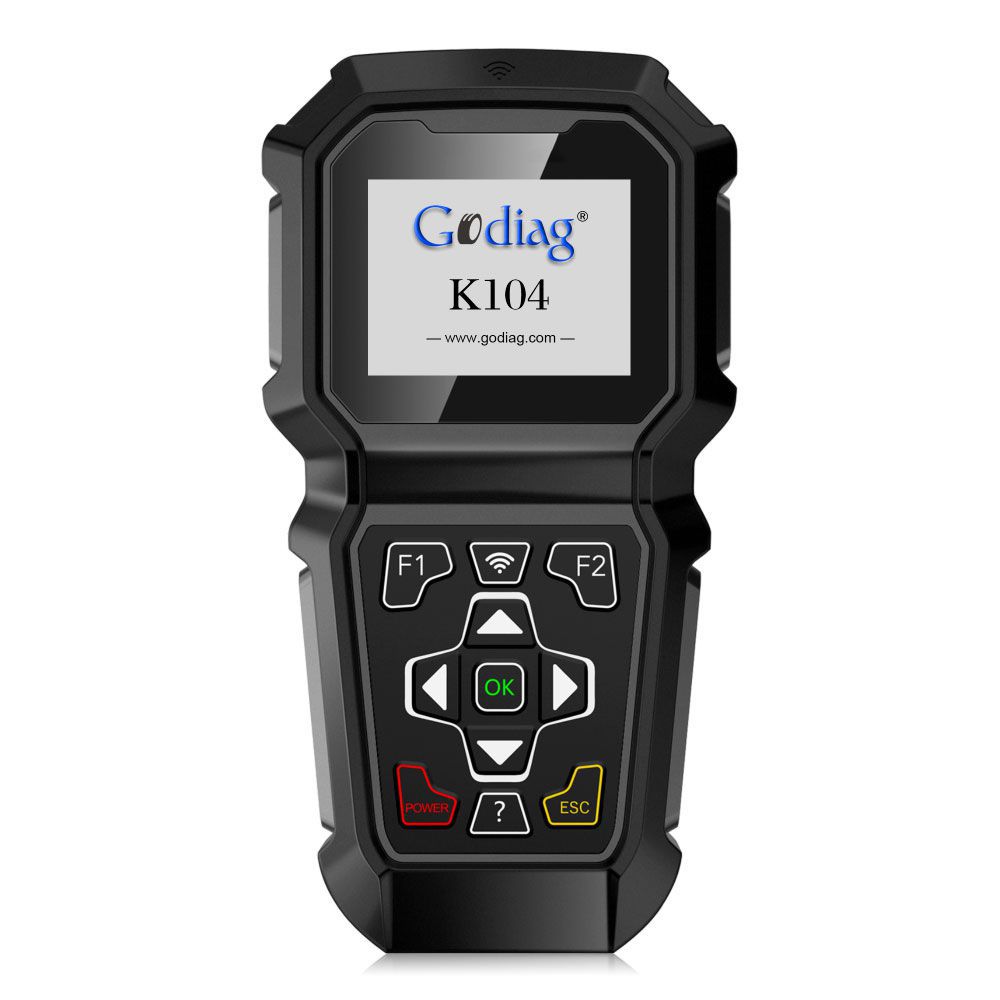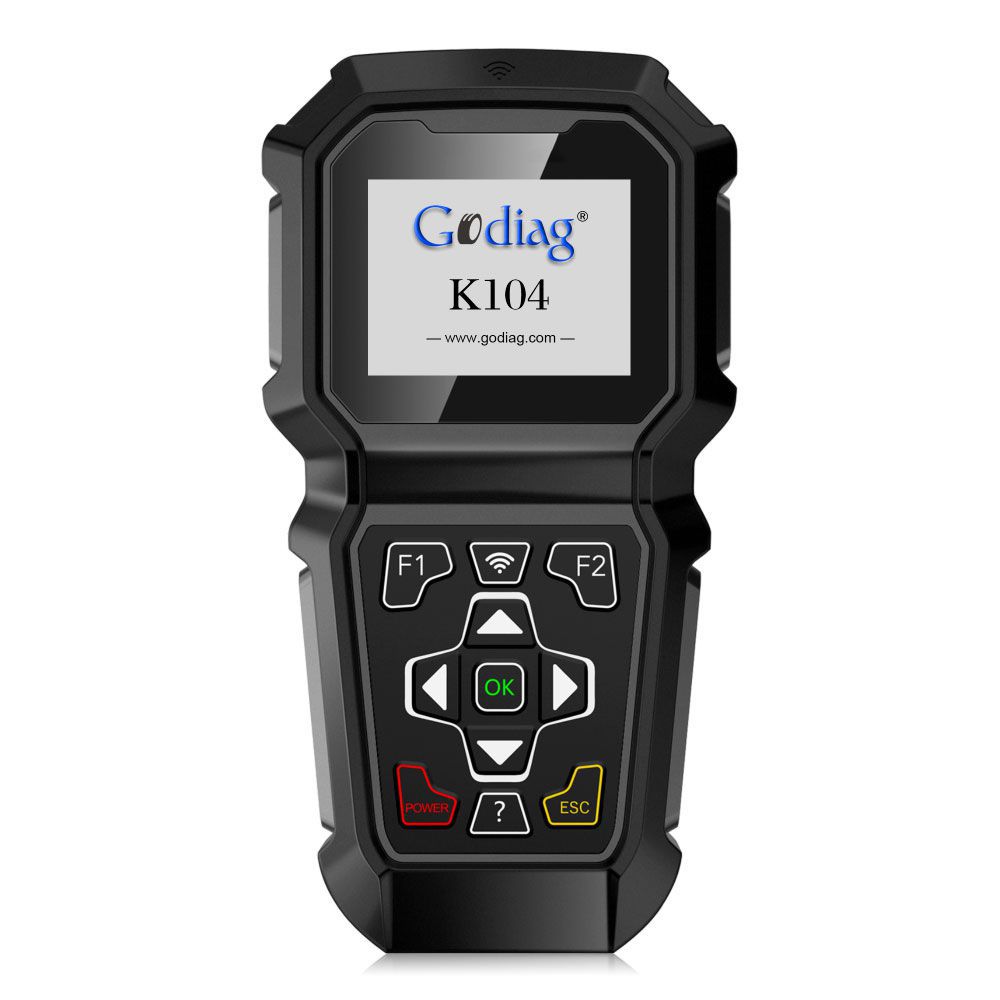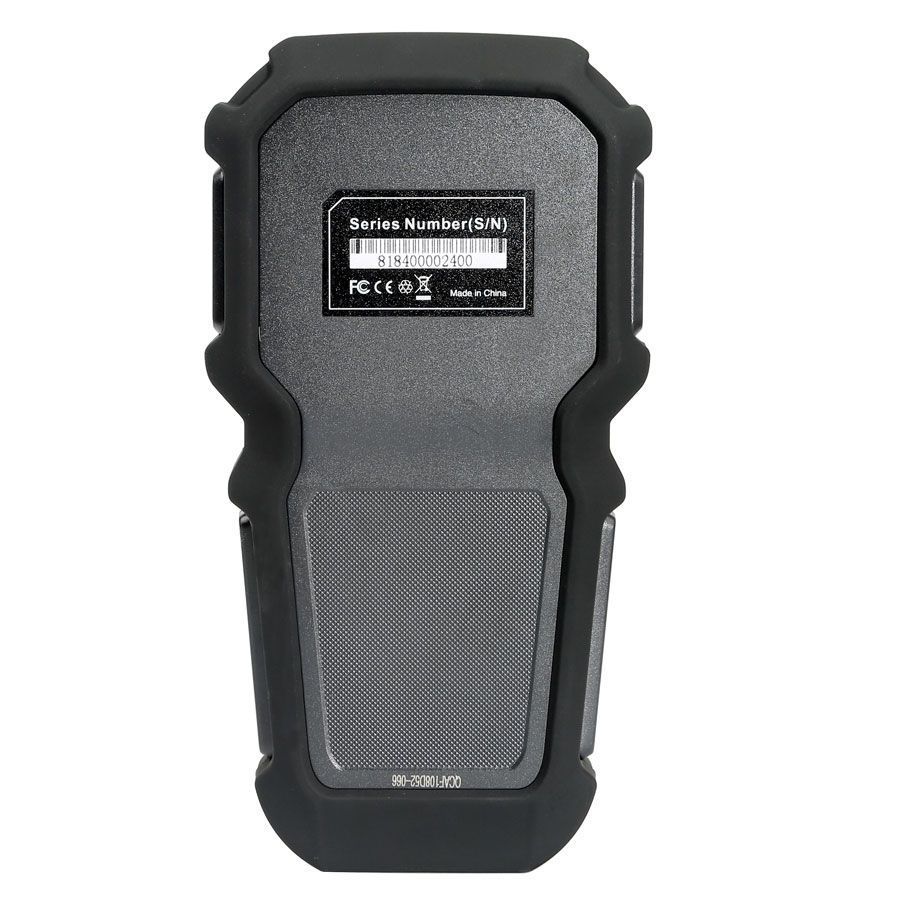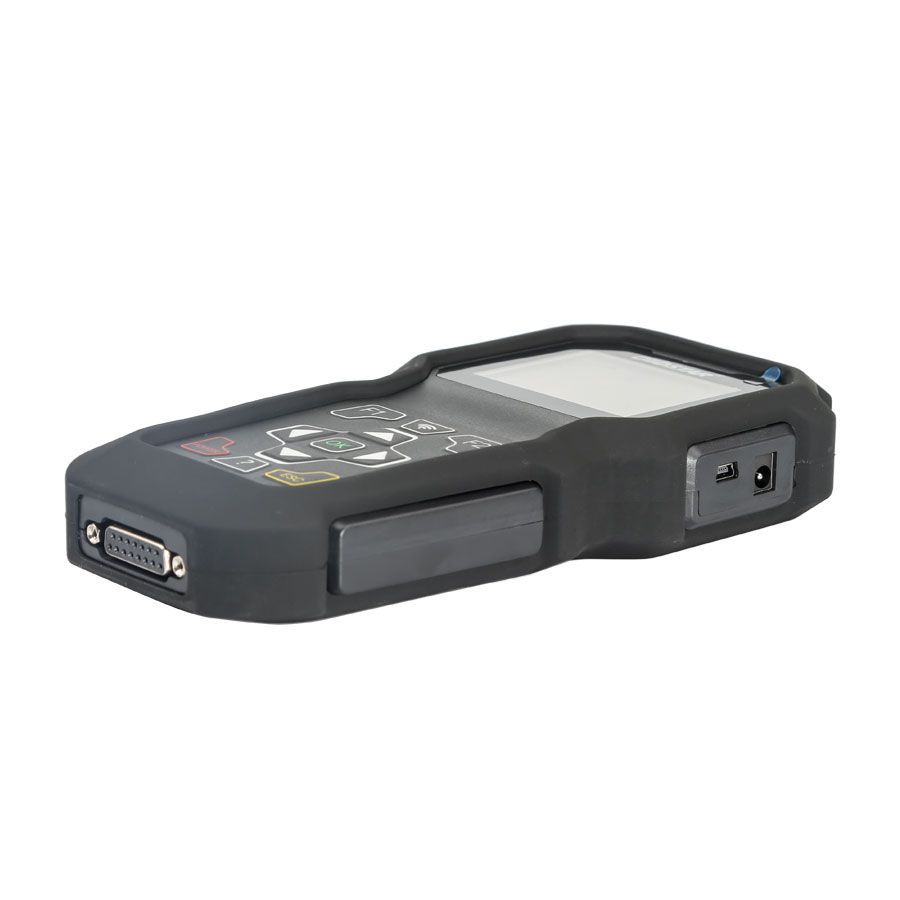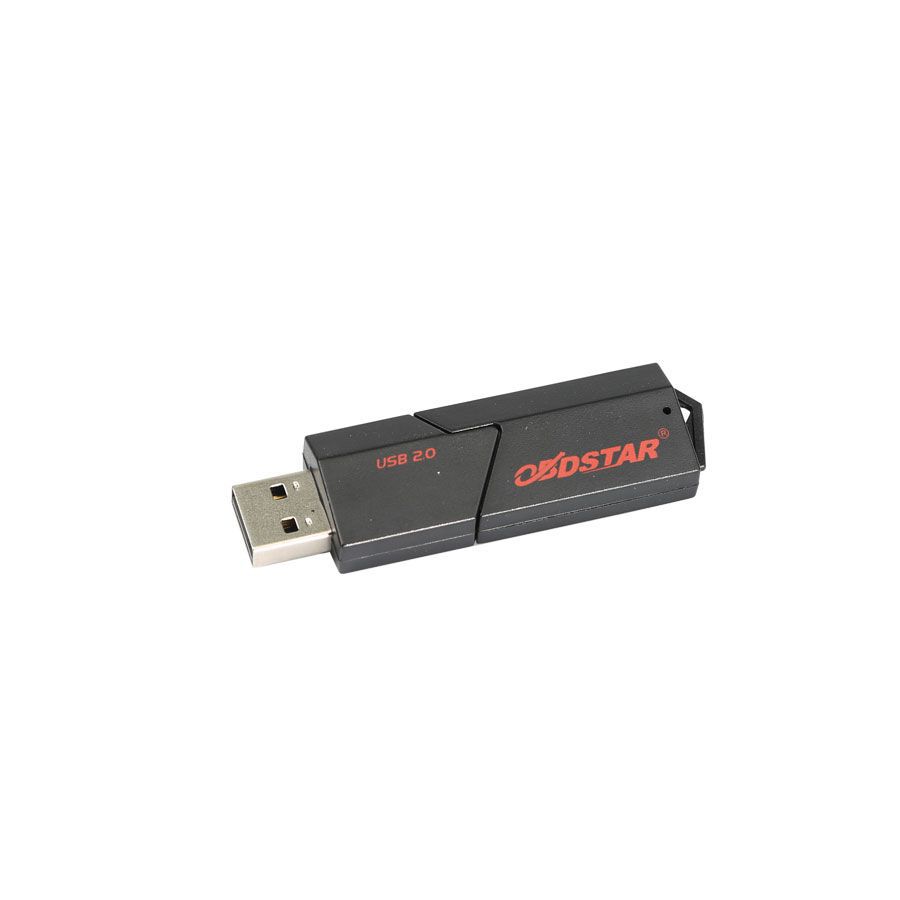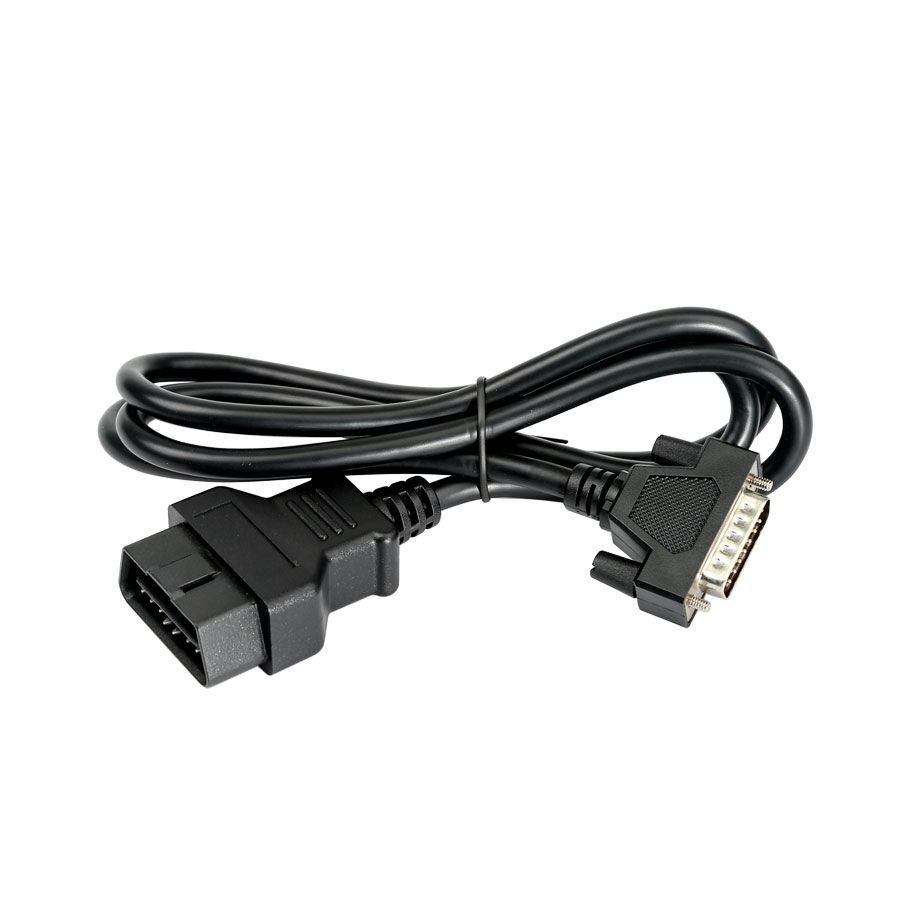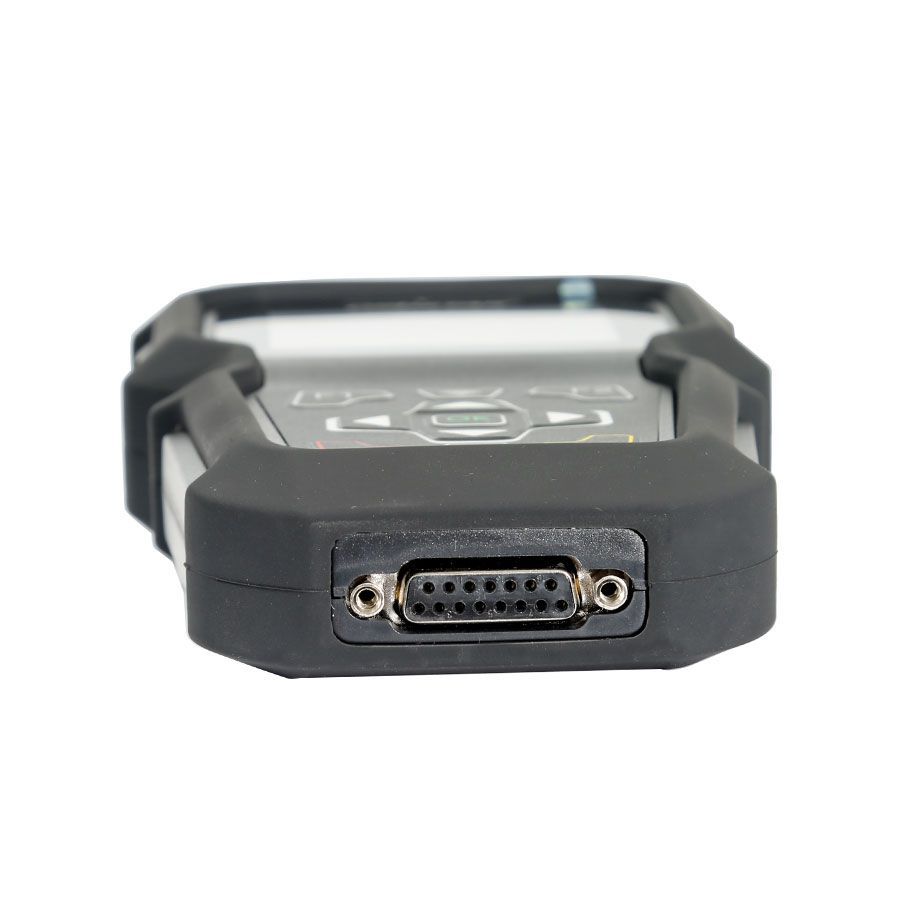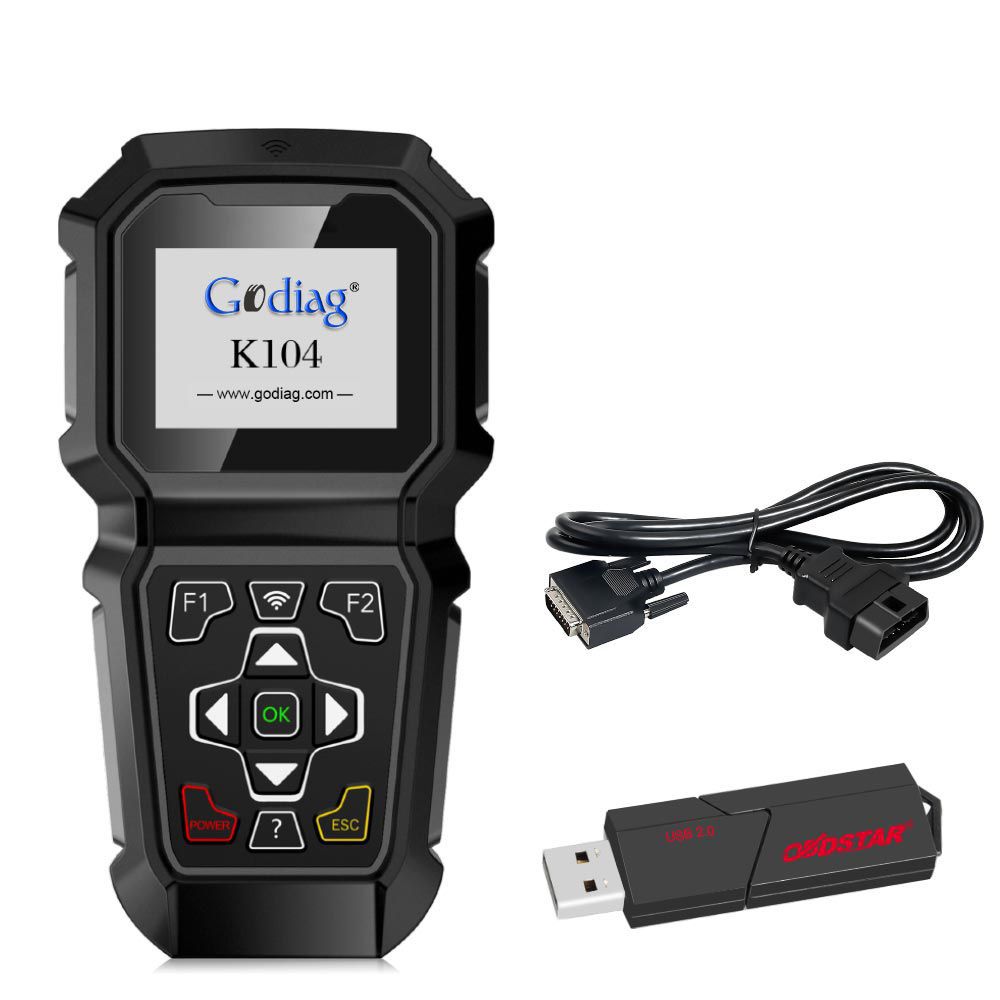 GODIAG K104 TOYOTA Hand-held Key Programming Tool K104 Key Programmer
GODIAG K104 is a professional hand-held matching device created by us, specially for the key programming of TOYOTA; Support all key lost, pin code read, add keys, program remote, Replace Engine ECU,program ID Box With Steering Lock / remote Engine Start; For hardware, it adopts updated main board, making operation easy, fast and better customer experience, which can be widely applied to after market, auto technicians, individuals.
Shipping:

Express Shipping Service


Estimated delivery time:

3-15

working days.

See details »

Returns:

Return for refund within 7 days,buyer pays return shipping.

Read details »

Support:
Related Accessories/Similar Items
Product Details

Product's Reviews
Warm Notice: Pre-order for 2 months, After Pre-order, Price will be $129.
K104 Software Highlights:
-RV4 2015 blade add keys, program remote, no need pin code
-RV4 2009- 2018 proximity add keys, program remote, no need pin code
-Camry 2011- 2016 blade add keys, program remote, no need pin code
-Camry 2007- 2018 proximity add keys, program remote, no need pin code
-Corolla 2019 proximity add keys, program remote, no need pin code
K104 Feature:
1. Fast and Stable Operation
2. HD Color Display Screen
3. Shockproof and Durable Design
4. Support High Capacity TF Card or USB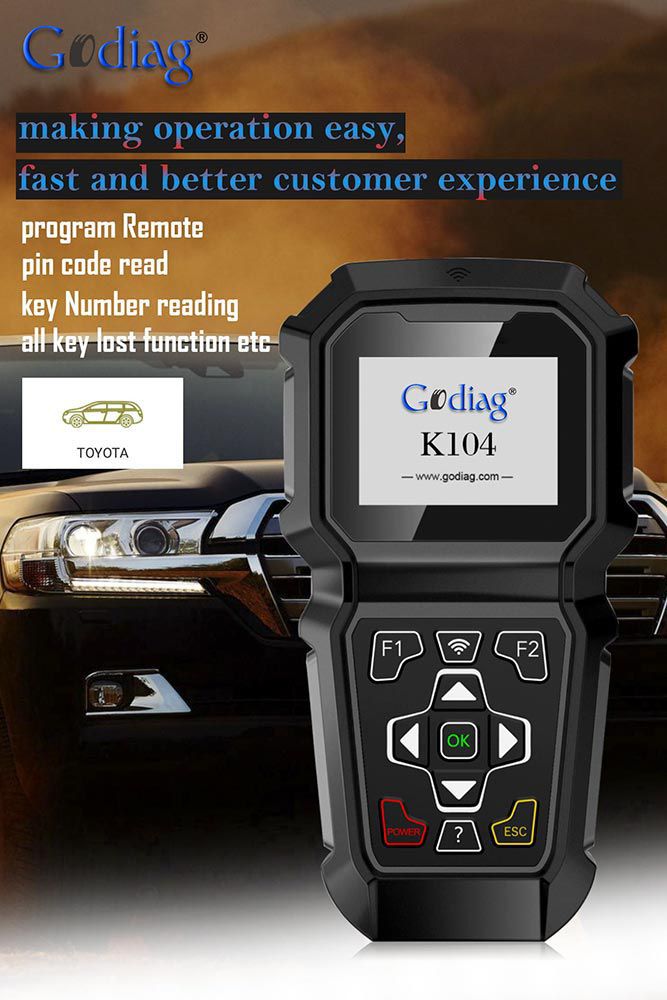 K104 Supported models list:
| | | | | | | | | | | |
| --- | --- | --- | --- | --- | --- | --- | --- | --- | --- | --- |
| TOYOTA | AFRICA | COROLLA | BLADE | 2004-2009 | ✔ | ✔ | ✔ | ✔ | Replace Engine ECU | |
| TOYOTA | AFRICA | COROLLA | BLADE | 2002-2004 | ✔ | ✔ | | ✔ | | |
| TOYOTA | AFRICA | COROLLA | PROXIMITY | 2004-2007 | ✔ | ✔ | | ✔ | Replace Engine ECU | Currently only support 94/D4 type |
| TOYOTA | AFRICA | RAV4 | BLADE | 2015- | ✔ | ✔ | | ✔ | Replace Immobiliser ECU/Replace Engine ECU | |
| TOYOTA | ASIA | CAMRY | BLADE | 2006-2009 | ✔ | ✔ | | ✔ | Replace Immobiliser ECU/Replace Engine ECU | THREE TYPES(All key Lost only supported with G 72 chip) |
| TOYOTA | ASIA | CAMRY | PROXIMITY | 2006- | ✔ | ✔ | | ✔ | Program ID Box With Steering Lock/Remote Engine Start | Currently only support 94/D4 type |
| TOYOTA | ASIA | CAMRY | REMOTE | 2006-2009 | ✔ | | | ✔ | | |
| TOYOTA | ASIA | COROLLA | BLADE | 2010- | ✔ | ✔ | | ✔ | Replace Immobiliser ECU/Replace Engine ECU | THREE TYPES(All key Lost only supported with G 72 chip) |
| TOYOTA | ASIA | COROLLA | BLADE | 2003-2006 | ✔ | ✔ | | ✔ | | |
| TOYOTA | ASIA | HIGHLANDER | BLADE | 2010- | ✔ | ✔ | | ✔ | Replace Immobiliser ECU/Replace Engine ECU | THREE TYPES(All key Lost only supported with G 72 chip) |
| TOYOTA | ASIA | RAV4 | PROXIMITY | 2006-2011 | ✔ | ✔ | | ✔ | Program ID Box With Steering Lock/Remote Engine Start | Currently only support 94/D4 type |
| TOYOTA | AUSTRALIA | CAMRY | BLADE | 2009- | ✔ | ✔ | | ✔ | Replace Immobiliser ECU/Replace Engine ECU | |
| TOYOTA | AUSTRALIA | CAMRY | BLADE | 2006-2009 | ✔ | ✔ | ✔ | ✔ | Replace Engine ECU | |
| TOYOTA | AUSTRALIA | CAMRY | PROXIMITY | 2006- | ✔ | ✔ | | ✔ | Program ID Box With Steering Lock/Remote Engine Start | Currently only support 94/D4 type |
| TOYOTA | AUSTRALIA | CAMRY | REMOTE | 2011- | ✔ | ✔ | | ✔ | Replace Immobiliser ECU/Replace Engine ECU | |
| TOYOTA | AUSTRALIA | COROLLA | PROXIMITY | 2007- | ✔ | ✔ | | ✔ | Program ID Box With Steering Lock/Remote Engine Start | Currently only support 94/D4 type |
| TOYOTA | AUSTRALIA | RAV4 | BLADE | 2010- | ✔ | ✔ | | ✔ | Replace Immobiliser ECU/Replace Engine ECU | |
| TOYOTA | AUSTRALIA | RAV4 | BLADE | 2003-2010 | ✔ | ✔ | ✔ | ✔ | Replace Engine ECU | |
| TOYOTA | AUSTRALIA | RAV4 | PROXIMITY | 2010- | ✔ | ✔ | | ✔ | Program ID Box With Steering Lock/Remote Engine Start | Currently only support 94/D4 type |
| TOYOTA | AUSTRALIA | RAV4 | REMOTE | 2010- | ✔ | | | ✔ | | |
| TOYOTA | EUROPE | CAMRY | BLADE | 2011-2016 | ✔ | ✔ | | ✔ | Replace Immobiliser ECU/Replace Engine ECU | THREE TYPES(All key Lost only supported with G 72 chip) |
| TOYOTA | EUROPE | CAMRY | BLADE | 2006-2009 | ✔ | ✔ | ✔ | ✔ | Replace Engine ECU | |
| TOYOTA | EUROPE | CAMRY | PROXIMITY | 2010-2013 | ✔ | ✔ | | ✔ | Program ID Box With Steering Lock/Remote Engine Start | Currently only support 94/D4 type |
| TOYOTA | EUROPE | CAMRY | REMOTE | 2006-2016 | ✔ | | | ✔ | | |
| TOYOTA | EUROPE | COROLLA | BLADE | 2001-2009 | ✔ | ✔ | ✔ | ✔ | Replace Engine ECU | |
| TOYOTA | EUROPE | COROLLA | BLADE | 1999-2001 | ✔ | ✔ | | ✔ | | |
| TOYOTA | EUROPE | COROLLA | PROXIMITY | 2004-2013 | ✔ | ✔ | | ✔ | Replace Engine ECU | Currently only support 94/D4 type |
| TOYOTA | EUROPE | RAV4 | BLADE | 2010-2015 | ✔ | ✔ | | ✔ | Replace Immobiliser ECU/Replace Engine ECU | THREE TYPES(All key Lost only supported with G 72 chip) |
| TOYOTA | EUROPE | RAV4 | BLADE | 2003-2009 | ✔ | ✔ | ✔ | ✔ | Replace Engine ECU | |
| TOYOTA | EUROPE | RAV4 | PROXIMITY | 2005-2012 | ✔ | ✔ | | ✔ | Program ID Box With Steering Lock/Remote Engine Start | Currently only support 94/D4 type |
| TOYOTA | INDIA | CAMRY | BLADE | 2008- | ✔ | ✔ | ✔ | ✔ | Replace Engine ECU | |
| TOYOTA | INDIA | CAMRY | BLADE | 2008-2011 | ✔ | ✔ | ✔ | ✔ | Replace Engine ECU | |
| TOYOTA | INDIA | CAMRY | BLADE | 2001-2006 | ✔ | ✔ | | ✔ | | |
| TOYOTA | INDIA | COROLLA | BLADE | 2008- | ✔ | ✔ | ✔ | ✔ | Replace Engine ECU | |
| TOYOTA | INDIA | COROLLA | BLADE | 2001-2006 | ✔ | ✔ | | ✔ | | |
| TOYOTA | MIDDLE EAST | CAMRY | PROXIMITY | 2006-2009 | ✔ | ✔ | | ✔ | Program ID Box With Steering Lock/Remote Engine Start | Currently only support 94/D4 type |
| TOYOTA | MIDDLE EAST | RAV4 | DLADE | 2012-2015 | ✔ | ✔ | | ✔ | Replace Immobiliser ECU/Replace Engine ECU | |
| TOYOTA | MIDDLE EAST | RAV4 | REMOTE | 2012-2015 | ✔ | | | ✔ | | |
| TOYOTA | S.AMERICA | COROLLA | BLADE | 2010- | ✔ | ✔ | | ✔ | Replace Immobiliser ECU/Replace Engine ECU | THREE TYPES(All key Lost only supported with G 72 chip) |
| TOYOTA | S.AMERICA | COROLLA | BLADE | 2008-2011 | ✔ | ✔ | ✔ | ✔ | Replace Engine ECU | |
| TOYOTA | S.AMERICA | COROLLA | PROXIMITY | 2017-2018 | ✔ | ✔ | | ✔ | | Currently only support 94/D4 type |
| TOYOTA | S.AMERICA | COROLLA | REMOTE | 2008- | ✔ | | | ✔ | | |
| TOYOTA | S.AMERICA | RAV4 | BLADE | 2012-2015 | ✔ | ✔ | | ✔ | Replace Immobiliser ECU/Replace Engine ECU | THREE TYPES(All key Lost only supported with G 72 chip) |
| TOYOTA | S.AMERICA | RAV4 | BLADE | 2003-2005 | ✔ | ✔ | ✔ | ✔ | Replace Engine ECU | |
| TOYOTA | S.AMERICA | RAV4 | PROXIMITY | 2011-2015 | ✔ | ✔ | | ✔ | Program ID Box With Steering Lock/Remote Engine Start | Currently only support 94/D4 type |
| TOYOTA | S.AMERICA | RAV4 | REMOTE | 2012-2015 | ✔ | | | ✔ | | |
| TOYOTA | USA-CANADA | CAMRY | BLADE | 2011-2019 | ✔ | ✔ | | ✔ | Replace Immobiliser ECU/Replace Engine ECU | THREE TYPES(All key Lost only supported with G 72 chip) |
| TOYOTA | USA-CANADA | CAMRY | BLADE | 2007-2011 | ✔ | ✔ | ✔ | ✔ | Replace Engine ECU | |
| TOYOTA | USA-CANADA | CAMRY | BLADE | 2002 | ✔ | ✔ | | ✔ | | |
| TOYOTA | USA-CANADA | CAMRY | PROXIMITY | 2018 | ✔ | ✔ | | ✔ | | Currently only support 94/D4 type |
| TOYOTA | USA-CANADA | CAMRY | PROXIMITY | 2007-2018 | ✔ | ✔ | | ✔ | Program ID Box With Steering Lock/Remote Engine Start | Currently only support 94/D4 type |
| TOYOTA | USA-CANADA | CAMRY | REMOTE | 2007-2019 | ✔ | | | ✔ | | |
| TOYOTA | USA-CANADA | COROLLA | BLADE | 2014-2019 | ✔ | ✔ | | ✔ | Replace Immobiliser ECU/Replace Engine ECU | |
| TOYOTA | USA-CANADA | COROLLA | BLADE | 2010-2014 | ✔ | ✔ | | ✔ | Replace Immobiliser ECU/Replace Engine ECU | THREE TYPES(All key Lost only supported with G 72 chip) |
| TOYOTA | USA-CANADA | COROLLA | BLADE | 2005-2010 | ✔ | ✔ | ✔ | ✔ | Replace Engine ECU | |
| TOYOTA | USA-CANADA | COROLLA | PROXIMITY | 2019 | ✔ | ✔ | | ✔ | Program ID Box With Steering Lock/Remote Engine Start | Currently only support 94/D4 type |
| TOYOTA | USA-CANADA | COROLLA | PROXIMITY | 2017-2018 | ✔ | ✔ | | ✔ | | Currently only support 94/D4 type |
| TOYOTA | USA-CANADA | COROLLA | PROXIMITY | 2009-2016 | ✔ | ✔ | | ✔ | Program ID Box With Steering Lock/Remote Engine Start | Currently only support 94/D4 type |
| TOYOTA | USA-CANADA | COROLLA | REMOTE | 2007-2019 | ✔ | | | ✔ | | |
| TOYOTA | USA-CANADA | RAV4 | BLADE | 2013-2018 | ✔ | ✔ | | ✔ | Replace Immobiliser ECU/Replace Engine ECU | |
| TOYOTA | USA-CANADA | RAV4 | BLADE | 2010-2012 | ✔ | ✔ | | ✔ | Replace Immobiliser ECU/Replace Engine ECU | THREE TYPES(All key Lost only supported with G 72 chip) |
| TOYOTA | USA-CANADA | RAV4 | BLADE | 2004-2010 | ✔ | ✔ | ✔ | ✔ | Replace Engine ECU | |
| TOYOTA | USA-CANADA | RAV4 | PROXIMITY | 2009-2018 | ✔ | ✔ | | ✔ | Program ID Box With Steering Lock/Remote Engine Start | Currently only support 94/D4 type |
| TOYOTA | USA-CANADA | RAV4 | REMOTE | 2006-2018 | ✔ | | | ✔ | | |
GODIAG K104 Parameters:
CPU: ARM7
Display Screen: TF 320 x 240
Dimension: 202 x 106 x 31.6mm
Power Supply: DC12V
Work Voltage: DC12V
Work Temperature: -20-60℃
Package includes:
1pc x GODIAG K104 main unit
1pc x Main Cable
1pc x SD Card Reader