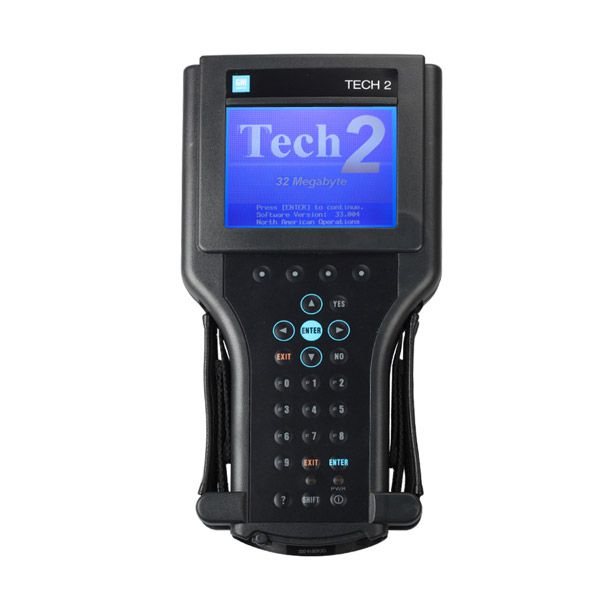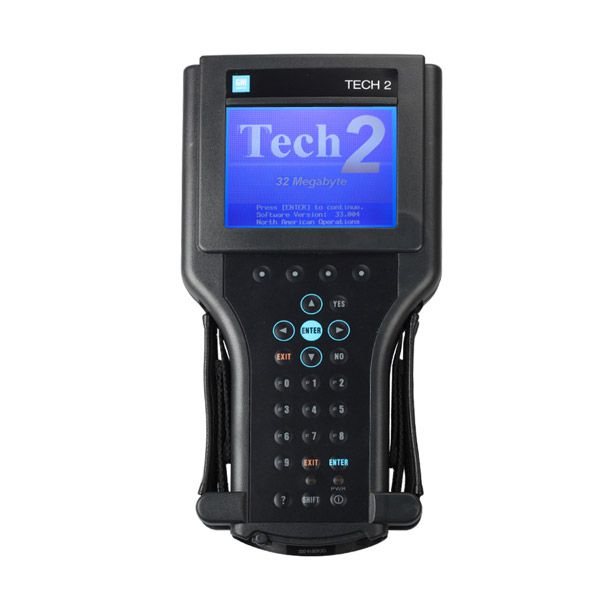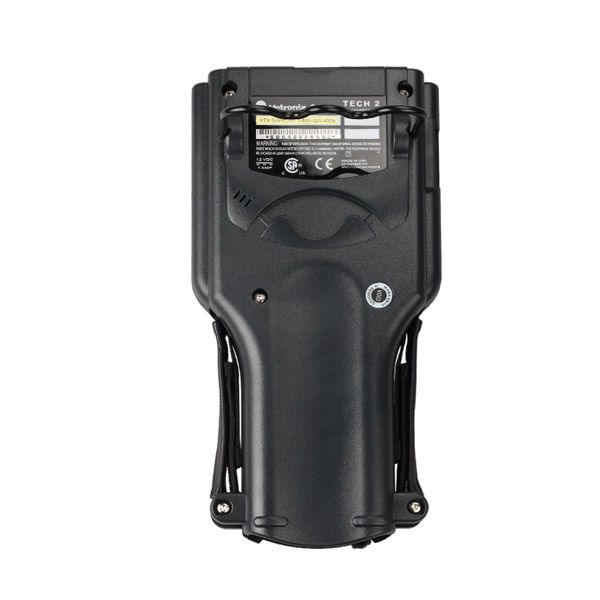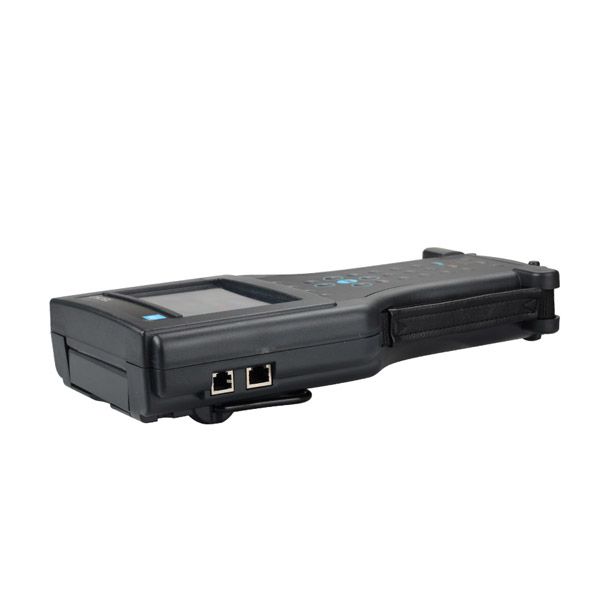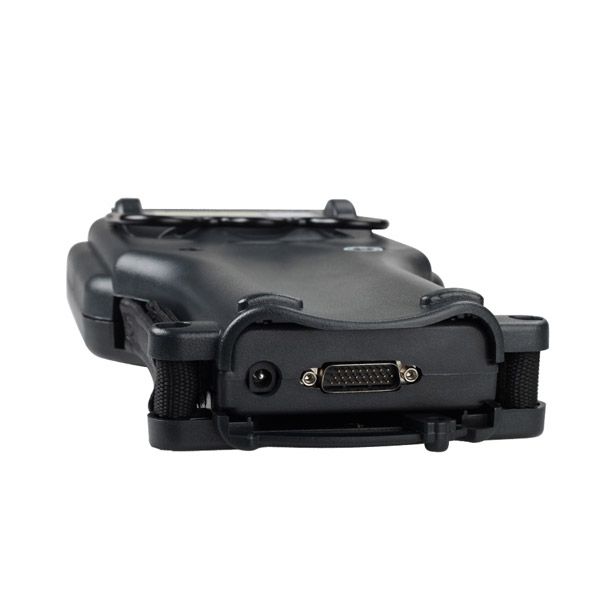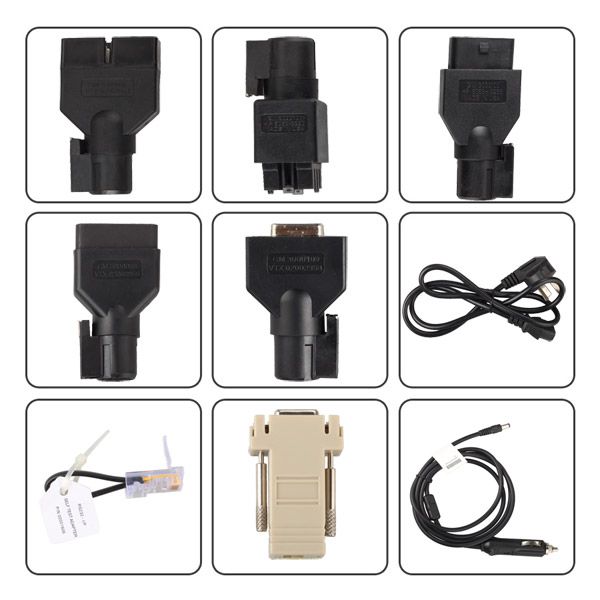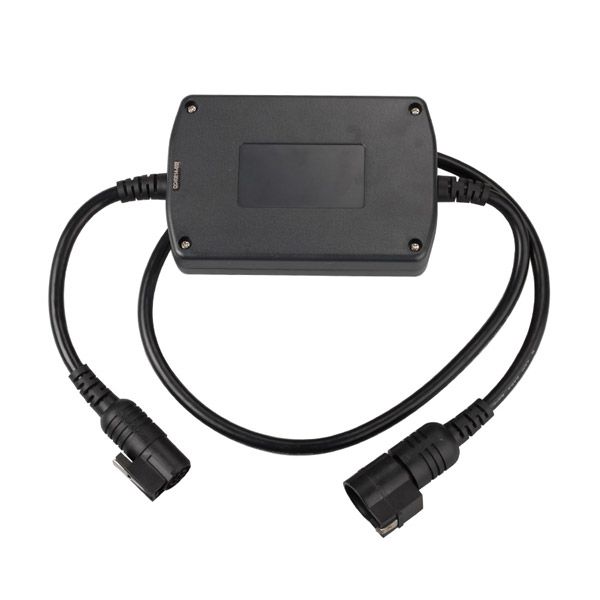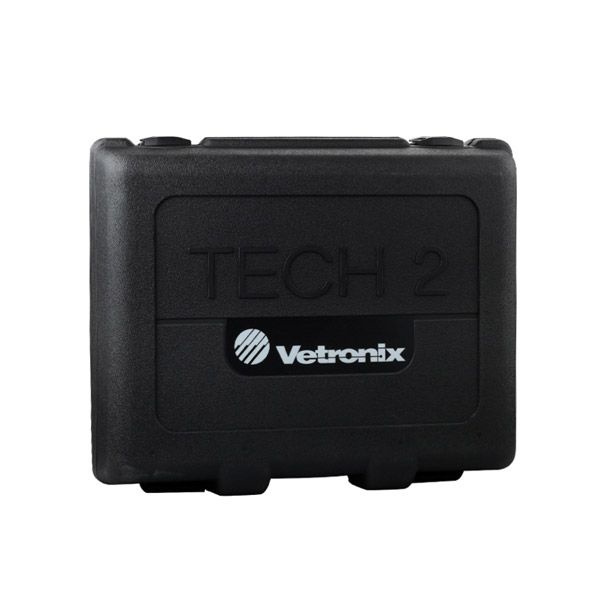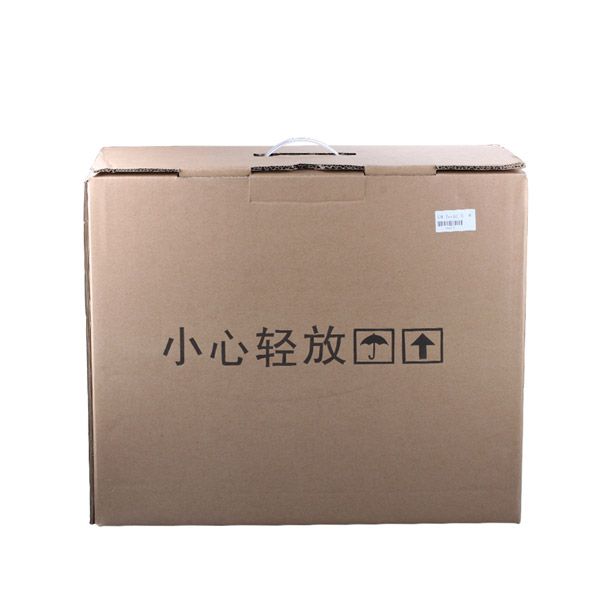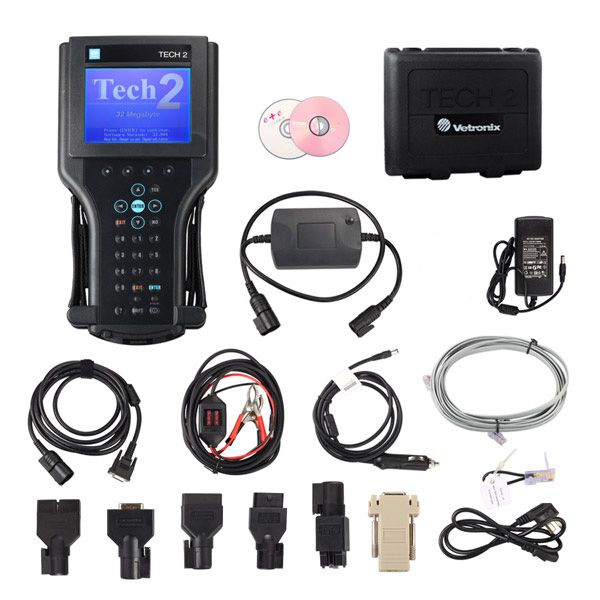 Tech2 Diagnostic Scanner Working for GM/SAAB/OPEL/SUZUKI/ISUZU/Holden Buy SP23-C Instead
New GM Tech2 has released, it is more stable for the functions. It is the same tester GM Technicians use to diagnose GM vehicles.
Shipping:

Airmail Post


Estimated delivery time:

7-45

working days.

See details»

Returns:

Return for refund within 7 days,buyer pays return shipping.

Read details »

Support:
Product Details

Product's Reviews

New Tech2 Diagnostic Scanner (Works for GM/SAAB/OPEL/SUZUKI/ISUZU/Holden)

This is the entire kit, including 1pc 32MB card, candi, tis2000 and other module and cables.
You can choose one software and language between the following:
GM
-English 33.004 1991-2013
GM-Germany 32.008 1991-2013
GM-Spanish 32.008
GM-Japanese 32.008
GM-French 32.008
GM-Thai 32.008
GM-Dutch 32.008
GM-Portuguese 32.008
GM-Korean 32.008
OPEL
-English V165 1997-2014
OPEL-Italian 133.001 1997-2012
OPEL-Germany 85.001 1997-2008
OPEL-Spanish 91.001 1997-2009
CAN-BUS: 2010- 107.021
K-line: 1996-2011 11.53
(Please select one: CAN-BUS or K-line)
Holden
-English  145.000 1999-2012
Description:
The Tech-2 is the same tester GM Technicians use to diagnose GM vehicles. The Vetronix Tech 2 comes with Authentic GM software and provides support for on-board diagnostics on all GM systems 1992 thru 2010.
Car model supported: GM/SAAB/OPEL/SUZUKI/ISUZU/HOLDEN, the card is 32
MB
Card B(SO22-B).
Specification:

1. Features

1) Authentic GM software in the Tech 2 Flash means the most comprehensive diagnostic software available for late model GM vehicles.

2) Support for on-board diagnostics on all GM systems 1992 thru current year.

3) Removable hardware modules provide insurance against scan tool obsolescence.

4) Large, easy-to-read backlit screen.

5) RS232 & RS485 ports provide the avenue to connect future devices to your Tech 2 Flash.

6) Ability to capture stored DTCs, Freeze Frame, and Failure Record for later review.

7) Ability to view the status of vehicle diagnostic tests as they run.

8) Bi-directional The authentic GM 1992-current year software will provide full bi-directional control when performing power train, chassis, and body diagnostics.

9) Vetronix Tech 2 Specifications

10) Dimensions: 12

11) Microprocessor: 32 bit,16 MHz

12) Memory: 32 MB flash type II PCMCIA. Type III slot available for future expansion.

13) Communications: Integral RS232 communication port.

14) Screen: 3.8.8 backlit monochrome with full graphics capability: 320,40 pixels. Displays up to 9 vehicle parameters at once .Download Tech2 Brochure (5.2 Mb)
An industry change in protocol from OBD II to Controller Area Network (CAN) has begun. In order to perform diagnostics on a vehicle that uses the CAN interface; you will need the Tech 2 Flash and a CAN diagnostic interface module. The module connects between the Tech 2 Flashs diagnostic link cable and the OBD adapter. Once the module is connected, it can be used on all GM vehicle applications,even those vehicles using other platforms such as OBD I and OBD II.
2. The following GM vehicles utilize the CAN interface

05 Buick Allure (3.6L)
05 Buick LaCrosse (3.6L)
05 Buick Rainier (5.3L)
04-05 Buick Rendezvous (3.6L)
04-05 Cadillac CTS (3.6L)
04-05 Cadillac SRX (3.6L / 4.6L)
04-05 Cadillac XLR (4.6L)
05 Cadillac STS (3.6L / 4.6L)
05 Chevrolet Cobalt (2.2L)
05 Chevrolet Corvette (6.0L)
05 Chevrolet Equinox (3.4L)
05 Chevrolet TrailBlazer (5.3L)
05 Chevrolet SSR (6.0L)
04 Chevrolet Malibu (Body/Chassis only)
05 Chevrolet Malibu (3.5L)
05 GMC Envoy (5.3L)
05 Pontiac G6 (3.5L)
05 Pontiac GTO (6.0L)
05 Pontiac Pursuit (2.2L)

3. Dimension:55CM*50CM*19CM
Package list:

Tech-2 Flash Tester
32 MB PCMCIA Card with GM OE Applications
CAN diagnostic interface module(CANdi) and instruction sheet download (199.2 kb)
RS232 cable and user`s manual
RS232-DB9 adapter
DLC Cable, DLC Loopback Adapter
12V Cigarette Lighter Power Cable
SAE 16/19 Adapter
NAO 12/19 Adapter
Battery Power Cable
Storage Case
TIS 2000 CD