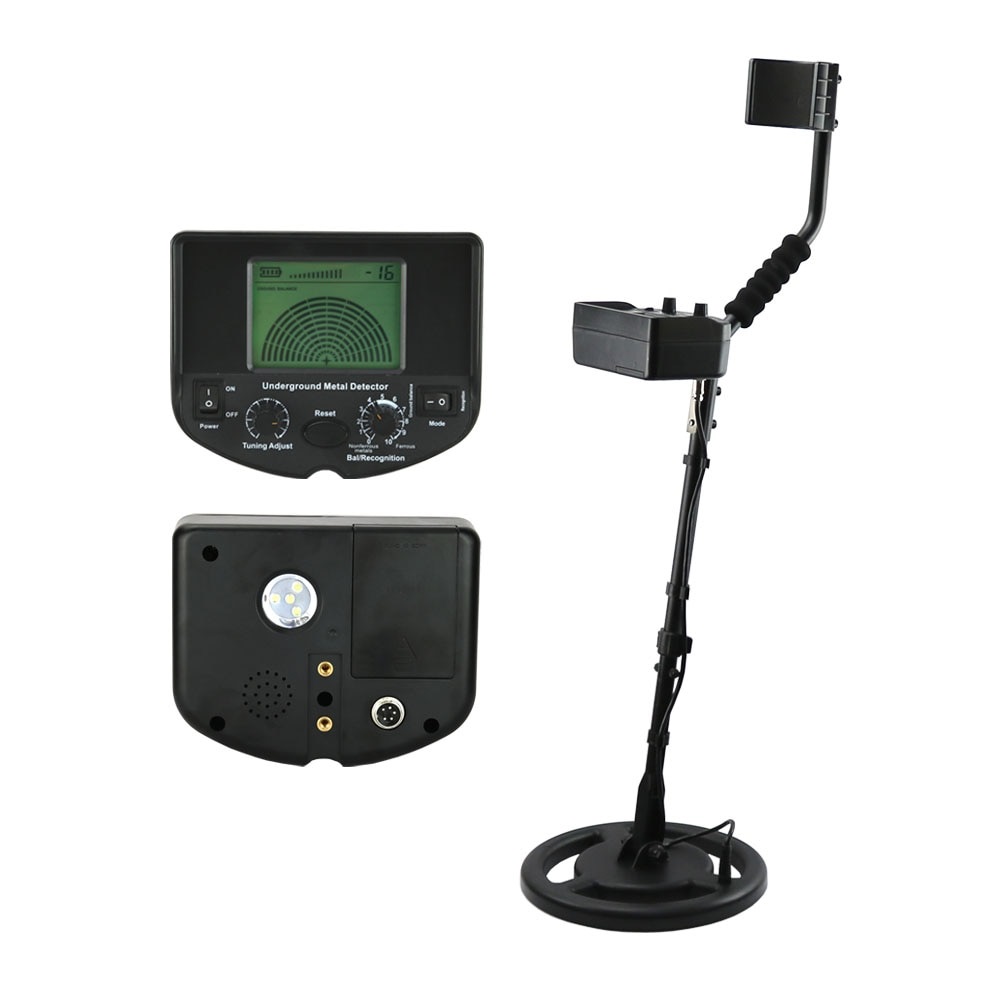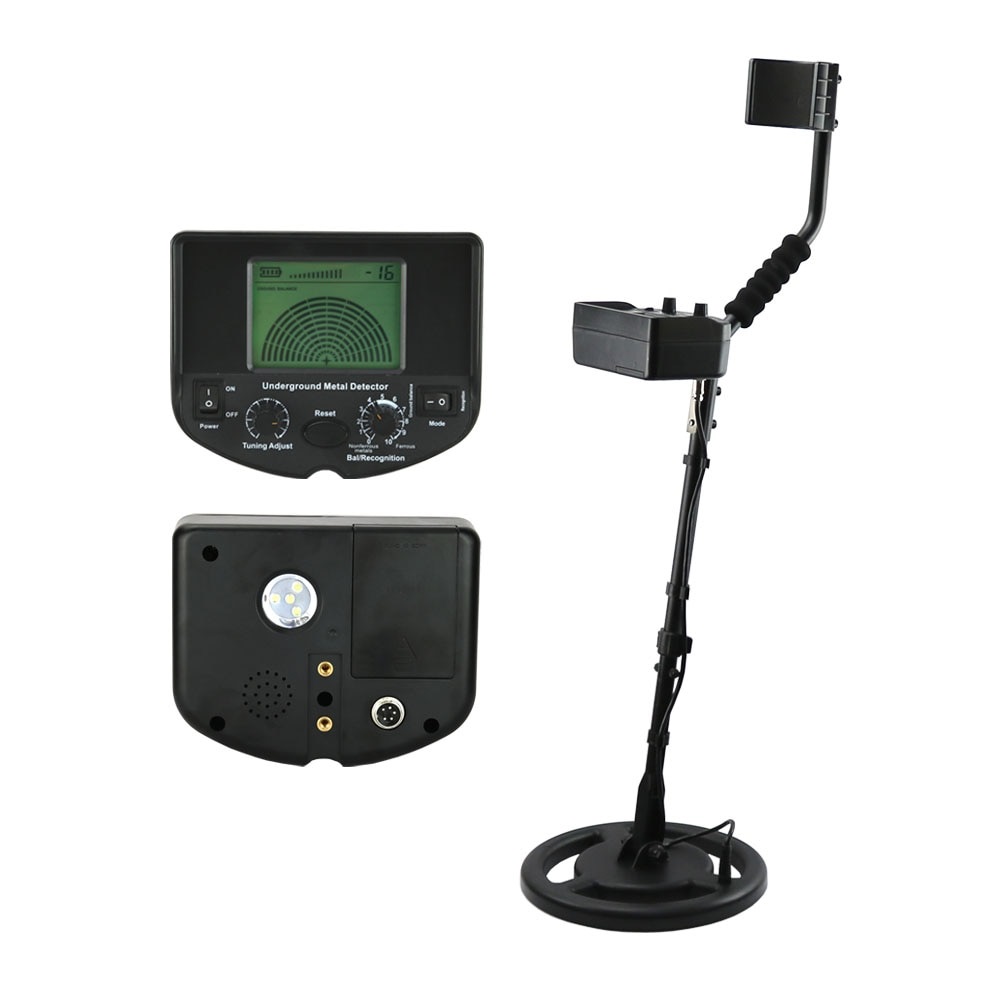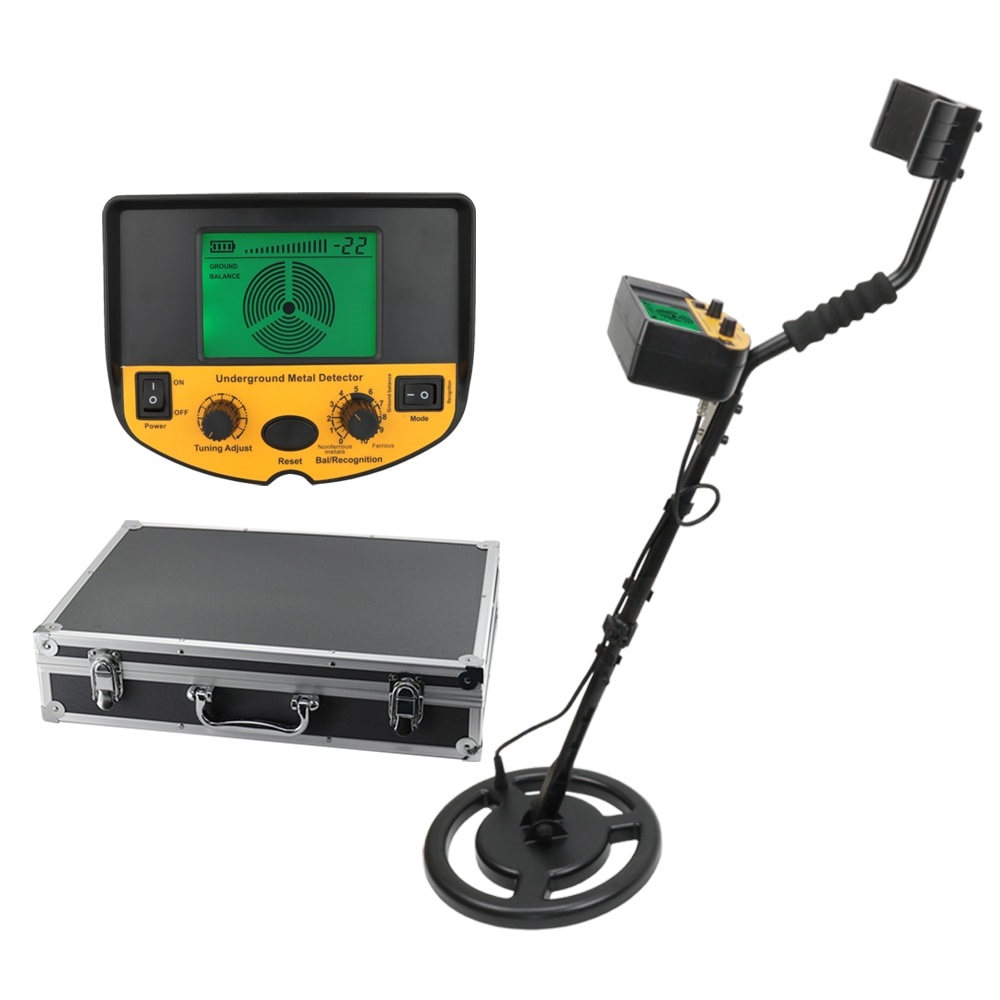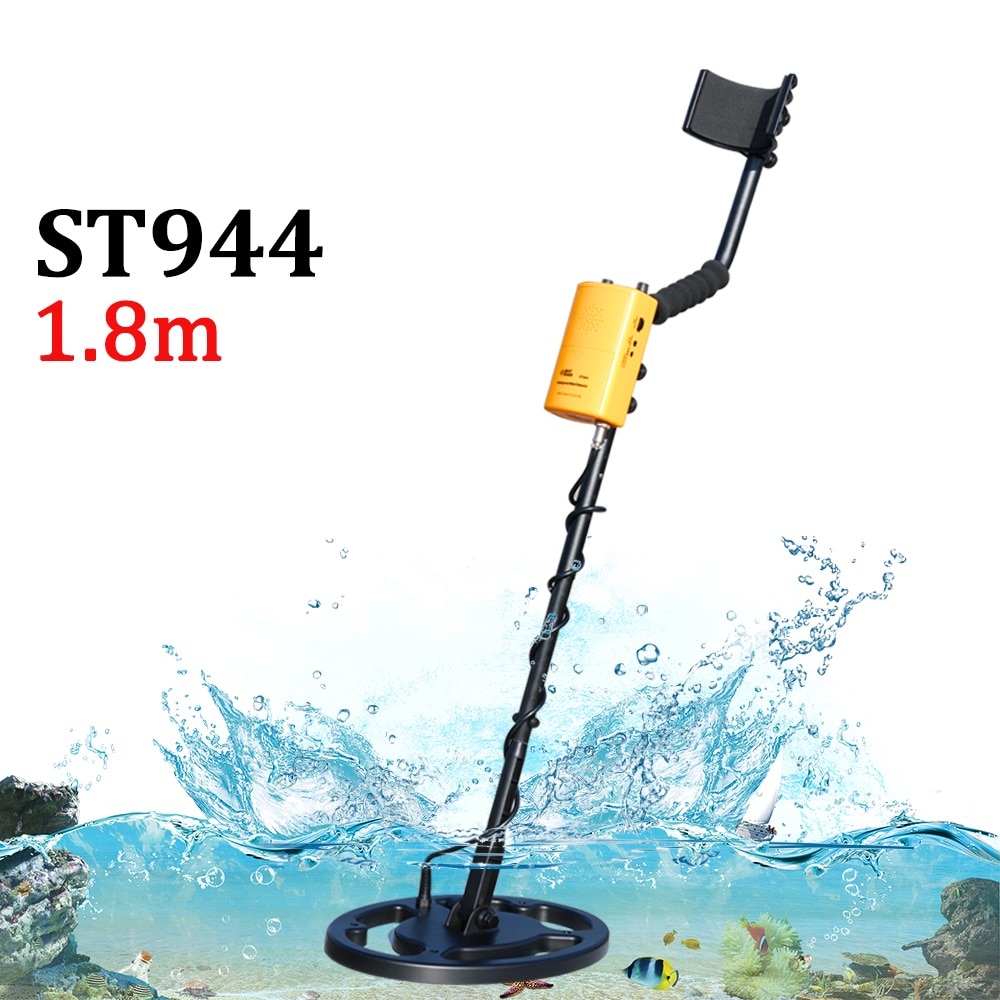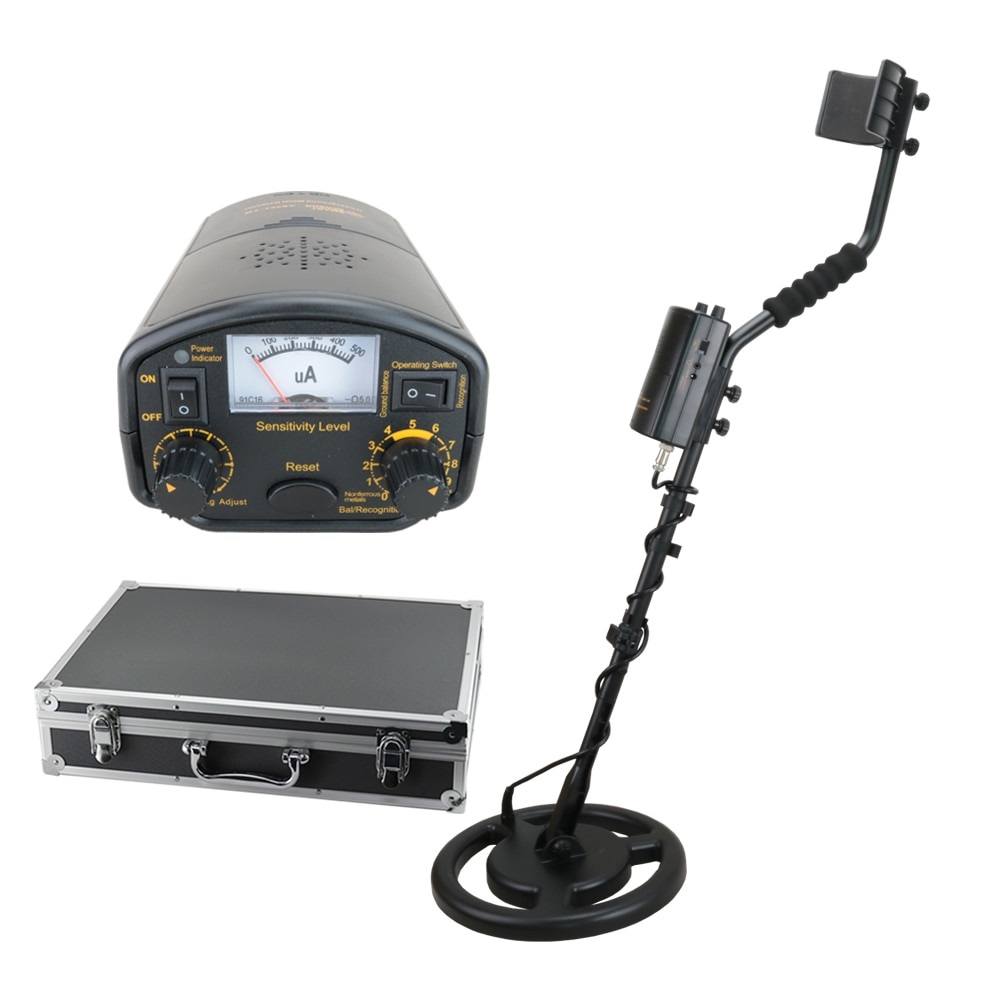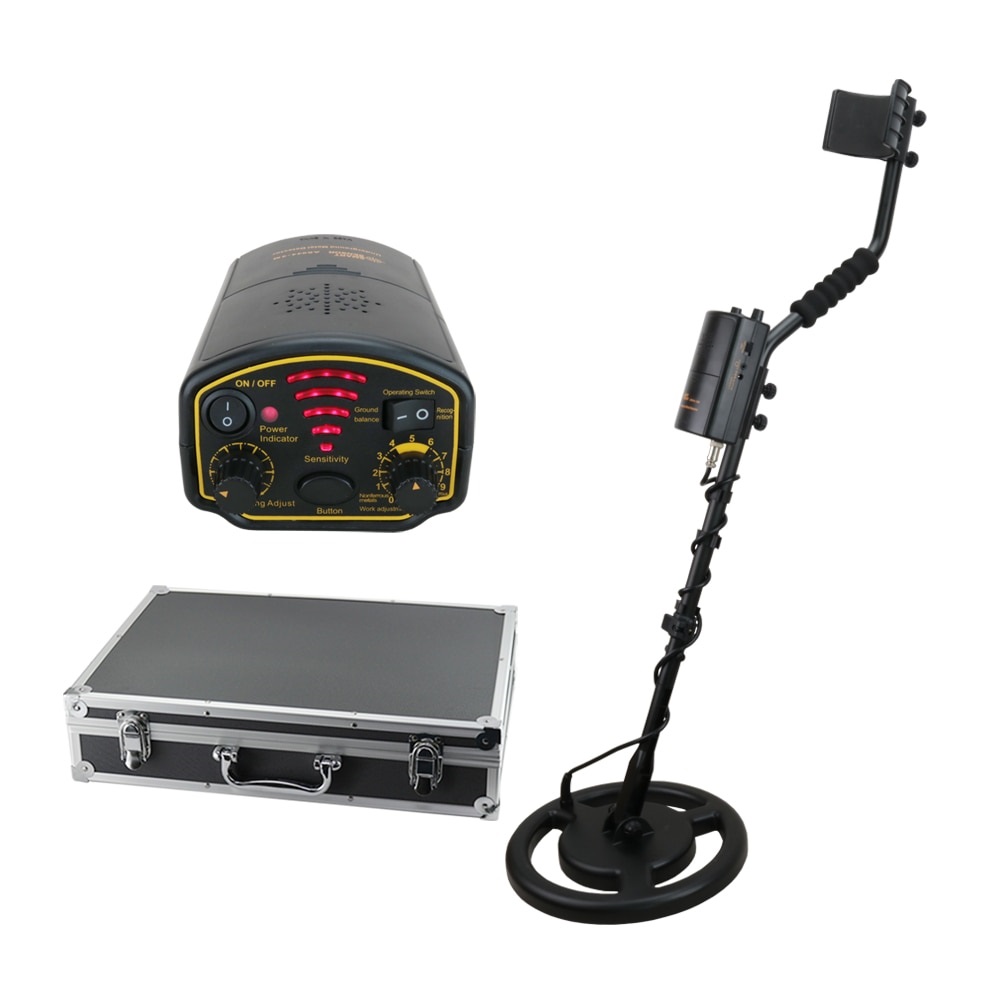 Underground Metal Detector Max Depth 3M 1.8M AR944M Gold Detector Scanner Finder Gold Digger Treasure seeking Hunter li-Battery
Underground Metal Detector Max Depth 3M 1.8M AR944M Gold Detector Scanner Finder Gold Digger Treasure seeking Hunter li-Battery, Underground metal detectors are useful for finding metal inclusions hidden within objects, or metal objects buried underground. Wholesale Underground Metal Detector
Shipping:

Express Shipping Service


Estimated delivery time:

3-15

working days.

See details »

Returns:

Return for refund within 7 days,buyer pays return shipping.

Read details »

Support:
Related Accessories/Similar Items
Product Details

Product's Reviews
SMART SENSOR UNDERGROUND METAL DETECTOR
ST944 Waterproof Coil Max Depth 1.8m
AR944M Max Depth 1.8m
AS944 AS924 AS964 Max Depth 3M
SMART SENSOR An Underground Metal Detector is an electronic instrument which detects the presence of metal nearby. Underground metal detectors are useful for finding metal inclusions hidden within objects, or metal objects buried underground. They often consist of a sensor probe which can be swept over the ground. Usually the device gives some indication of distance; the closer the metal is, the higher the readings go.The use of this detector can detect is not buried deep mineral deposits, including native gold, gold, gold, and other various rich sedimentary sand. Detection of natural gold nuggets want to look for the metal coins,with balance; most gold under a higher degree of mineralization in the rocks, so it must be carefully adjusted to balance. In the ore, gold with extremely broken forms and blends in with the sands, sediment and heavy metal ore often has a large number of signals and black metal, caused by the mixture of the same, but the reaction than the pure metal is relatively weak, and generally sound area relatively wide.
Product Features
---
1. Apply an electromagnetic field to detect the presence of a concealed metal object.
2. Designed to find gold & silver jewelry, coins and other metal in the ground, and can also find land mines.
3. Adjustable height of metal detector, with ground balance & recognition of explore modes.
4. LCD analogue display and audio indicate the detection of metal.
5. Powered by a rechargeable 7.4V lithium battery - eco-friendly.
6. Adjustable sensitivity for both large and small detection scope.
7. Earphone sound mode for using in noisy environment or private search in crowded places.
8. Low battery indication, lighting lamp and large LCD display with backlight.
---
Model
AR944M
AR924M
AS944
AS924
AS964
Material:
ABS Plastic+Iron
ABS Plastic+Iron
ABS Plastic+Iron
ABS Plastic+Iron
ABS Plastic+Iron
Color
Black
Black
Black
Black
Black
Detectable Indication
Audio
Alarm Buzzer
LCD Indication
Alarm Buzzer
Audio
Alarm Buzzer
LCD Indication
Alarm Buzzer
Analogue display
Audio
Max Detection Depth
1.8m
(50*50*1.2cm coin)
1.8m
(50*50*1.2cm coin)
3m (1*1m Aluminium board
3m (1*1m Aluminium board
3m (1*1m Aluminium board
Operating Mode
Ground Balance Identification
Ground Balance Identification
Ground Balance Identification
Ground Balance Identification
Ground Balance Identification
Signal Frequency
7.0kHz
7.0kHz
7.0kHz
7.0kHz
7.0kHz
Object Detectable
Non-ferrous
Ferrous metals
Non-ferrous
Ferrous metals
Non-ferrous
Ferrous metals
Non-ferrous
Ferrous metals
Non-ferrous
Ferrous metals
Battery Indication
V
V
V
V
V
Min Detection Diameter
3.5cm / 1.38"
3.5cm / 1.38"
3.5cm / 1.38"
3.5cm / 1.38"
3.5cm / 1.38"
Backlight Display
X
V
X
V
X
Searchlight
V
V
V
V
V
Earphone Jack
V
V
V
V
V
Metal Identification
X
X
X
X
X
Underground
V
V
V
V
V
Rated Power
≤1.0W
≤1.0W
≤1.0W
≤1.0W
≤1.0W
Operation Tempearture
0°C ~ 50°C
0°C ~ 50°C
0°C ~ 50°C
0°C ~ 50°C
0°C ~ 50°C
Storage Tempearture
-20°C ~ 60°C
-20°C ~ 60°C
-20°C ~ 60°C
-20°C ~ 60°C
-20°C ~ 60°C
Power
1200mA li-Battery
1200mA li-Battery
1200mA li-Battery
1200mA li-Battery
1200mA li-Battery
Item Weight / Size
2220g / 30*30*123.5cm
2380g / 30*30*123.5cm
2220g / 30*30*123.5cm
2380g / 30*30*123.5cm
2220g / 30*30*123.5cm
Sensitivity:
Applicable for detecting gold, silver, aluminum, copper, iron, and rare metals.
Application:

Testing metal foreign body of raw materials, fuel and food, Detection of underground pipeline & line,

Archaeology,Exploration, Found buried treasures of gold,silver and metal artifacts, The acquisition

of scrap metal industry,Customs and safety inspection, Police department detective search,

Detection of interpol search, Checking metal foreign bodies in express delivery and luggage.

Packing Contents
1 * Metal Detector Main Unit 1 * Upper Stem 1 * Plastic Nut

1 * Extension Aluminum Tube 3 * Clip 1 * Nylon Screw

1 * Plastic Wrench 1 * Connecting Rod 1 * Installation Tool

2 * Plastic Screw 1 * User Manual 1 * Nylon Bolt

1 * AC Adaptor 1 * Earphone
Product Photos AR944M Max Depth 1.8m
---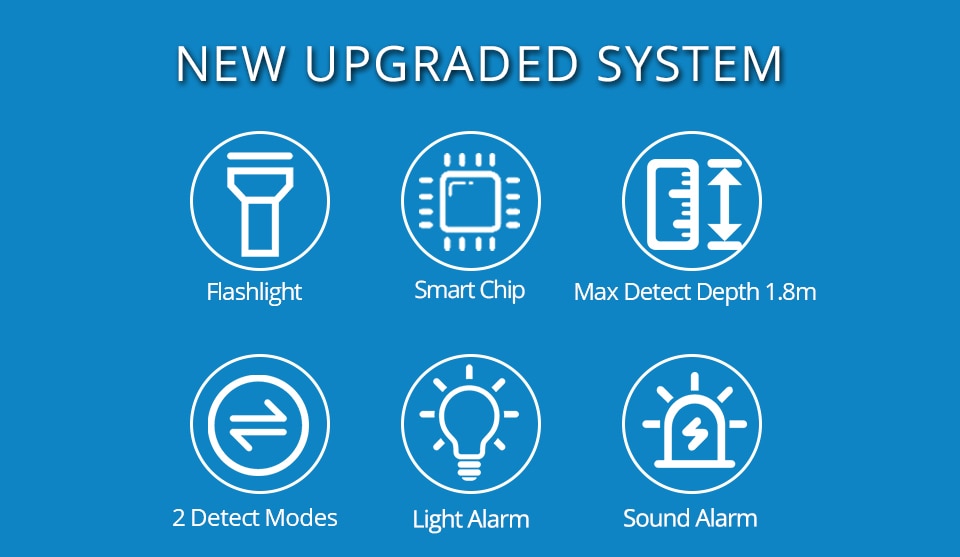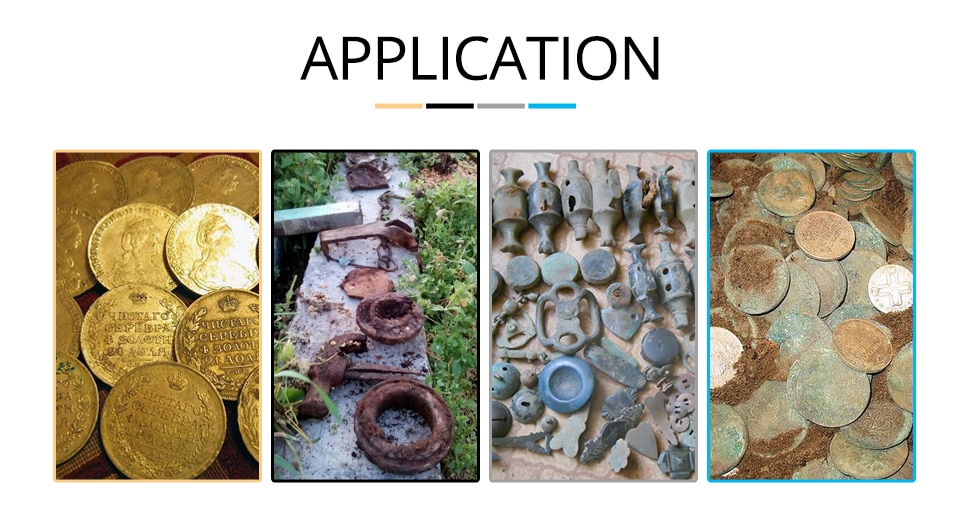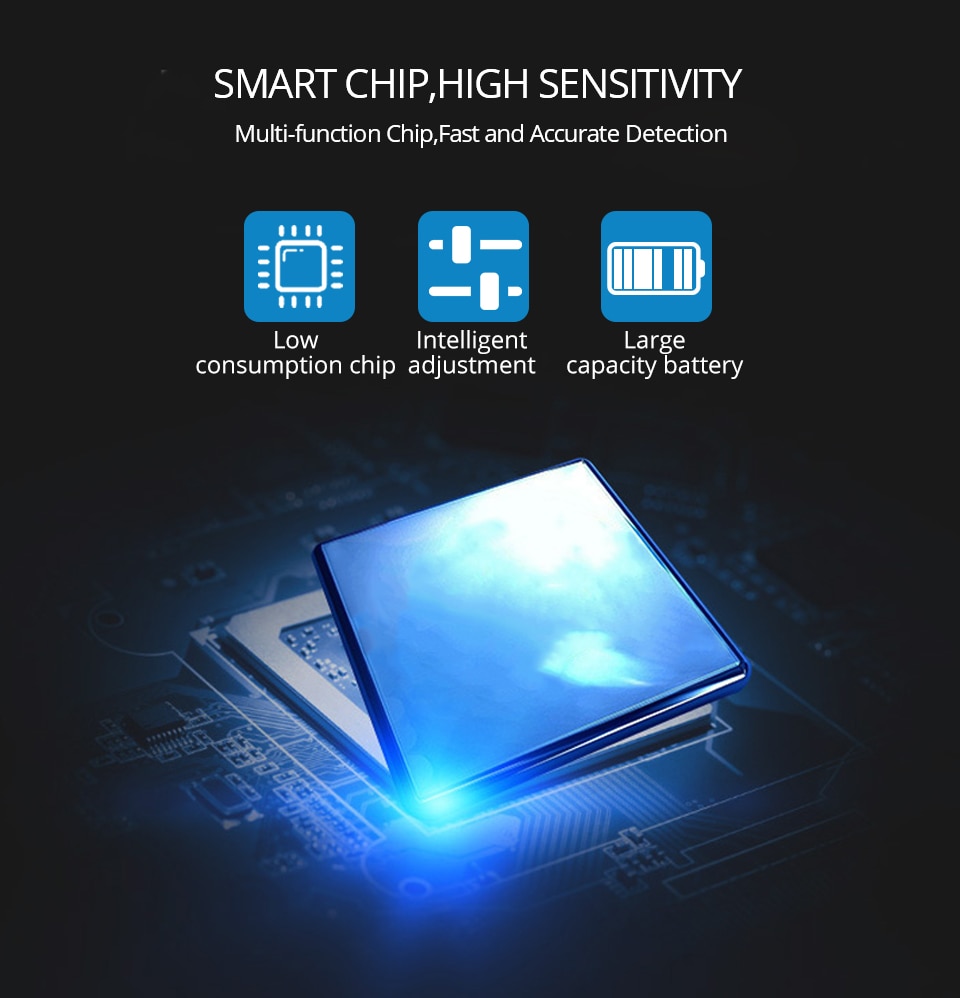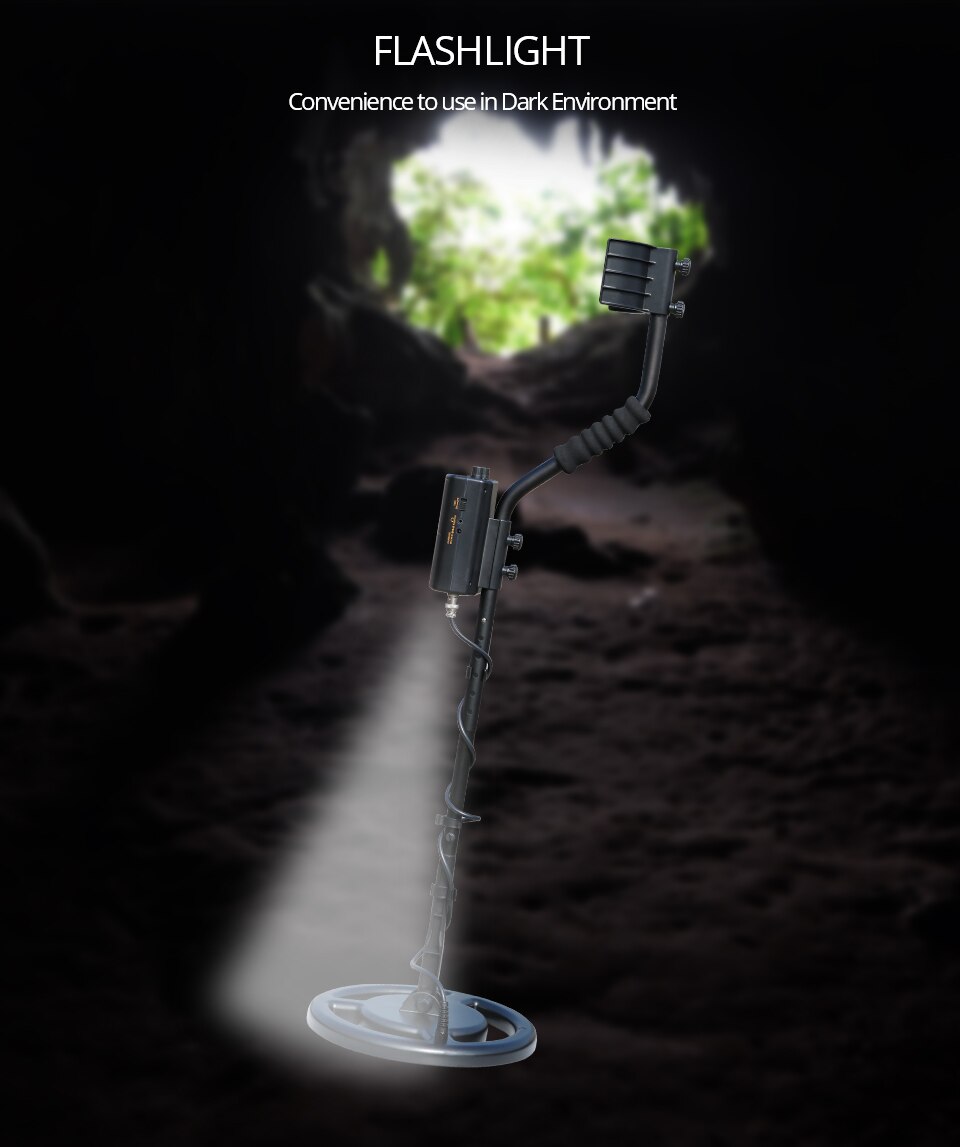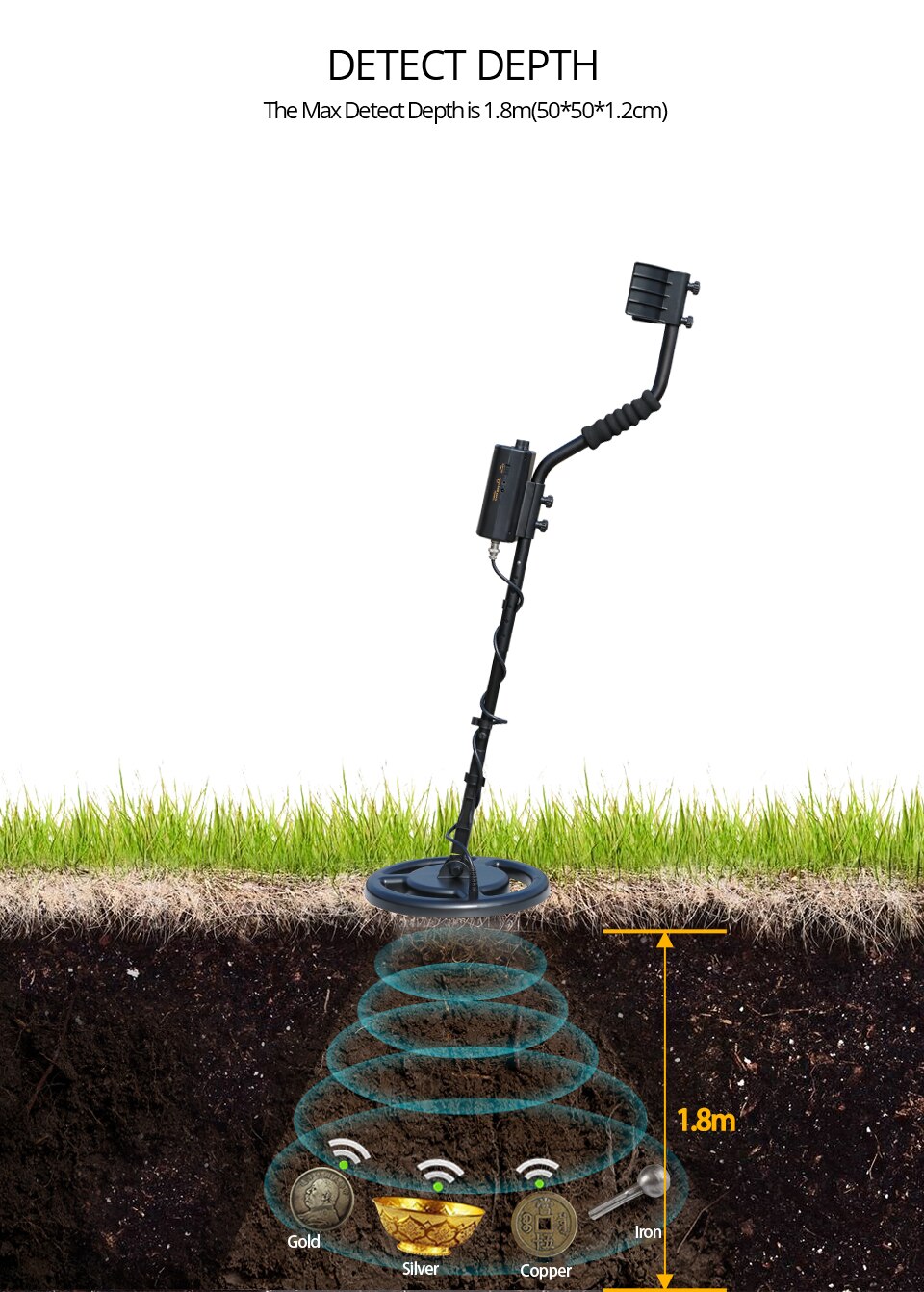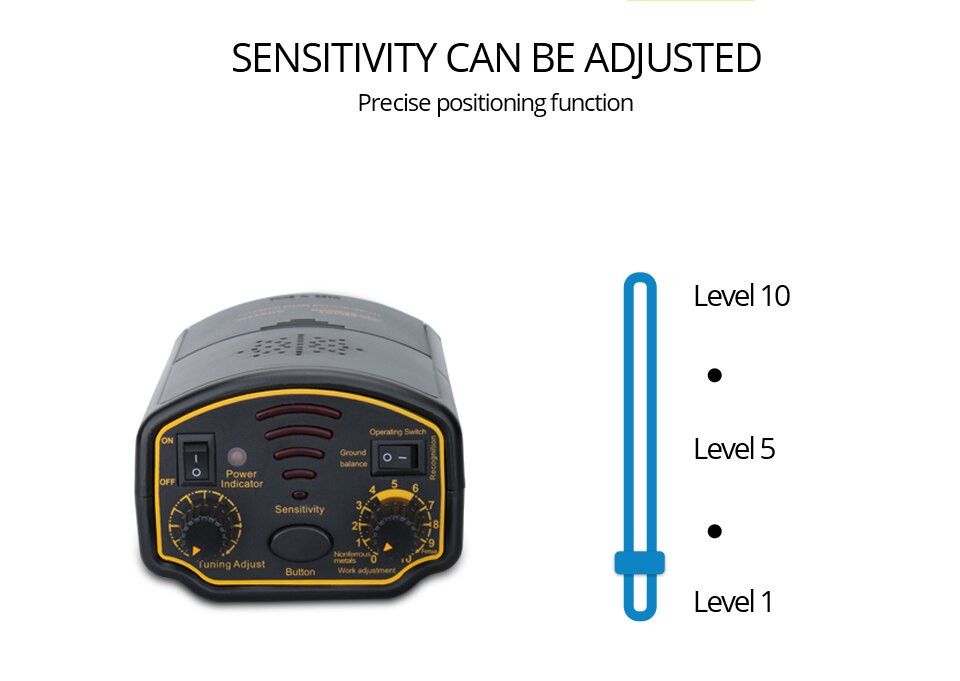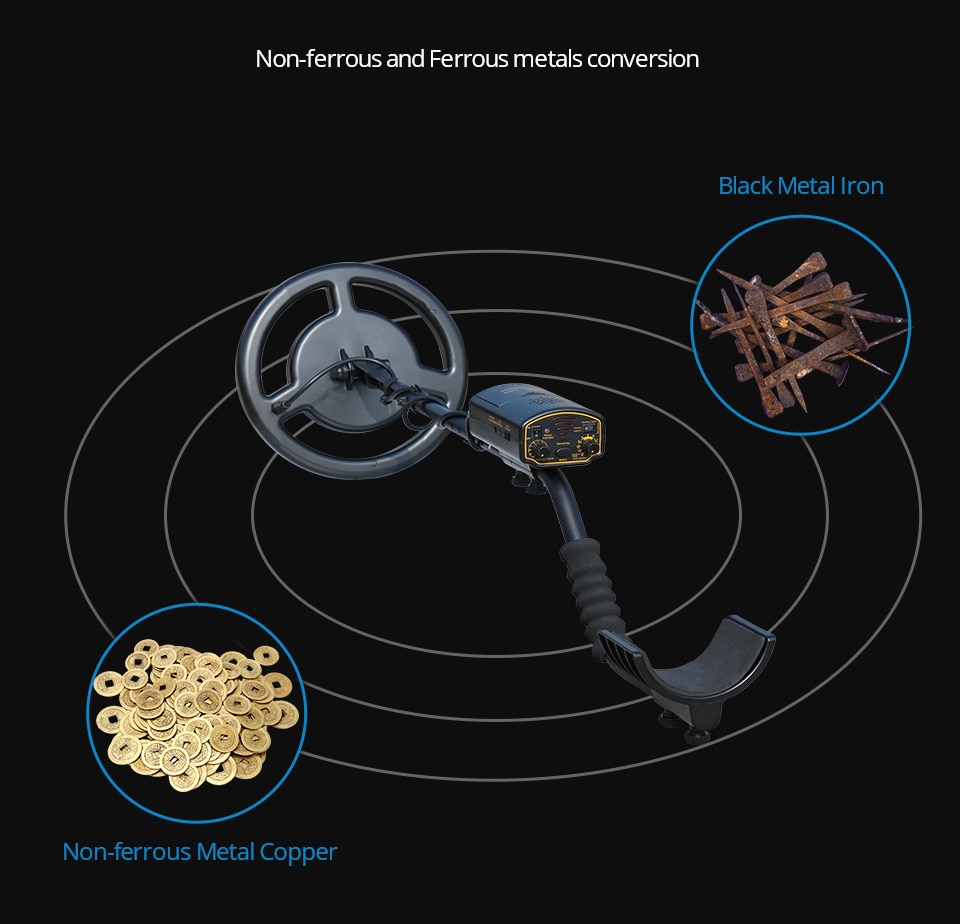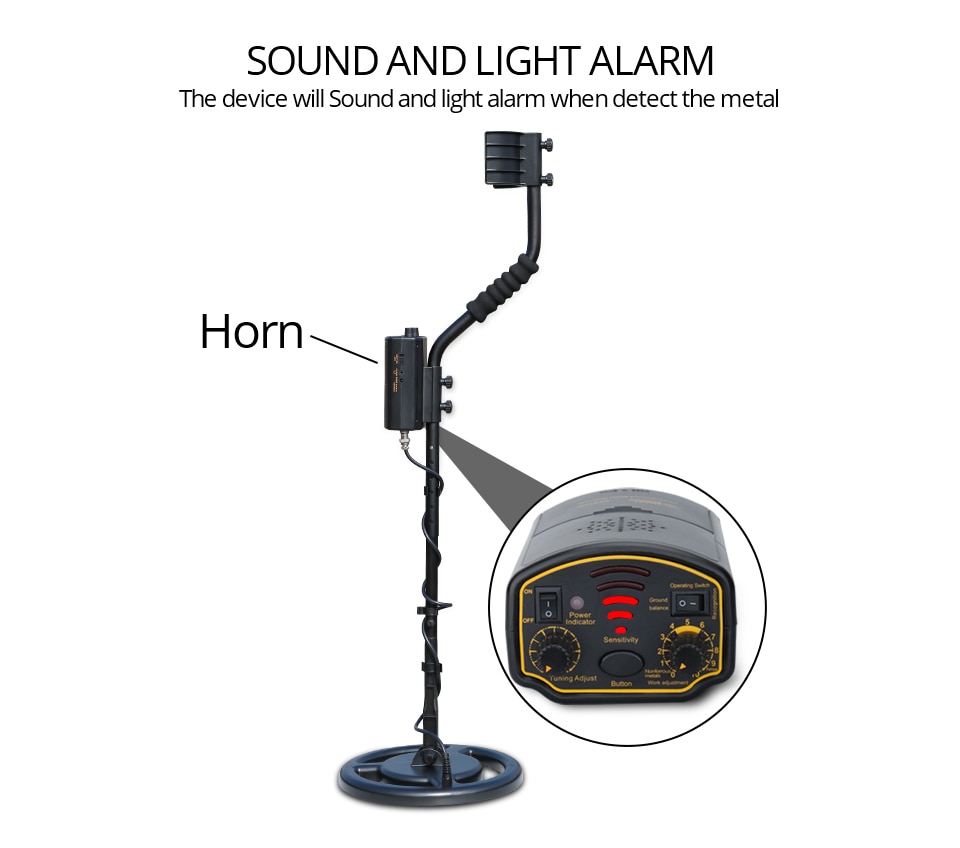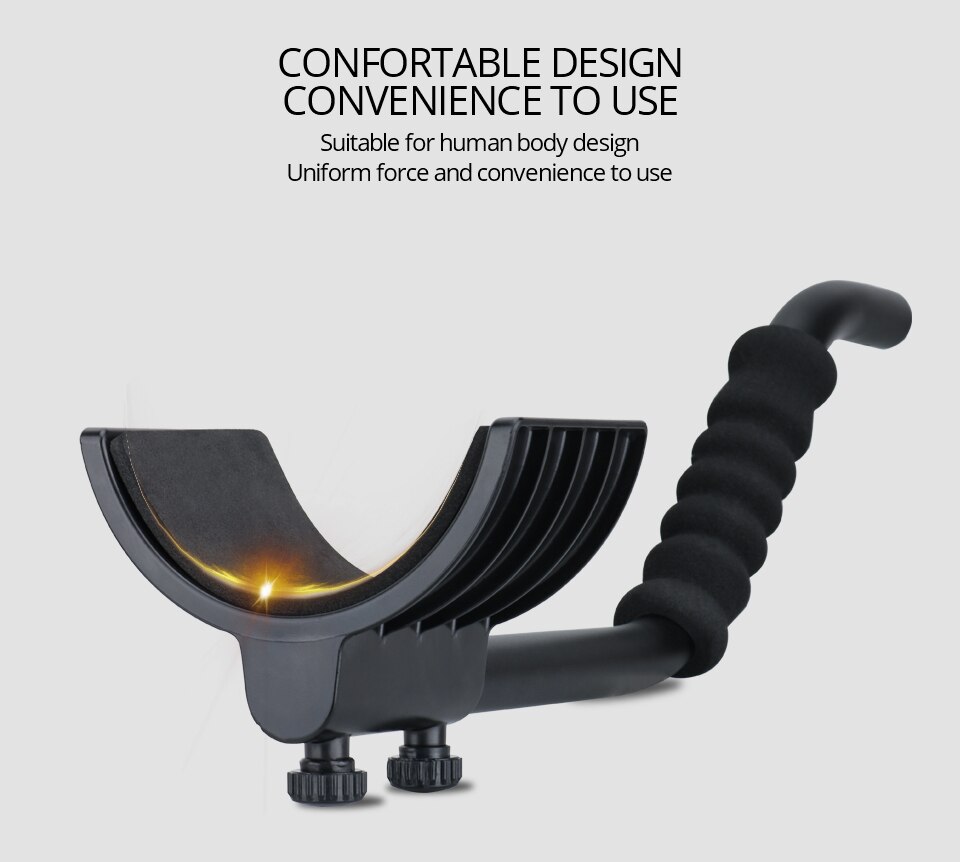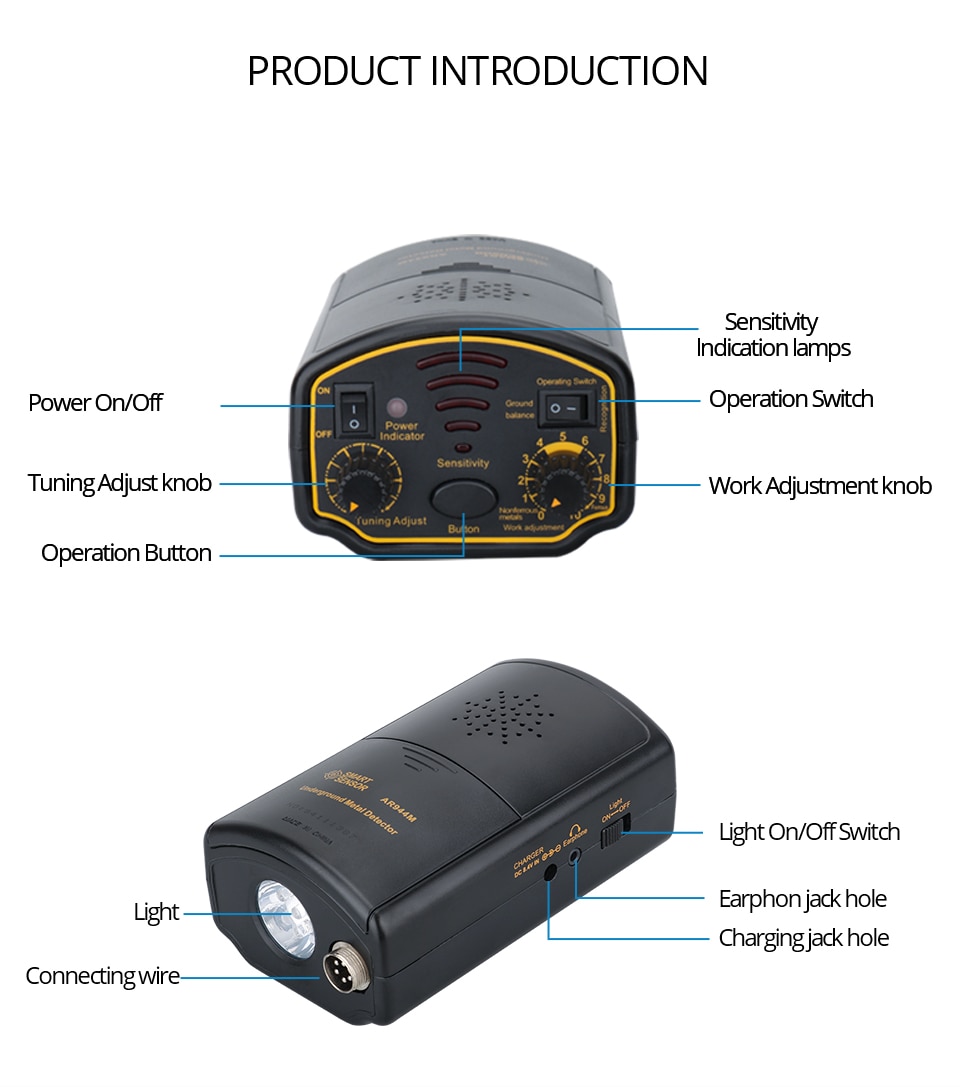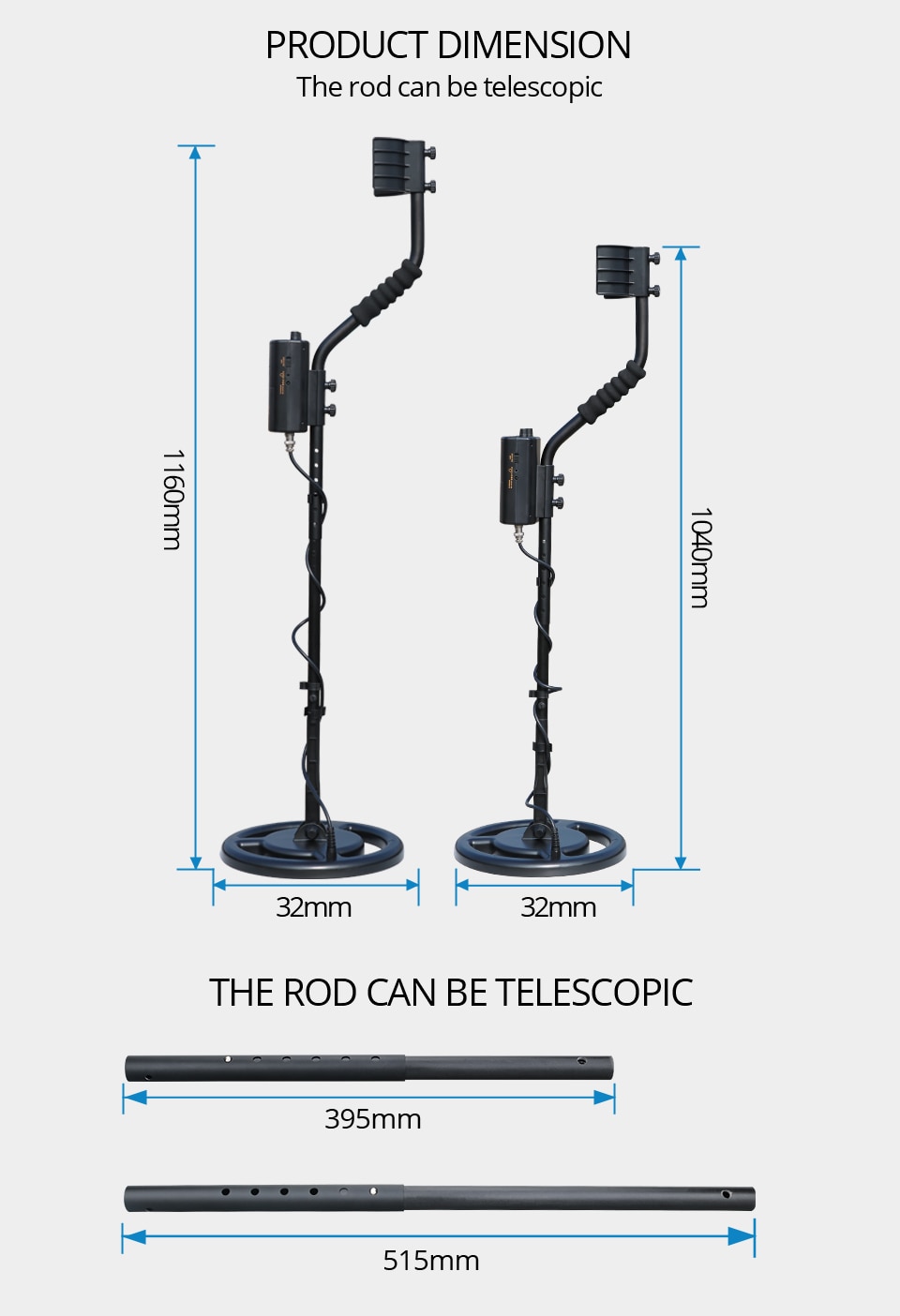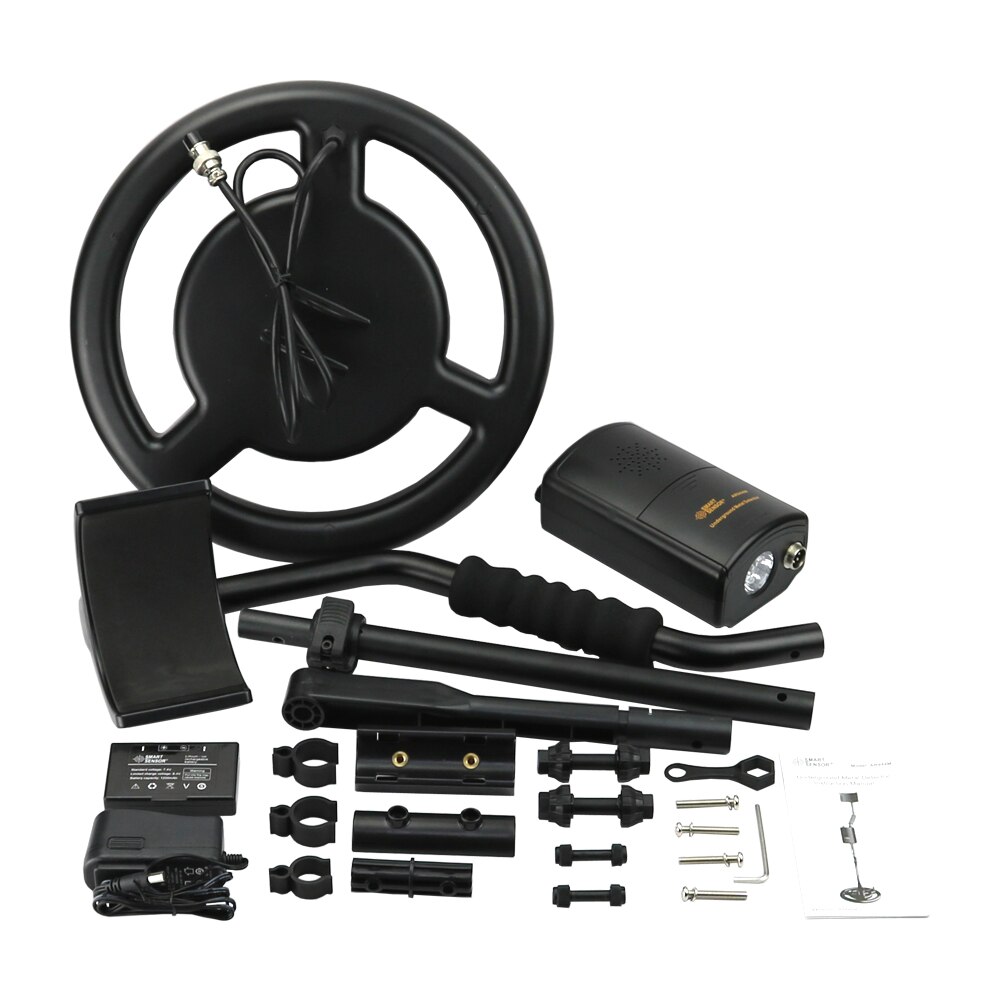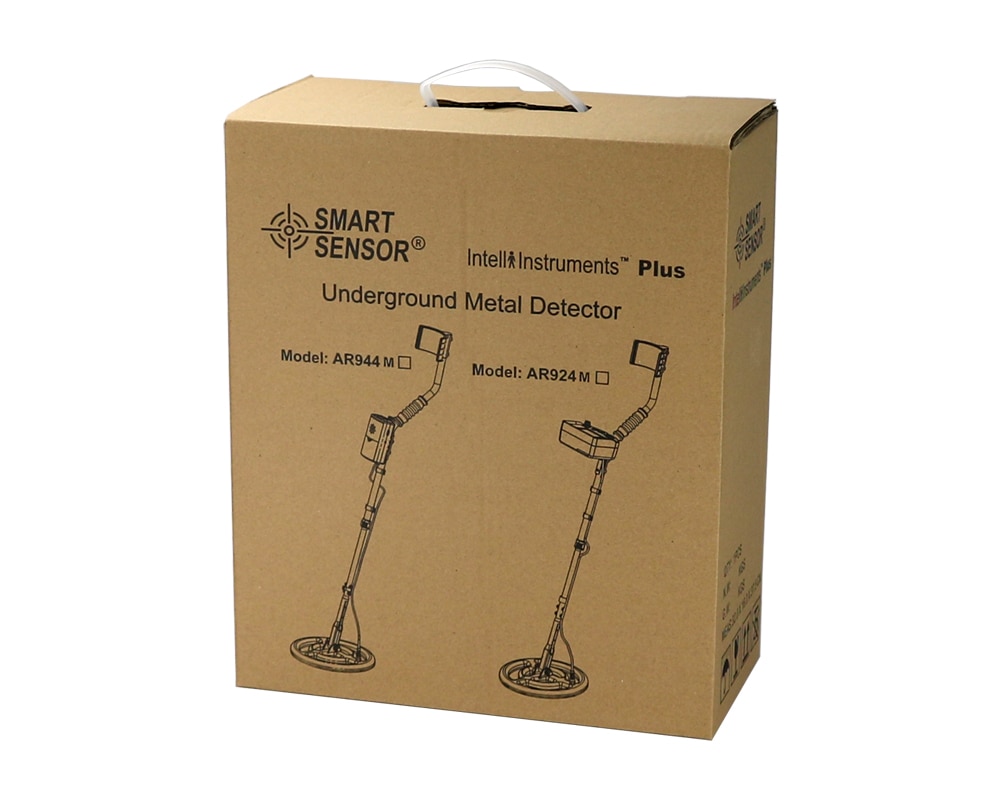 Product Photos ST944M Max depth 1.8m With Waterproof Coil
---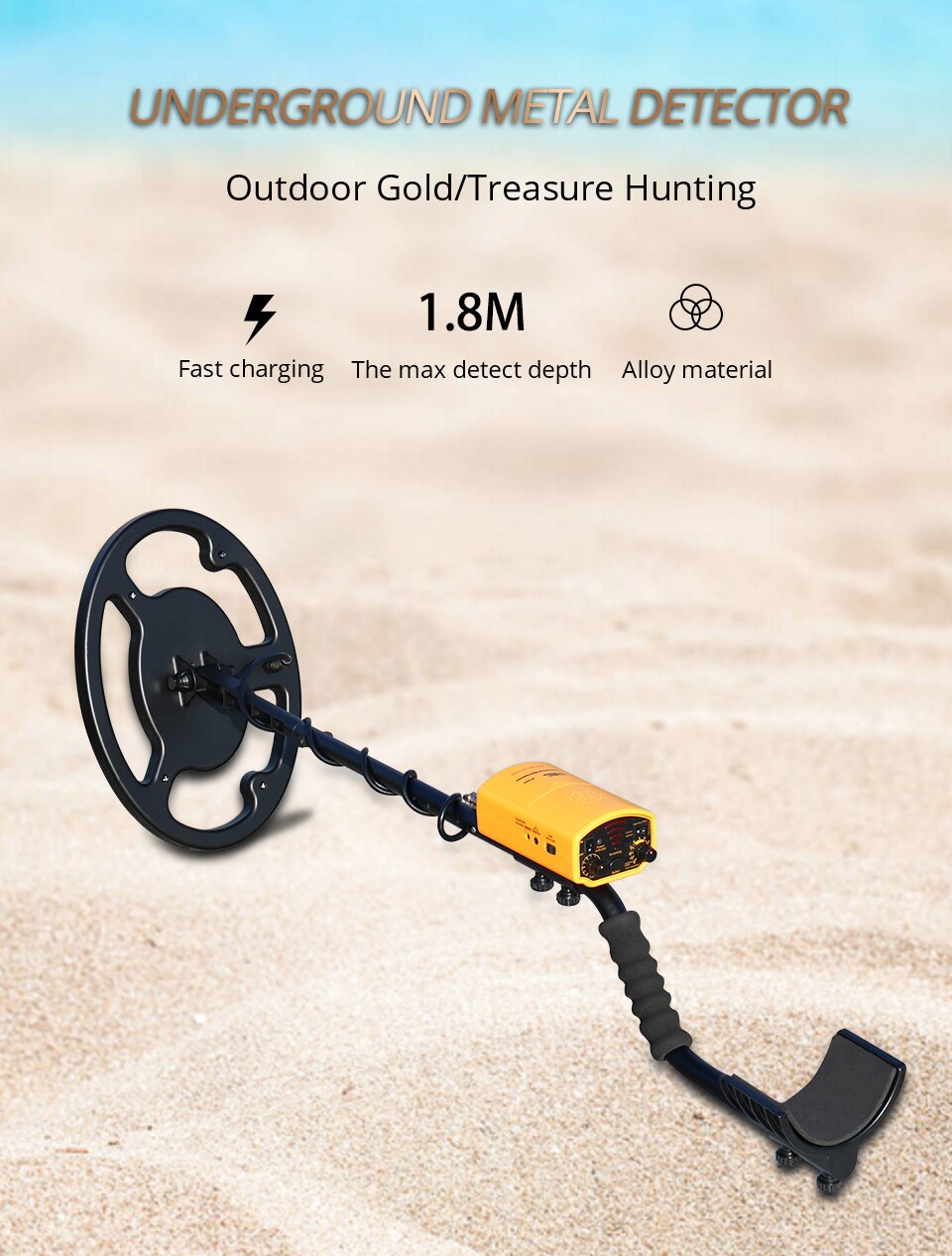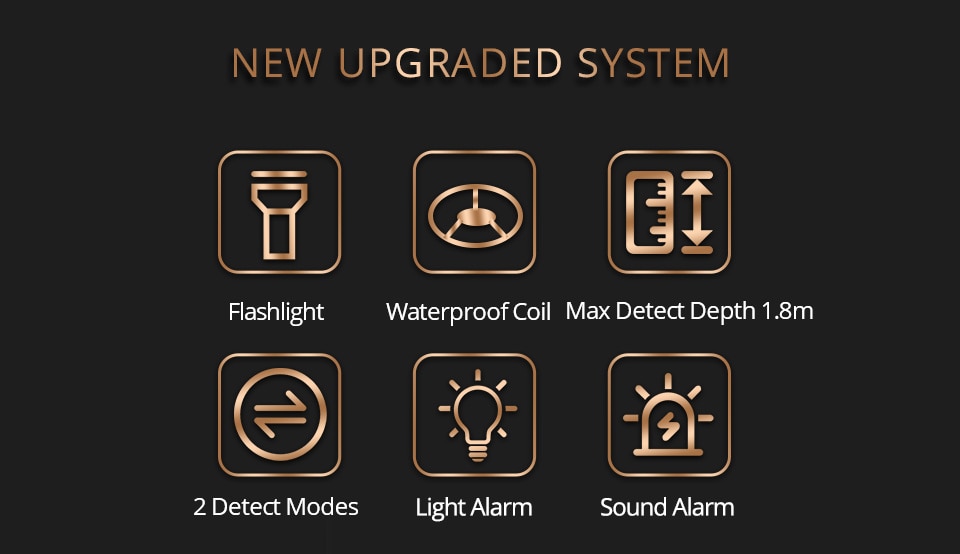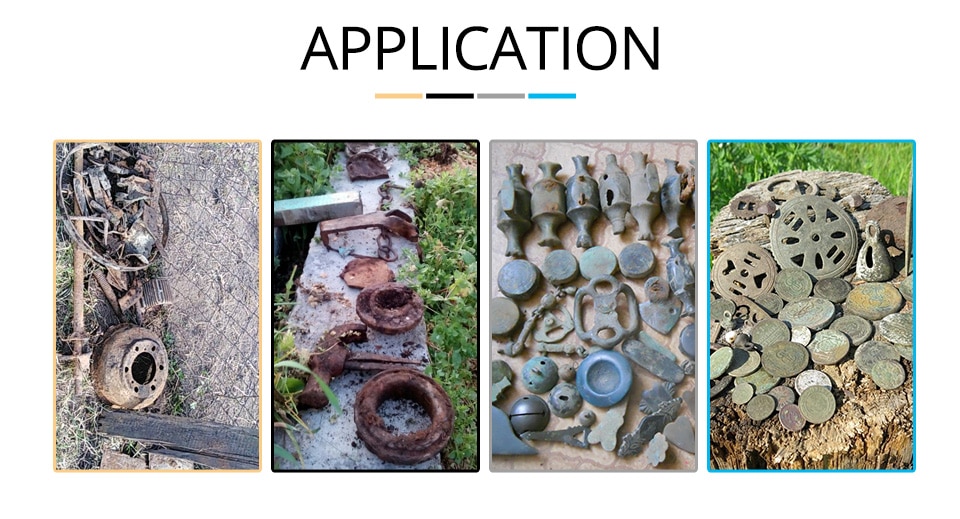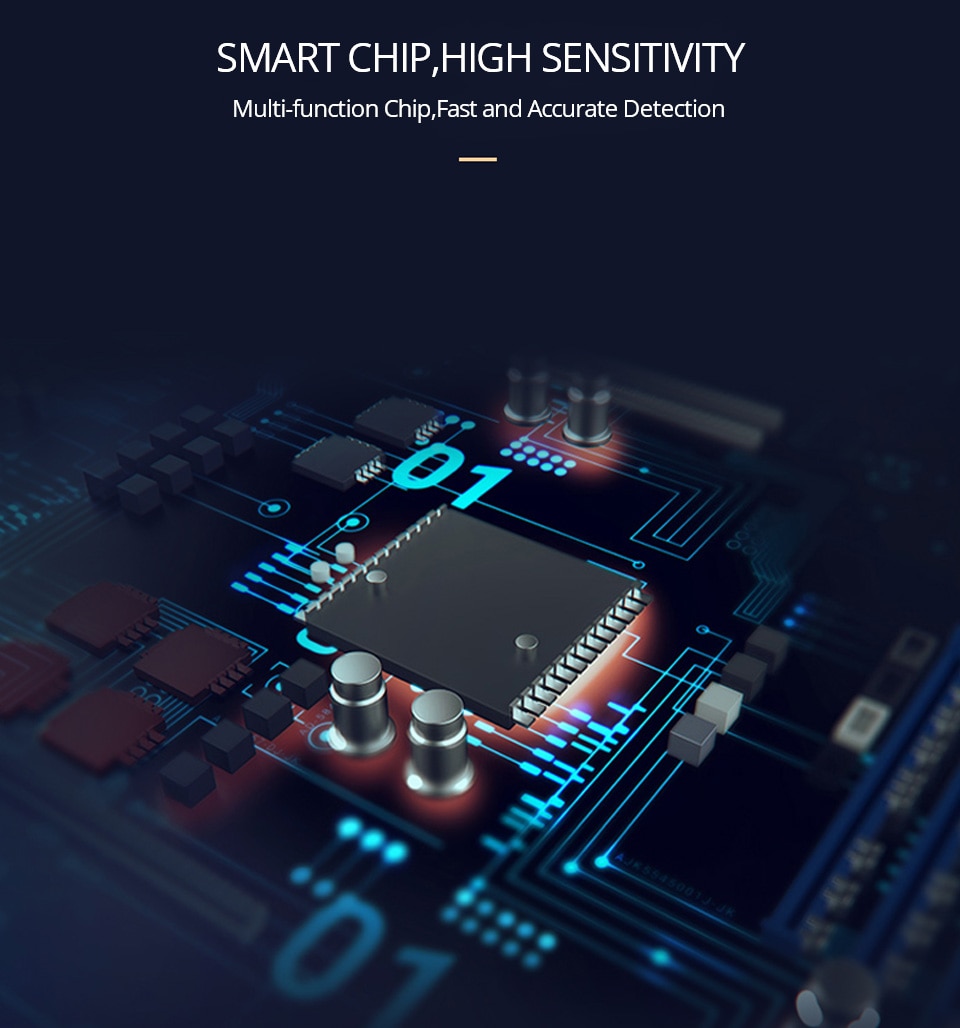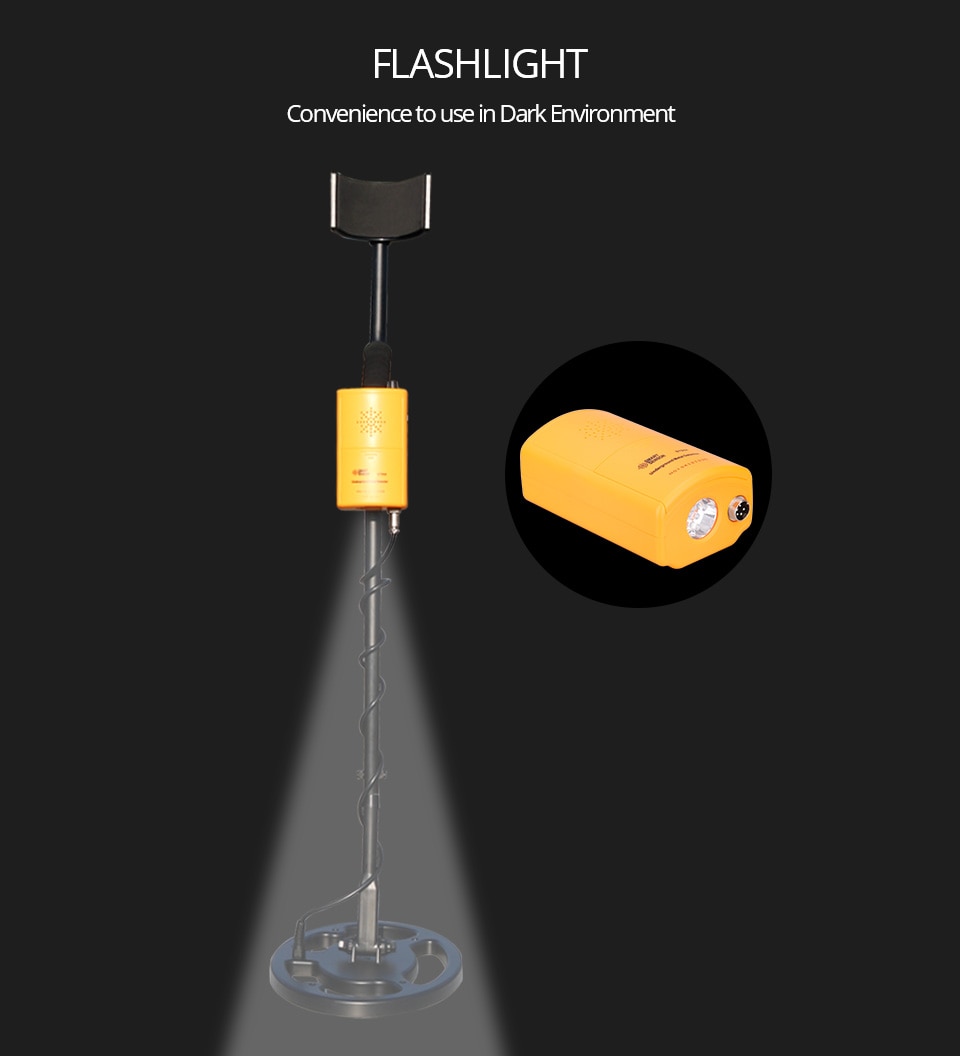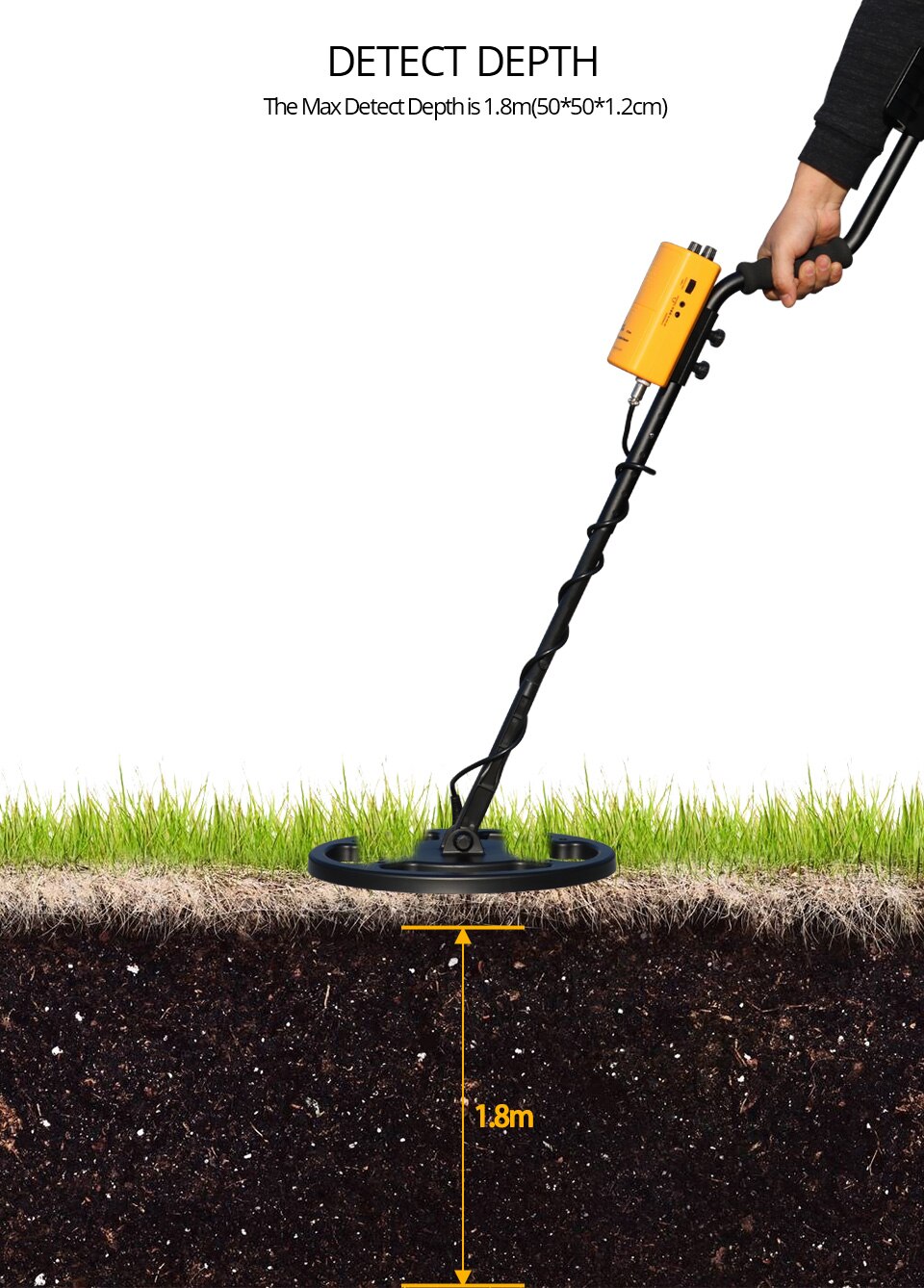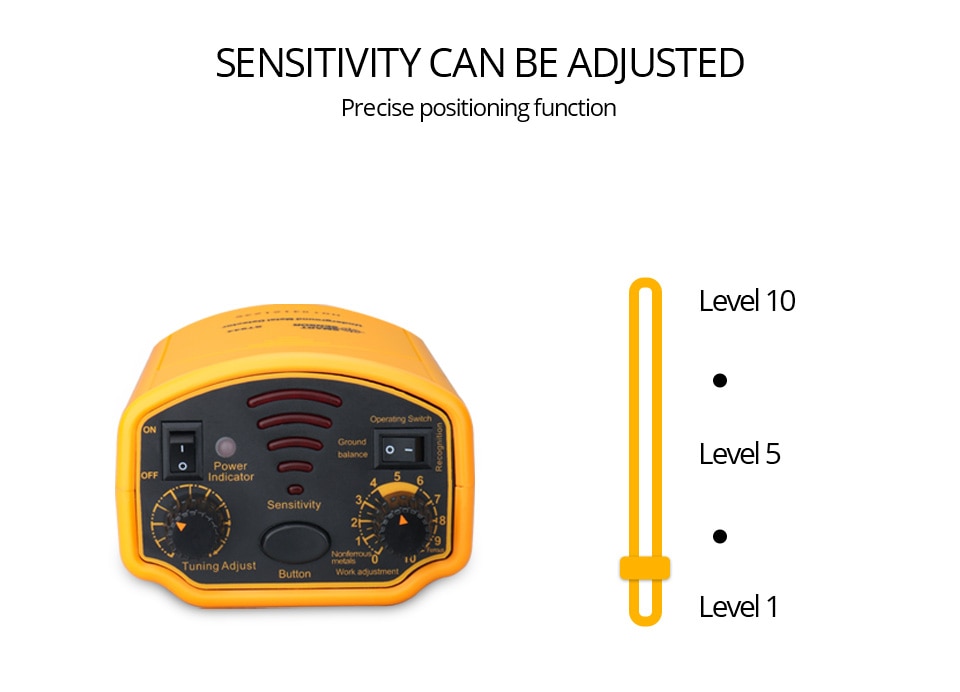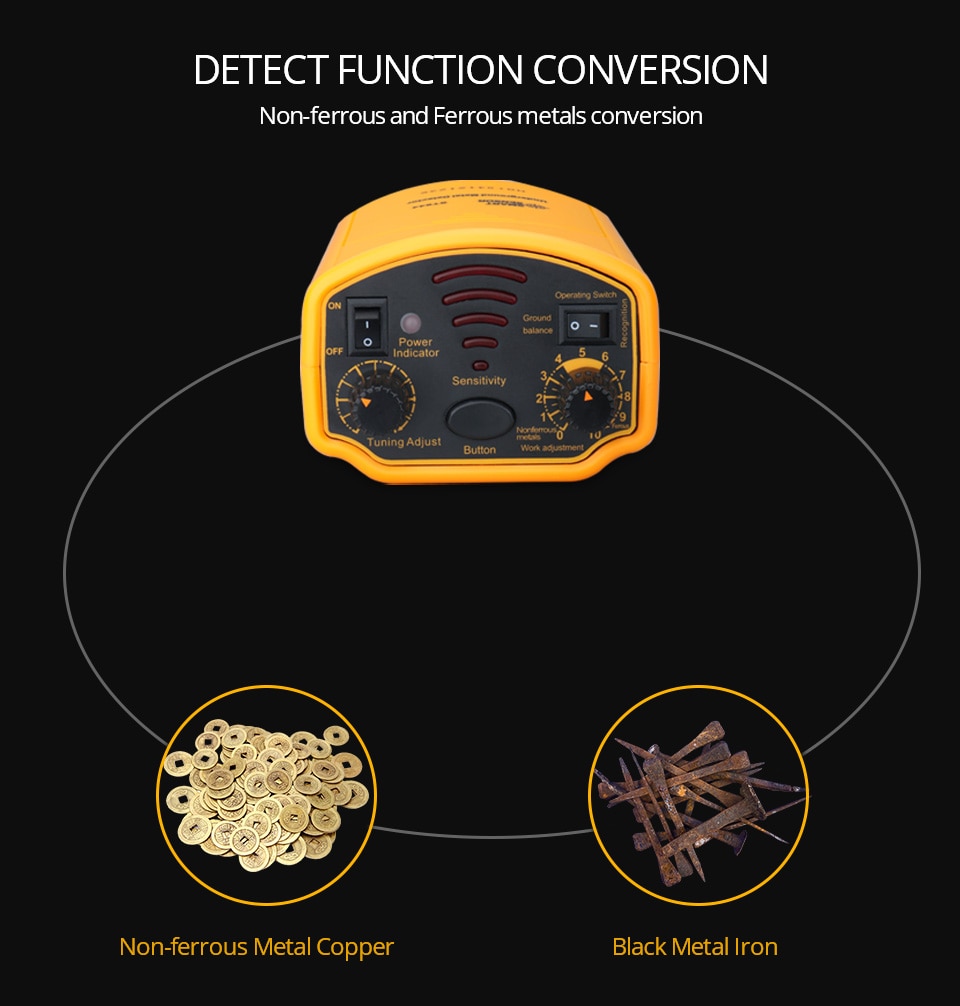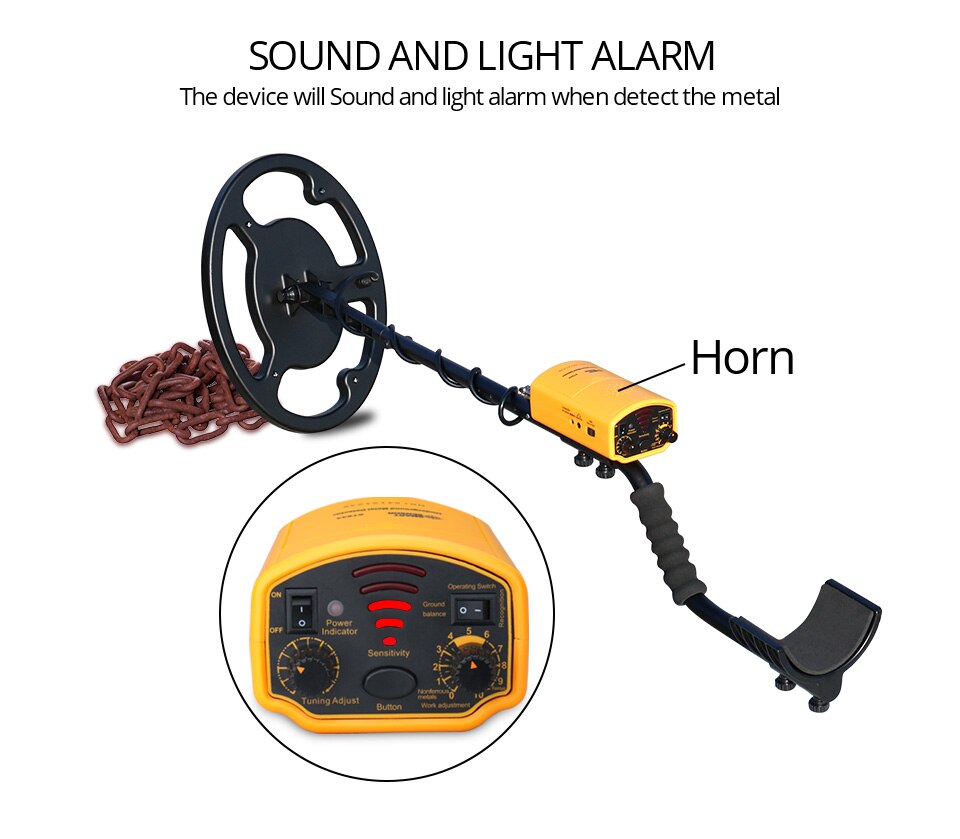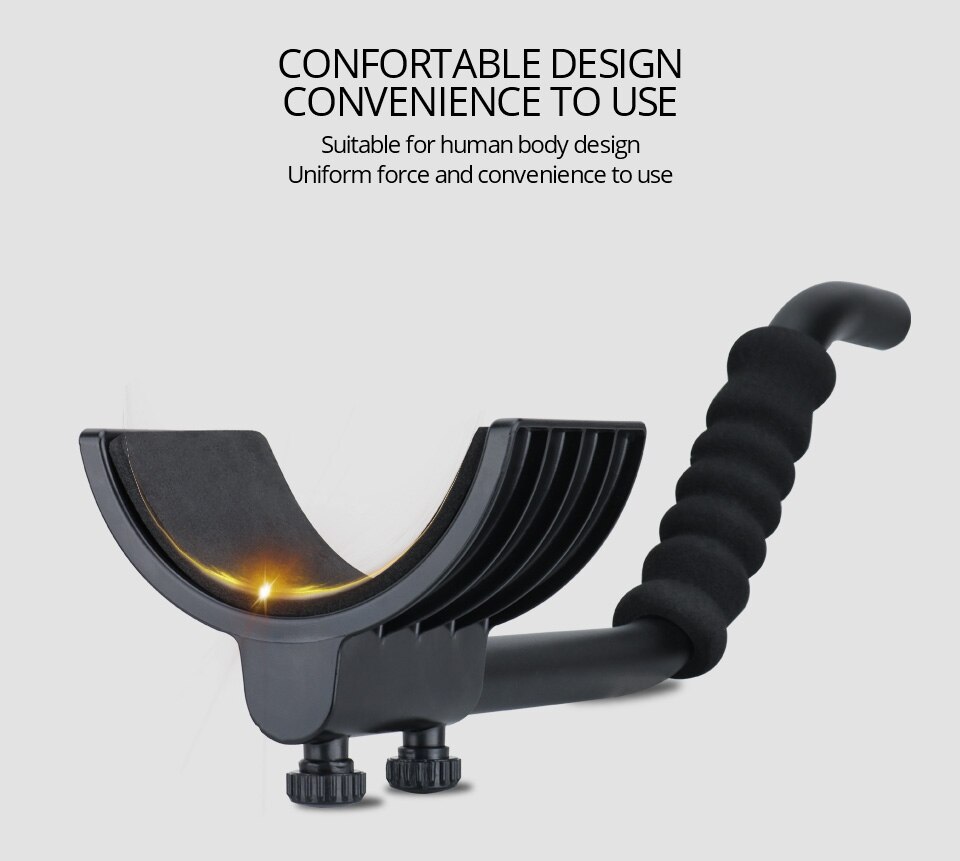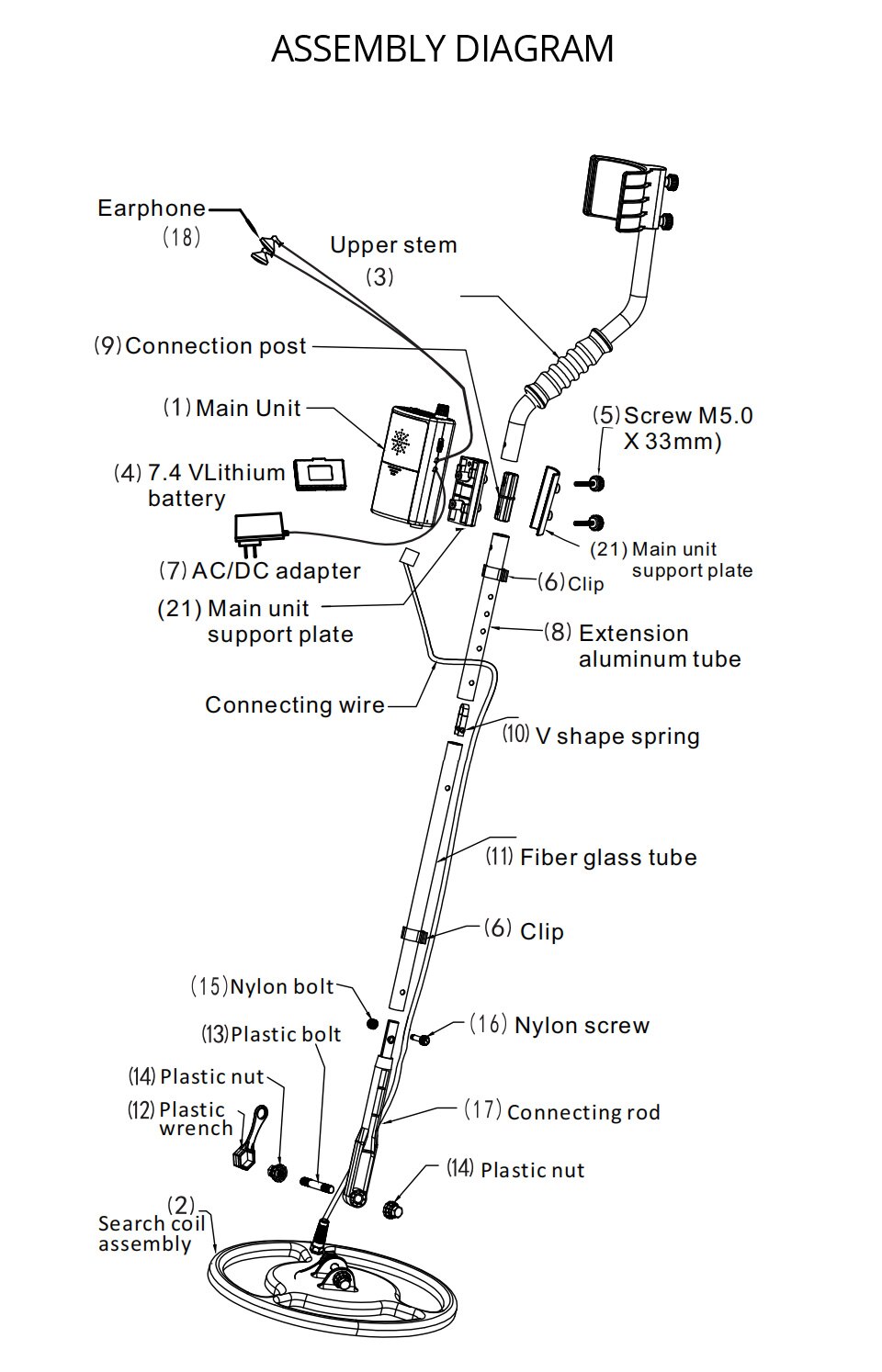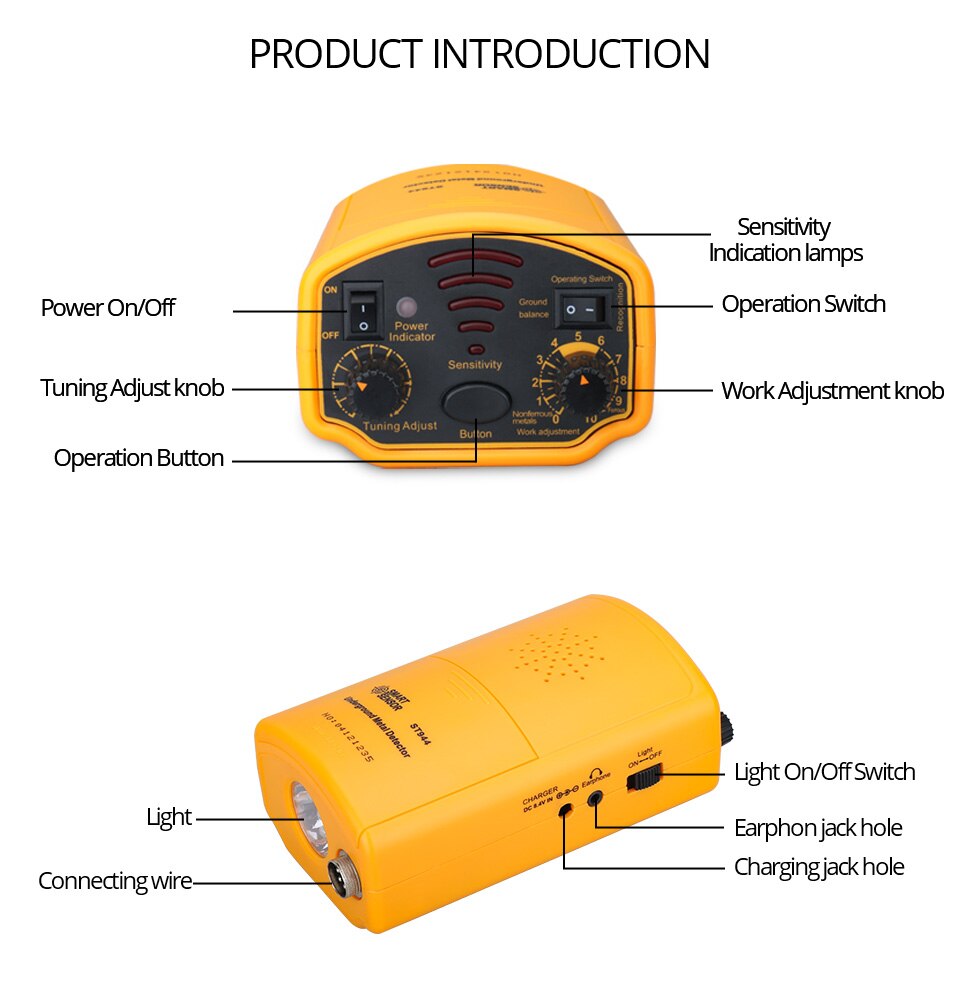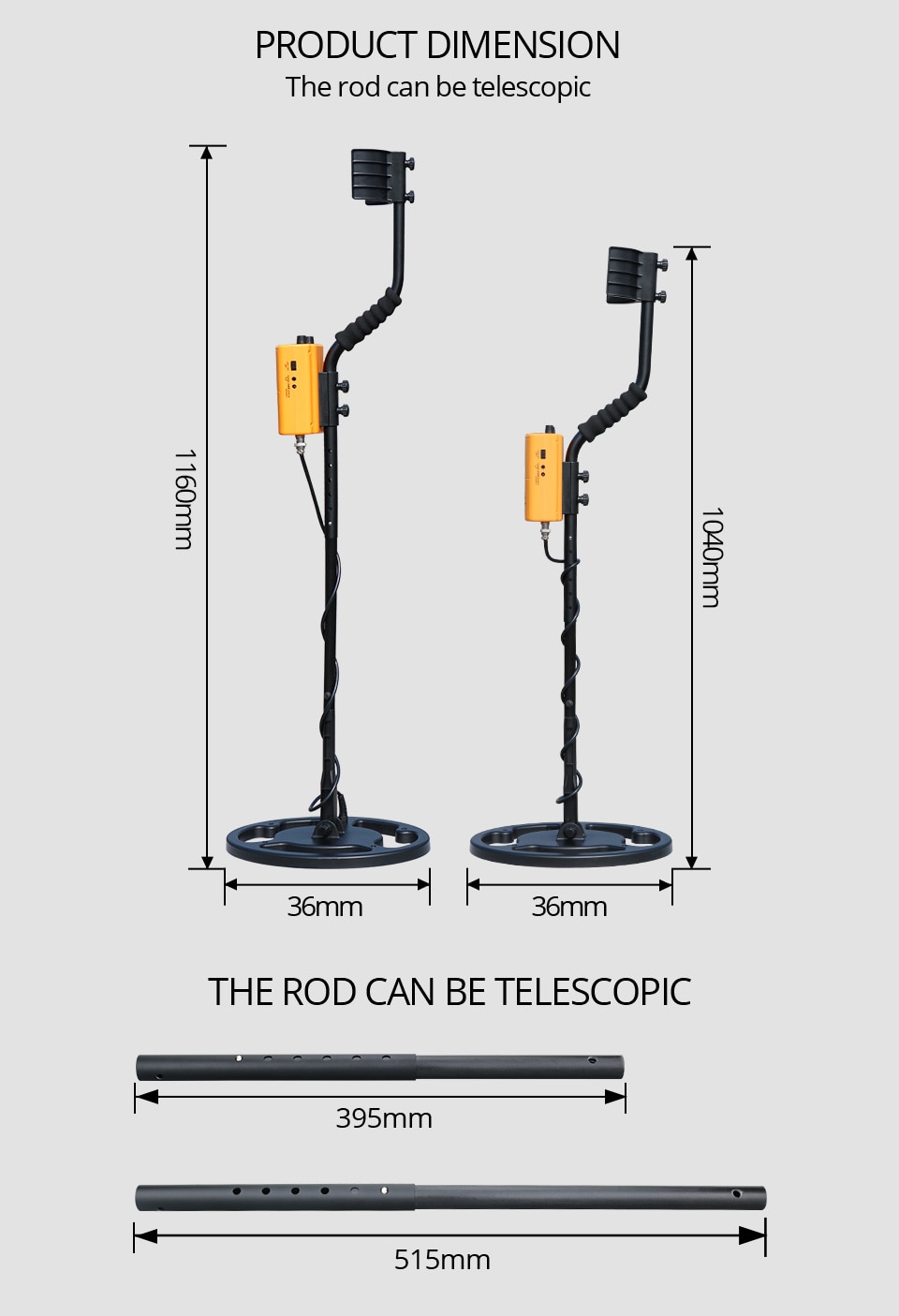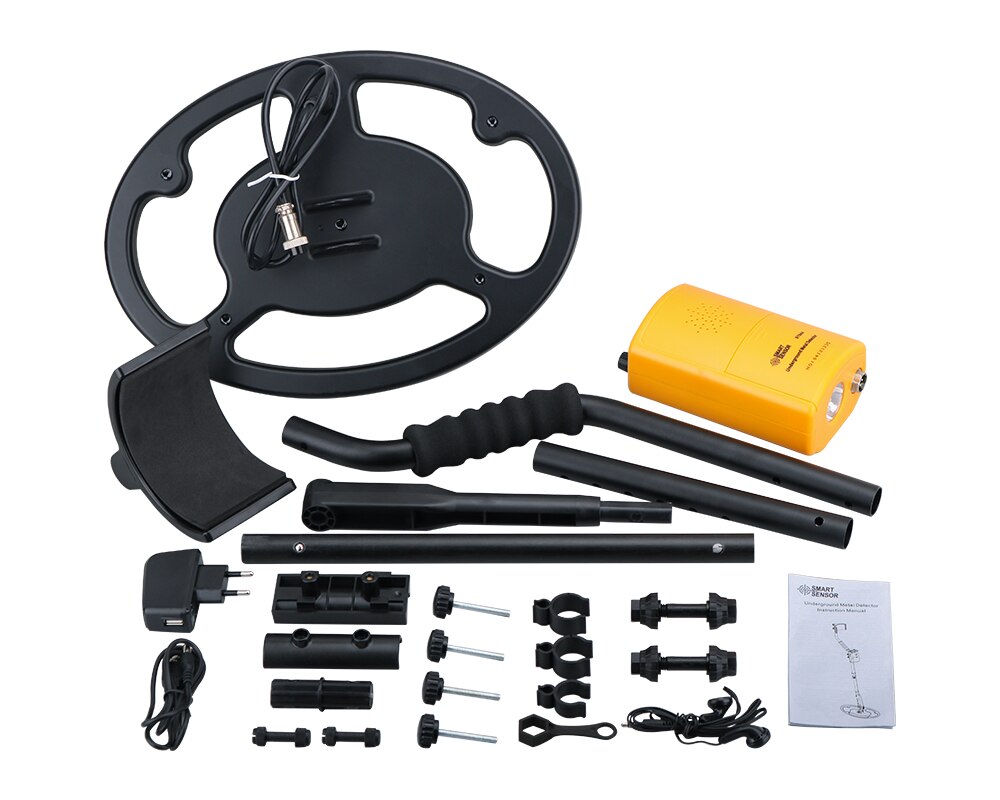 Product Photos AS944 Max Depth 3.0m
---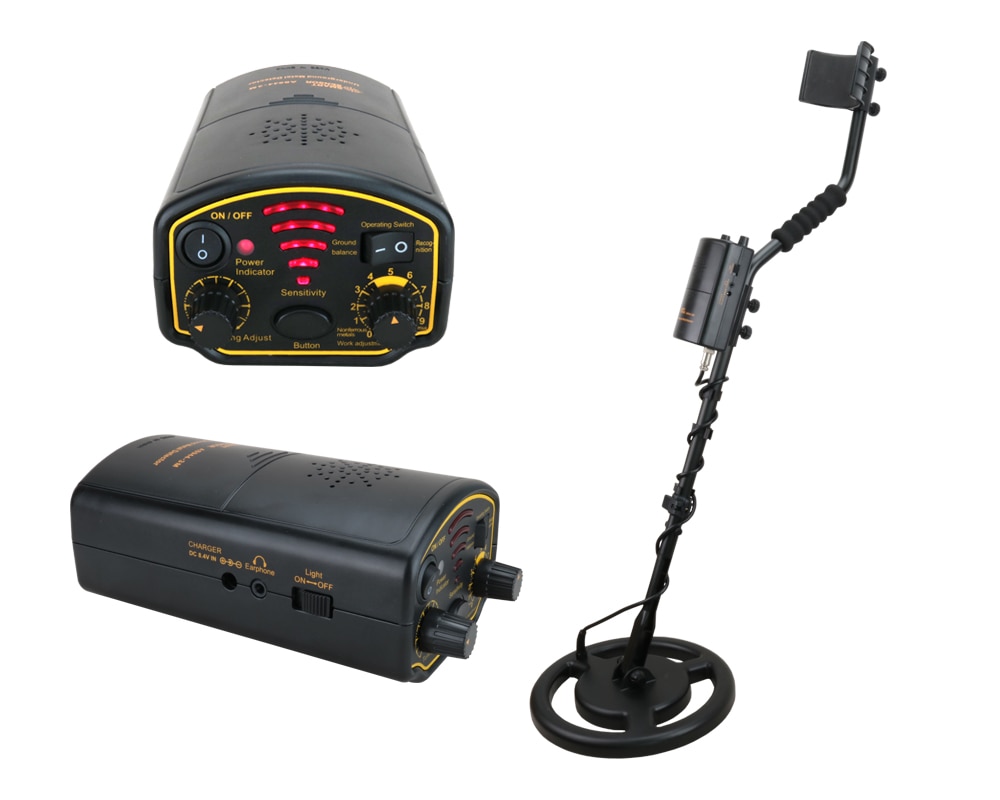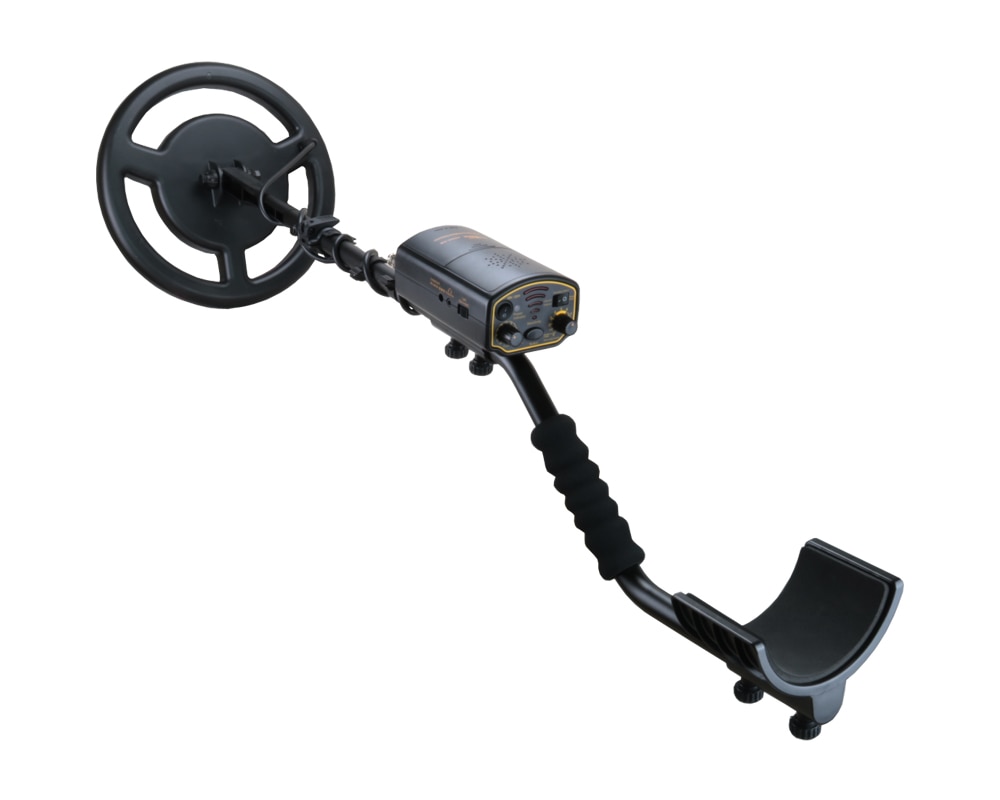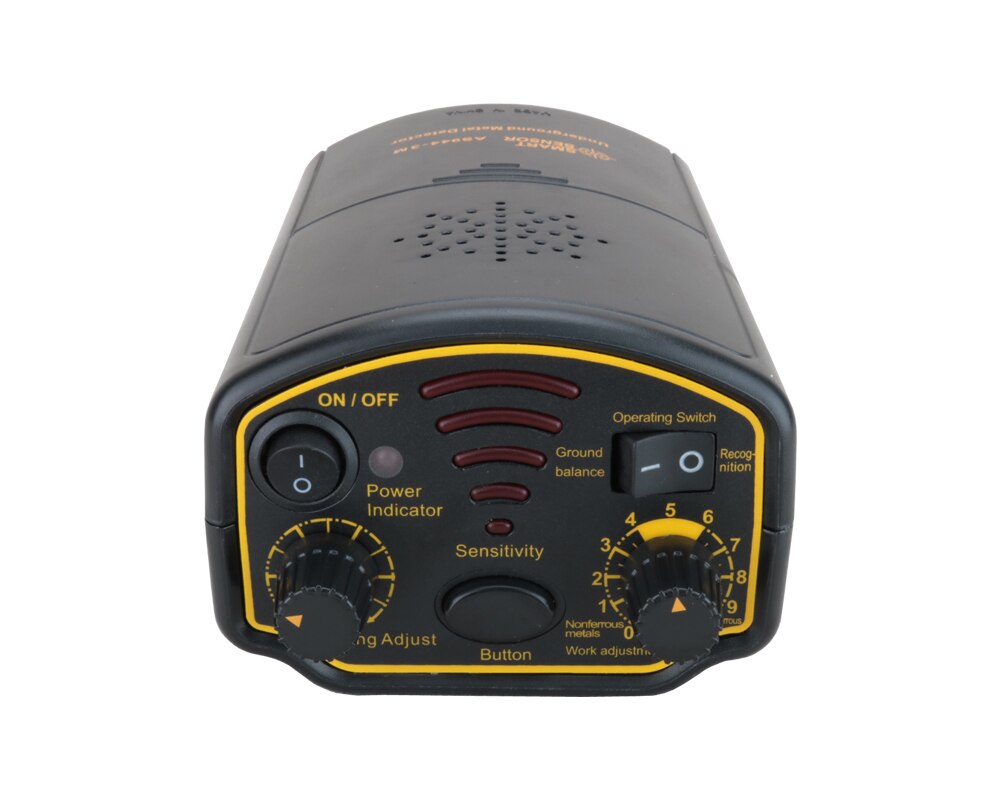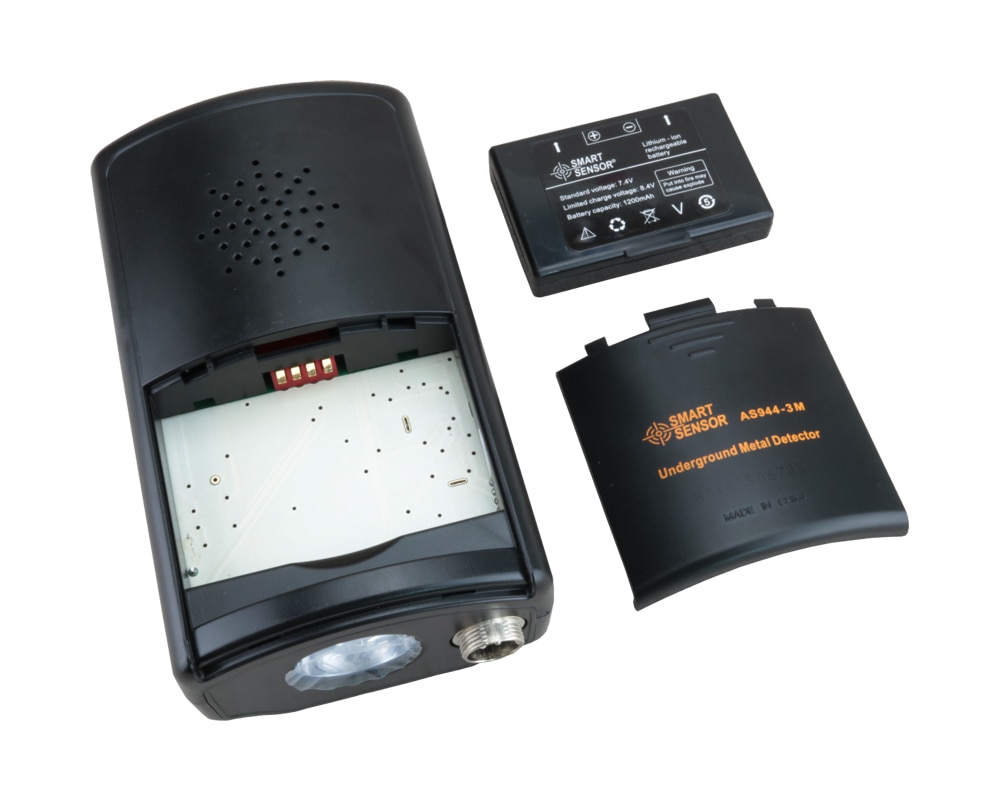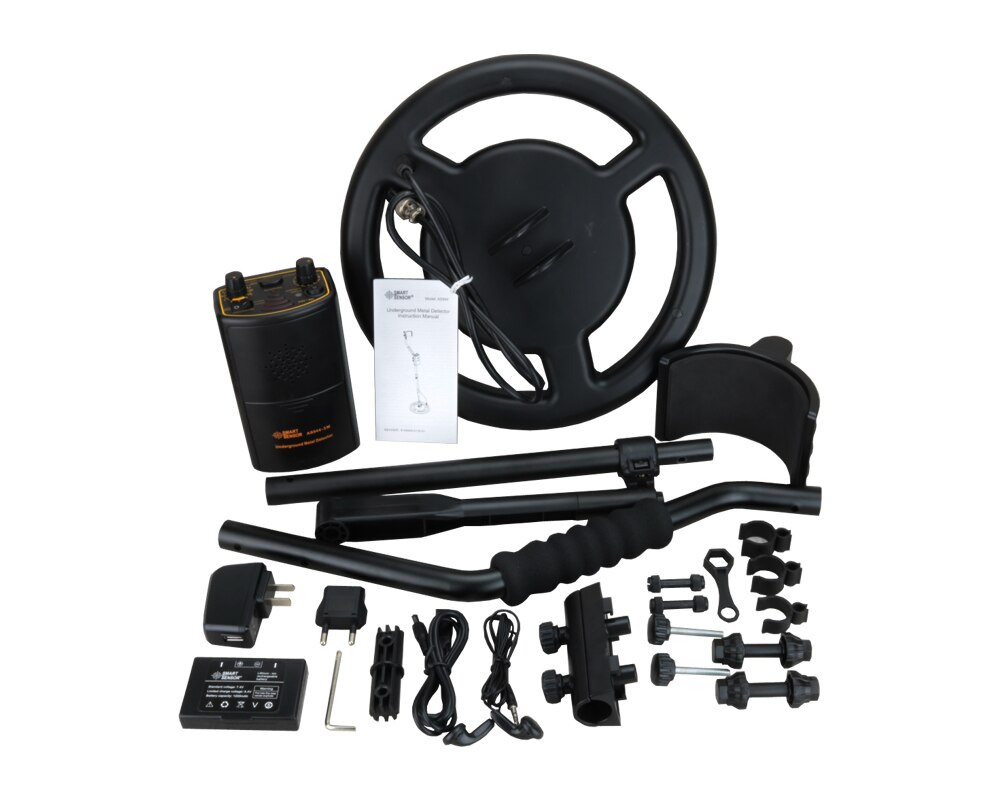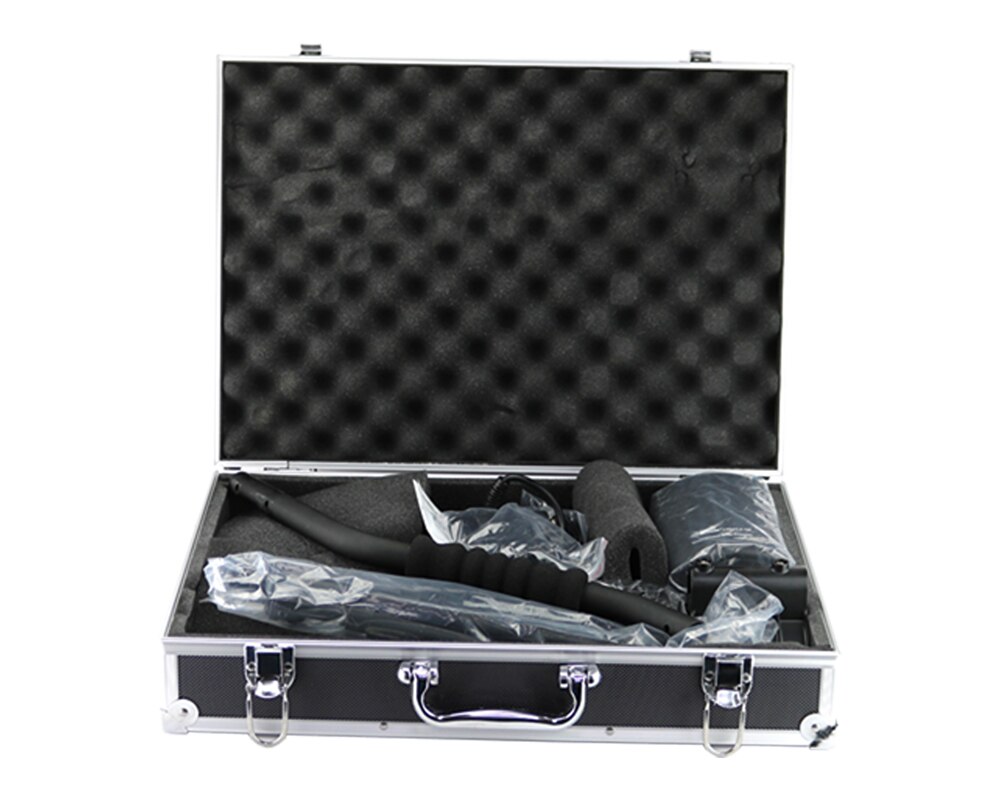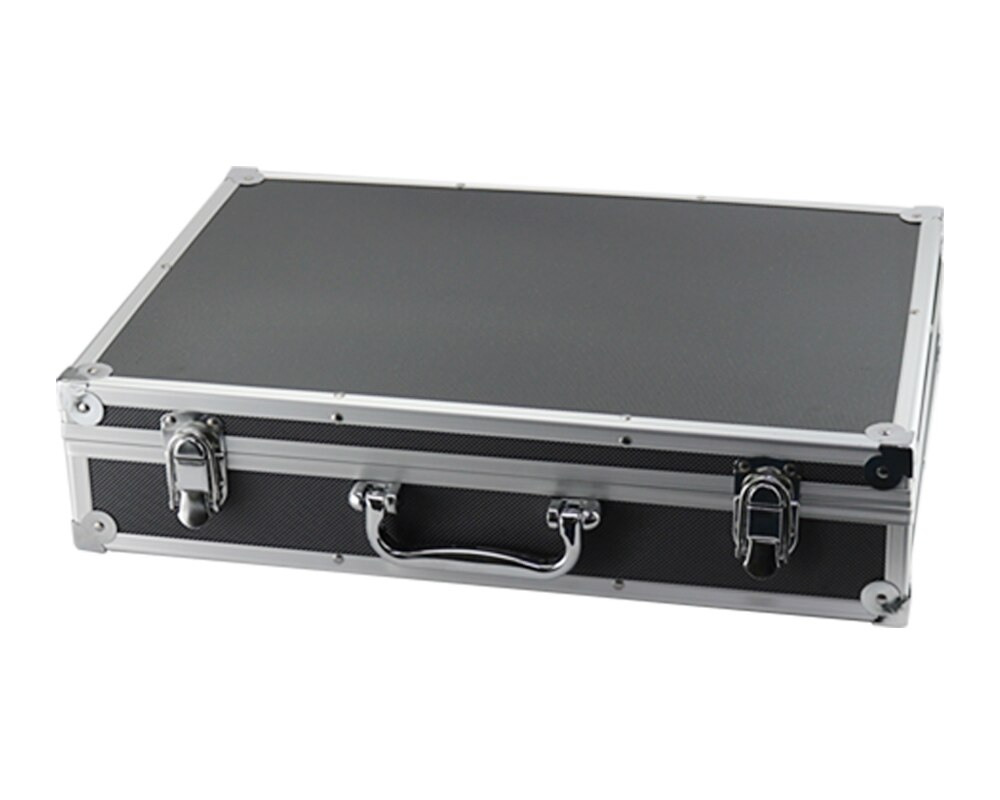 Product Photos AS924 Max Depth 3.0m
---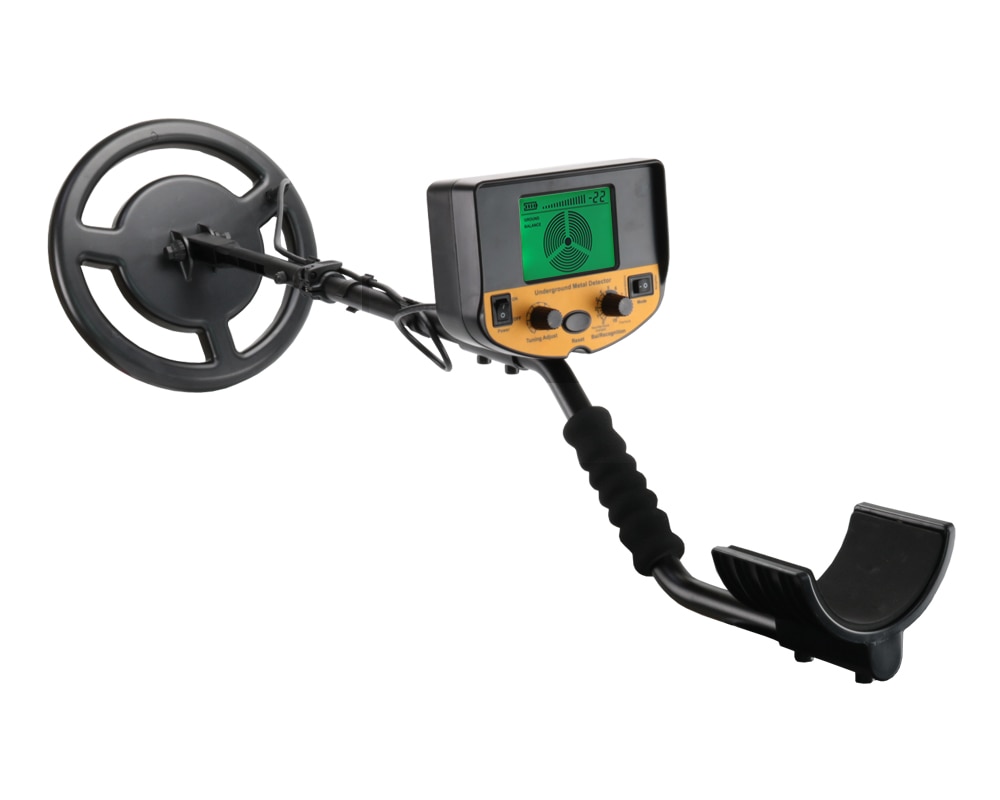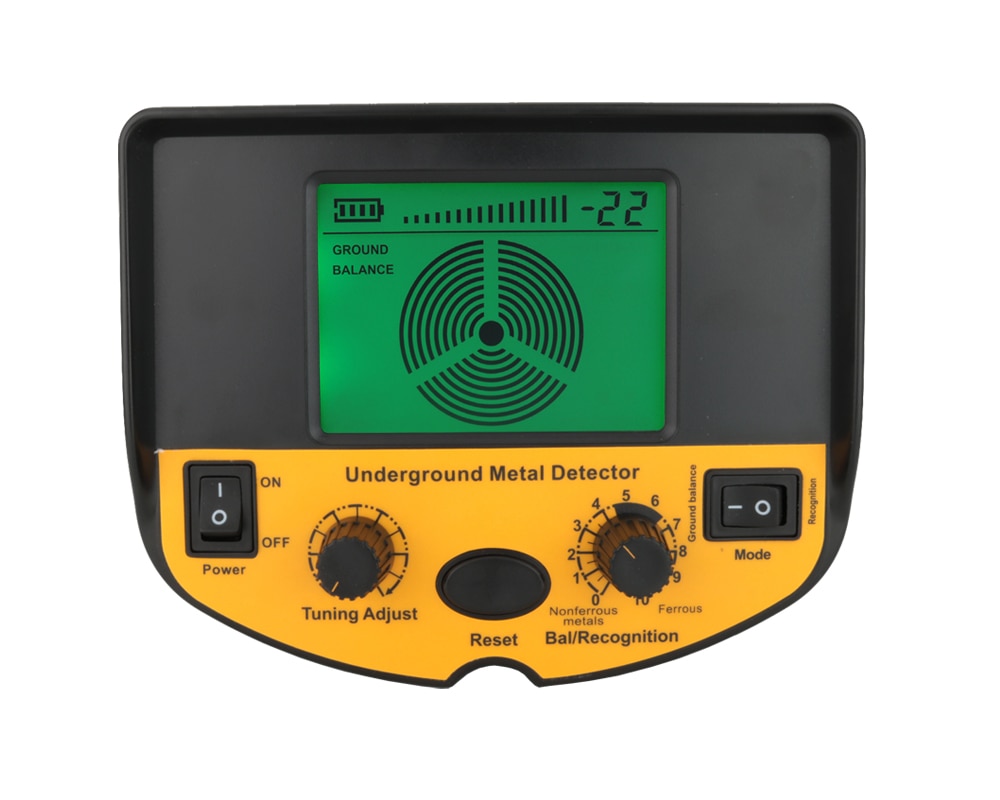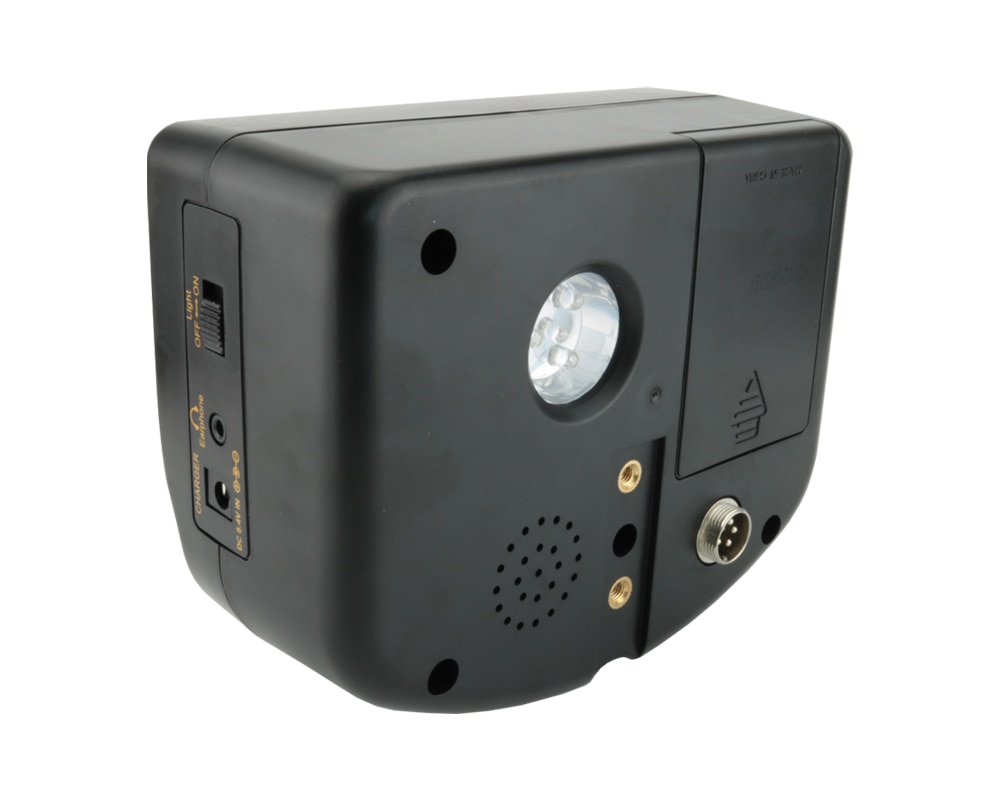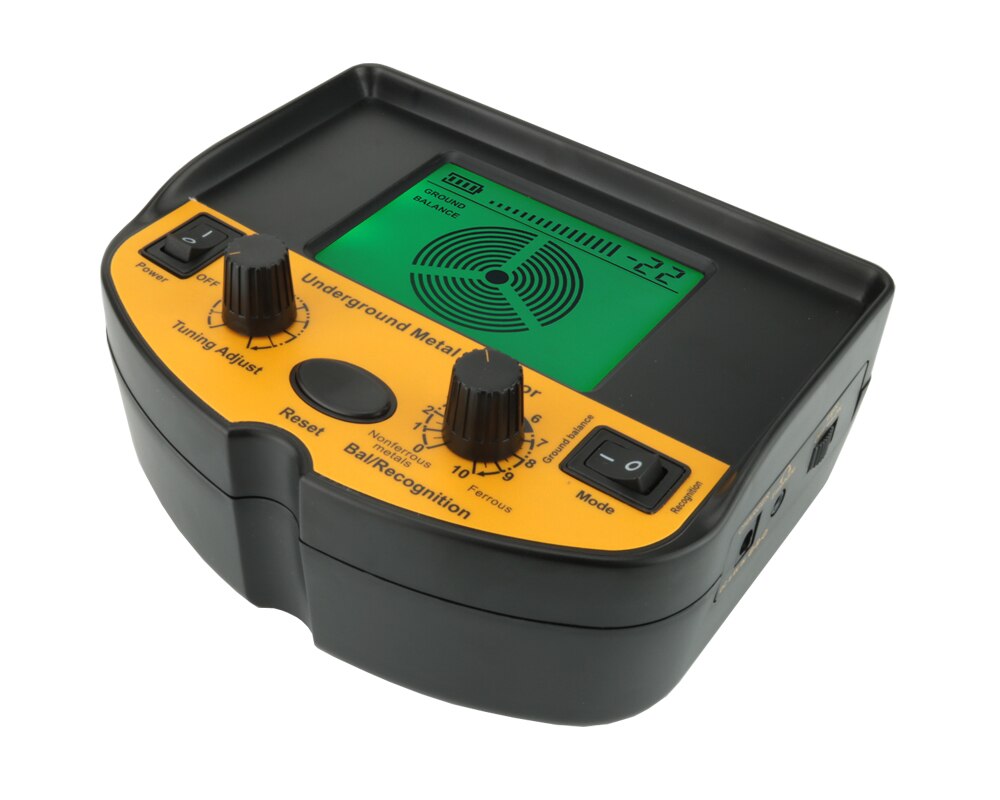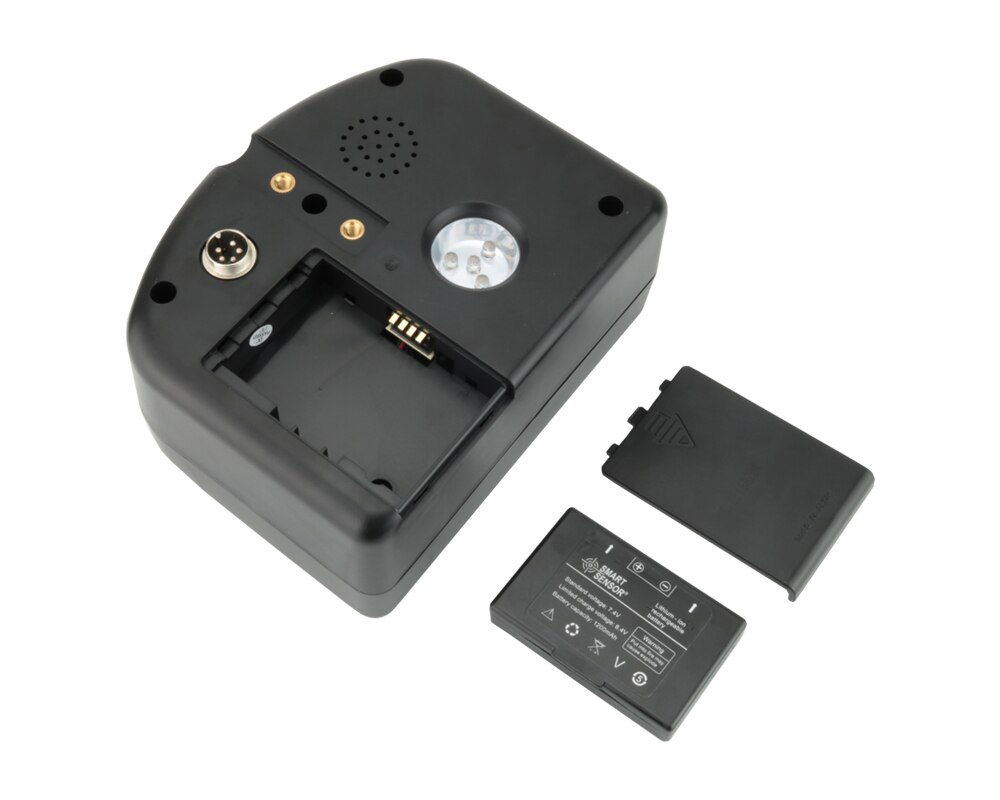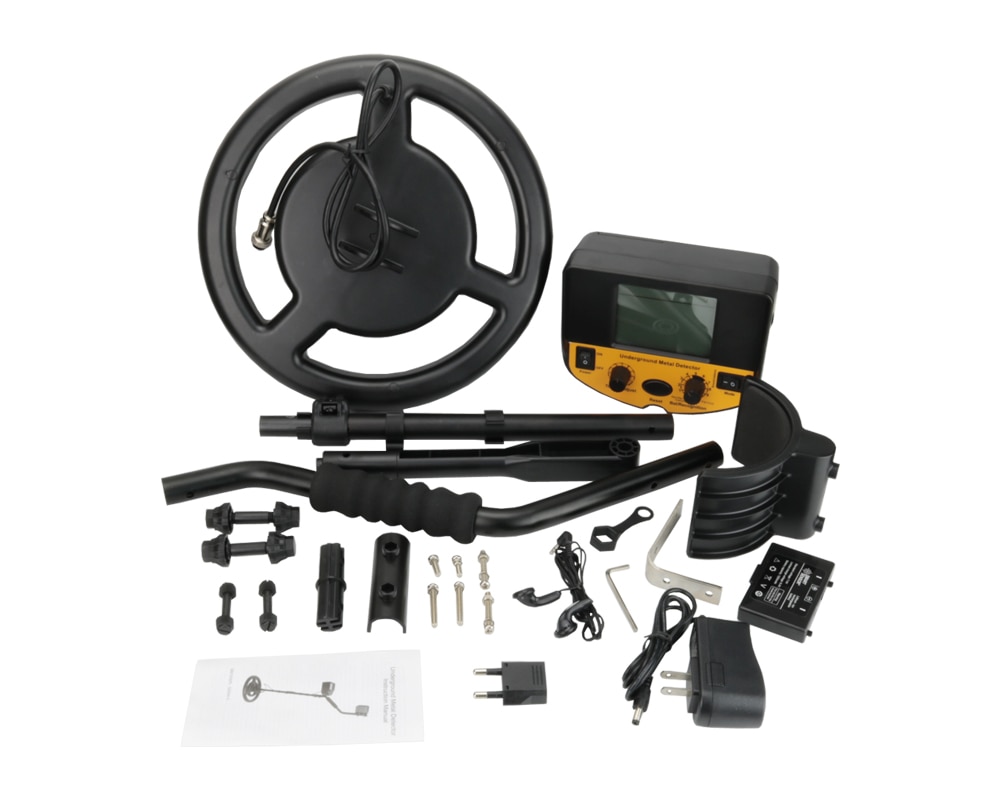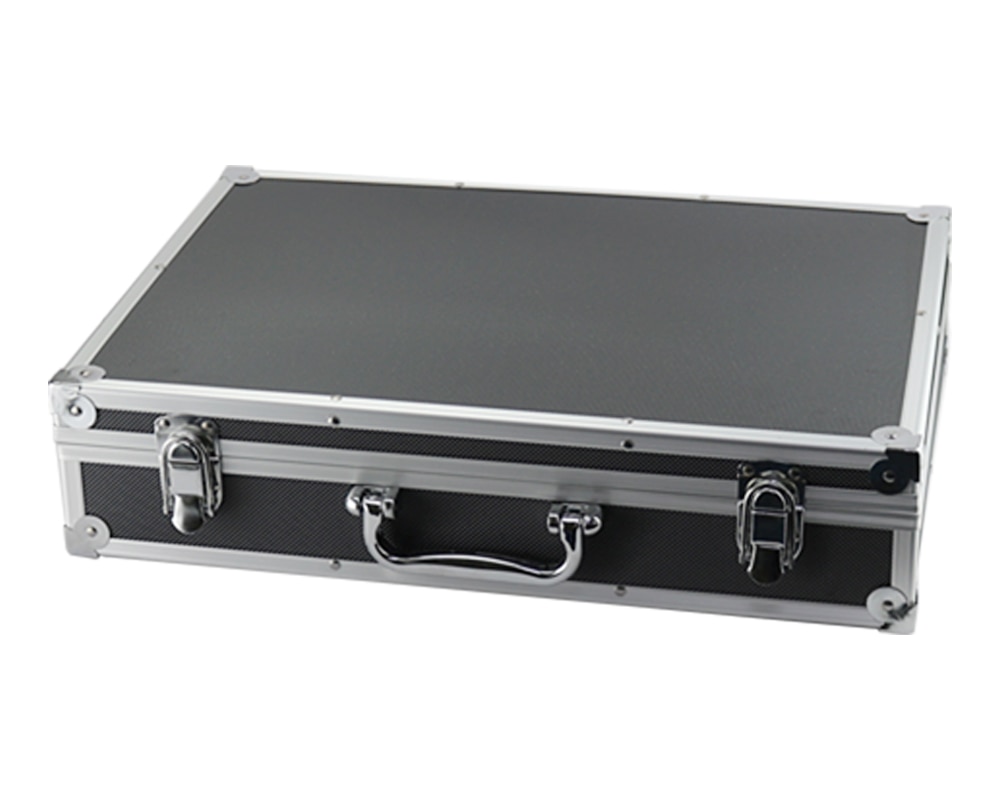 Product Photos AS964 Max Depth 3.0m
---