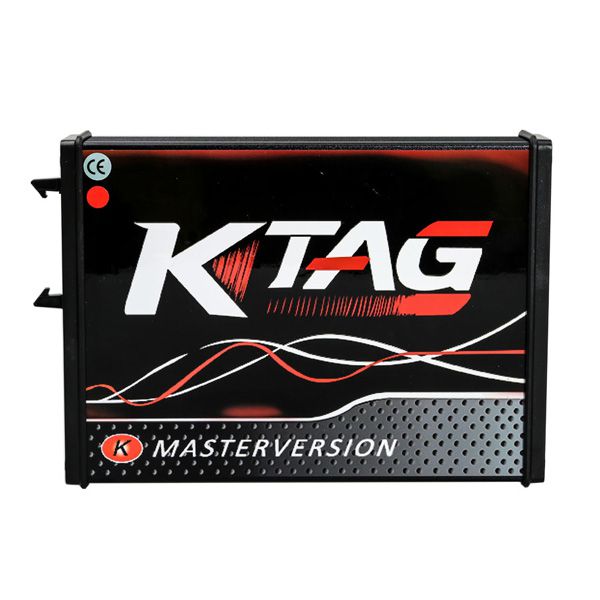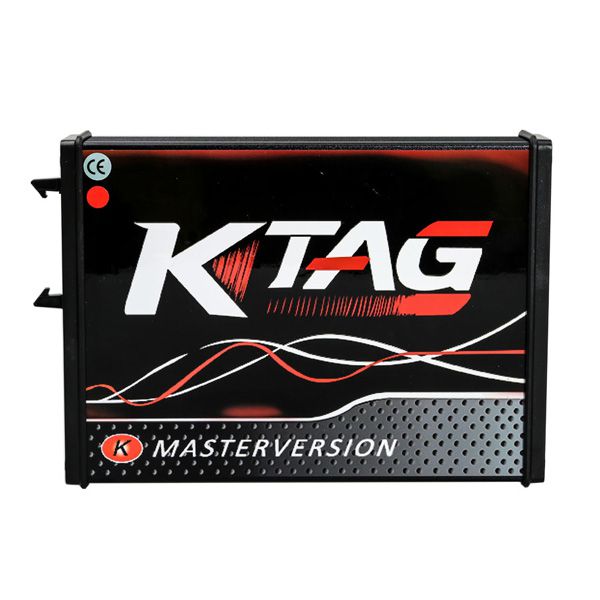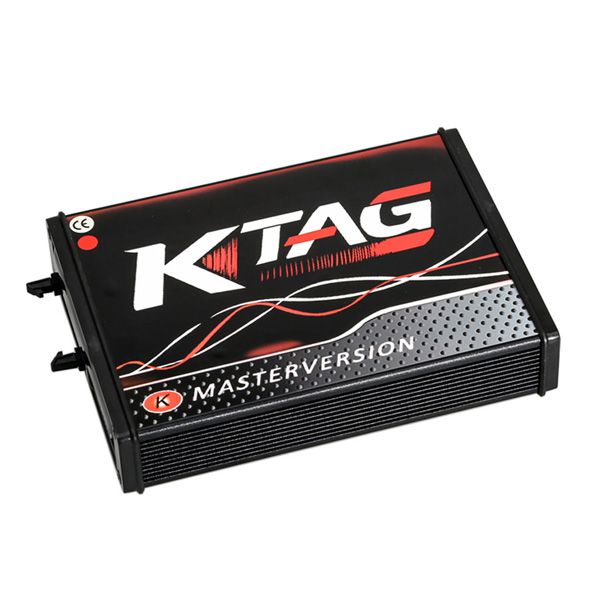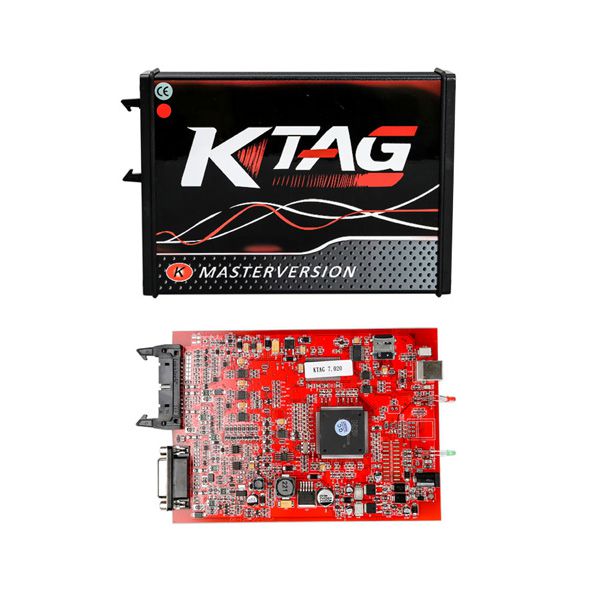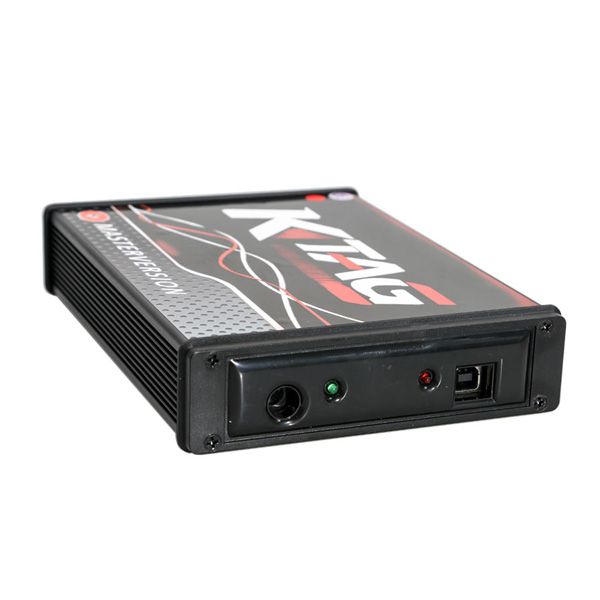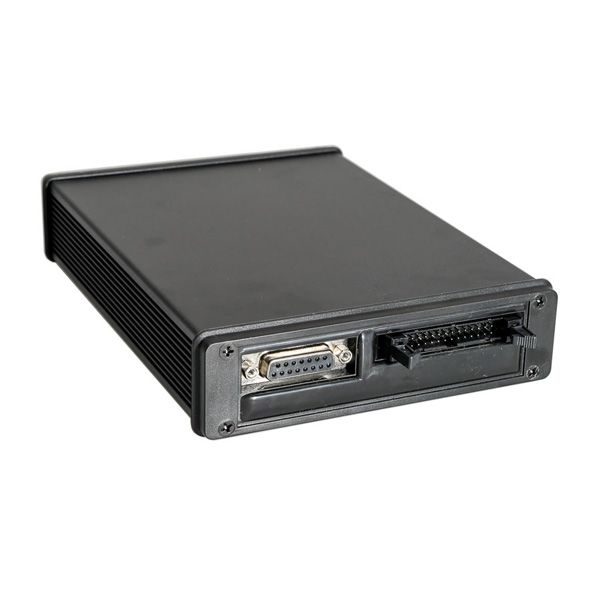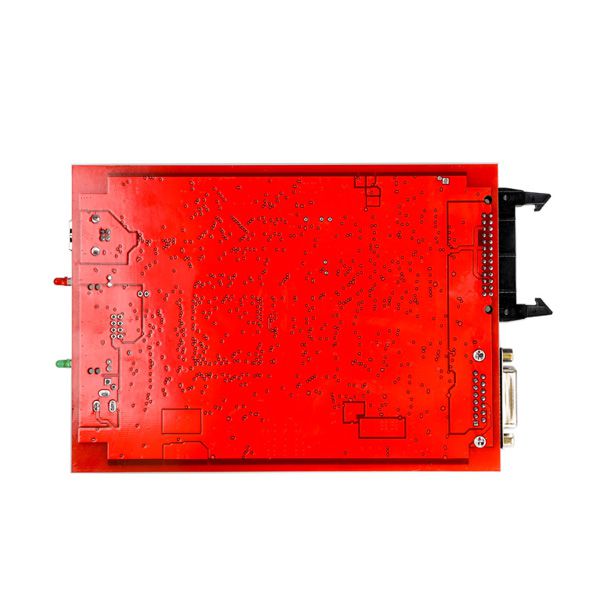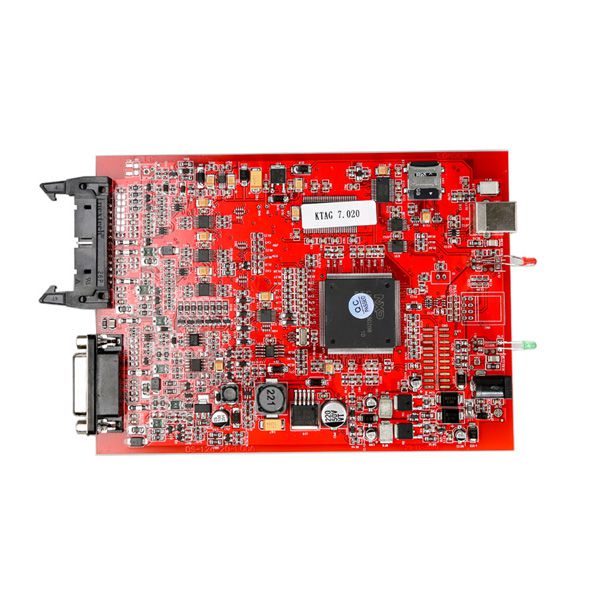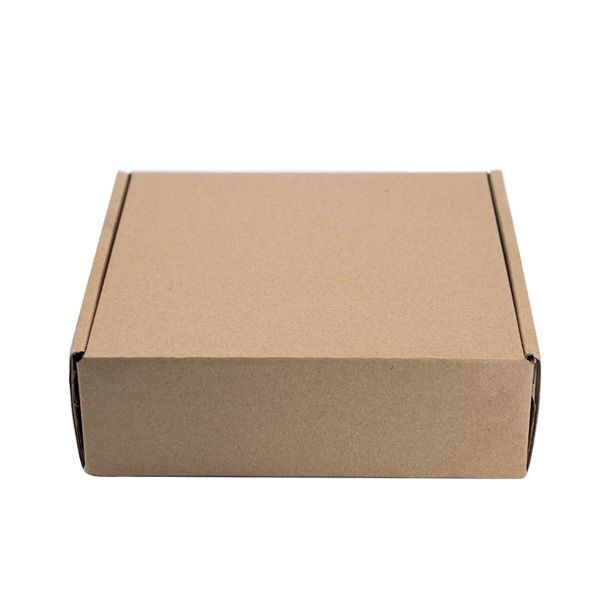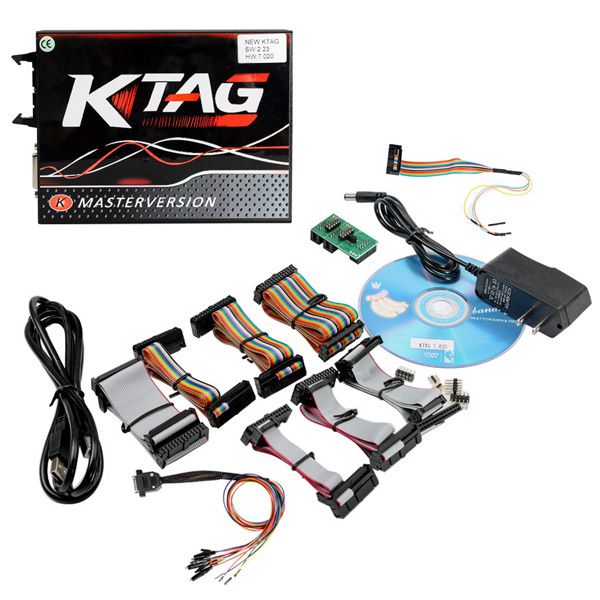 KTAG V7.020 Red PCB Firmware K-TAG 7.020 Master Software V2.25 EU Online Version No Tokens Limitation
Online EU RED KTAG 7.020 K tag V7.020 V2.25 Online Master KTAG V7.020 K-TAG ECU Chip Tuning For Car Truck,with Red PCB.
Shipping:

Express Shipping Service


Estimated delivery time:

3-15

working days.

See details »

Returns:

Return for refund within 7 days,buyer pays return shipping.

Read details »

Support:
Related Accessories/Similar Items
Product Details

Product's Reviews
K-Tag KTAG 7.020 Red PCB EURO Online Version No Token Limited
K-TAG KTAG 7.020 Master Instructions :
Model name : KTAG Master
Software Version: V2.25 (Newest)
Fireware Version: V7.020
Car Models:For CAR,Truck,MOTORCYCLE,TRACTORS,boats,heavy duty,no year limited
Languages:English/ German/ Spanish/ Italian/ Portuguese/ French
Functions:Ecu Programming Tool
Connection:By BDM
Support Protocol:Jtag, BDM and Boot protocols(tricore and ST10)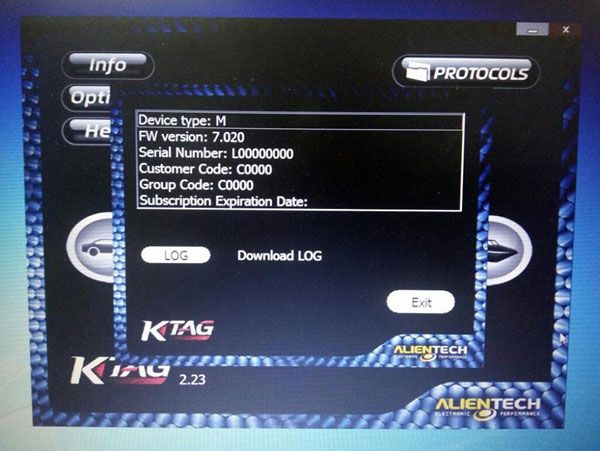 What's new with KTAG Master fw V7.020 sw V2.25?

-Many encrypted new car models works I.E Toyota 76FXXX, PSA 17.4.4, Ford E83, VW 17.5.5 (1766), Mercedes-Benz 276ECU, Toyota 76F, etc.
-100+ ECU types added

Support BDM Function Well, no checksum error, available Protocols BDM MOTOROLA MPC5xx
Support both Car, Motorcyle and Truck ECU Programming
Add New File type (FENDT/JCB/VALTRA TRACTOR BOSCH EDC17CV41 SISU ENGINE CAN

Update: By CD or Download link only. (I can give you a link to download newest version of KTAG software)

Using tips:
1. Please Only Use Our Software
2. Operating System: Better to Use Win XP


Free Download Ksuite 2.25 for KTAG 7.020
1.)What's main different between Our K-TAG KTAG 7.020 and others?
1.Mainly Different : Our K-TAG 7.020 add a GPT cable to support GPT Functions ( GPT is new password algo cryptography that is implemented in new Tricore microcontrollers. our KTAG v7.020 can easily read and decrypt the secret password and it automatically unlocks/unprotects the Tricore sectors so it can read and write both Flash and Eeprom )
2.No reset button ,no USB Dongle. NO Tokens Limited!!!
3.REAL VERSION OF KTAG 7020 EURO ALL ACTIVATED VERSION!!!
2.)What is the advantage of KTAG V7.020 over than other EUC Chip Tuning Tools in the market?
1.Supports online full protocols ,fully activated,without tokens limited.
2.There are lot ECU that need to disassemble from the car and open and this is the case for all the ECU that need to be programmed with Jtag, BDM and Boot protocols, so KTAG is needed,as the new generation ktag master,KTAG 7.020 is the best choice.
3.K-TAG 7.020 can work For Toyota Hilux kun26 and new added 100+ ECU types & supports new car models e.g. Toyota 76FXXX, PSA 17.4.4, Ford E83, VW 17.5.5 (1766), Mercedes-Benz 276 ECU, Toyota 76F, etc.
4.KTAG V7.020 add a cable with GPT Functions.
5.Online operation supported.
6.Best PCB With Murata filters.
7. Multi-Languages Supported .
8. With a great performance and tested by many tuners and was regarded as one of the best ECU Programmer for Trucks ,heavy duty,boat.
9.No tokens limited, no years limited.
10.No USB Dongle,No reset button.
3.)KTAG v7.020 Red PCB ECU Tuning Tool Install/User Note
1 The KTAG you received will with latest software 2.23 and hardware 7.020 ,so Never update it online.We will send you free update link in future.
2 We don't sell SD card and chips alone,sorry.
3 We offer free Transdata dimsport software for KTAG 6070,but no install help in this free gift.
4 Our KTAG 7.020 can be used online,no reset button need.No tokens limited

KTAG 7.020 Master is the new generation KTAG Master Kit for all the ECU that need to be programmed with Jtag, BDM and Boot protocols(tricore and ST10) and you can use 2017 Newest LED BDM Frame With 4 Probe Pens Full Set together to simple your disassemble job.

KTAG 7.020 Red PCB OBD2 Manager Tuning Kit PCB Display
K-TAG red PCB EU Version PCB Component!
1. use of imported Japanese Murata NFE61PT472C1H9L filters
2. 2.8x WFs = Infineon, BCR112 NPN Digital Transistor
3. 3.7x 27E = ON Semiconductor NUP2105LT1G
4. 4.8x 6DW = NXP BC817215 NPN Bipolar Transistor
5. 5.3x A6c = MMUN2113LT1G / MMUN2113LT3G check your KTAG PCB may already have 3 x A6c
6. 6.2x K5B = BC807-25-7-F PNP Bipolar Transistor
KTAG 7.020 Connection Picture Display:


Cables from left to right

1.GREEN-CAN L
2.ORANGE-VKEY
3.YELLOW-K LINE
4.ORANGE-VKEY
5. RED-VECU
6.BLACK-GND
7.BLACK-GND
8.PURPLE-VPP
9.RED-VECU
10.WHITE-CAN H