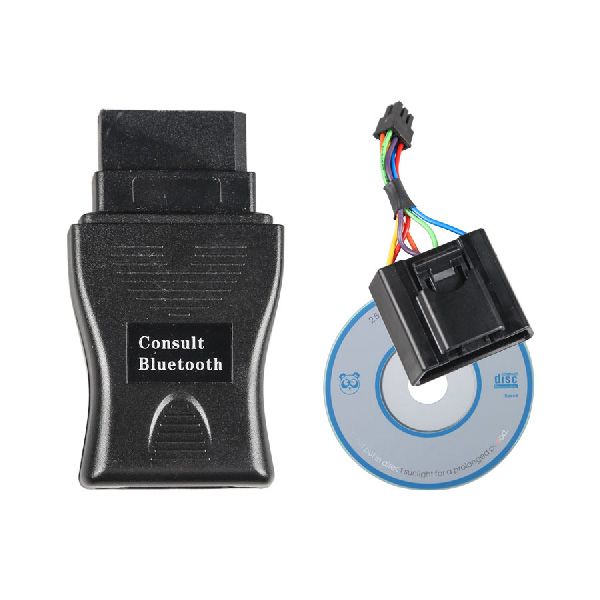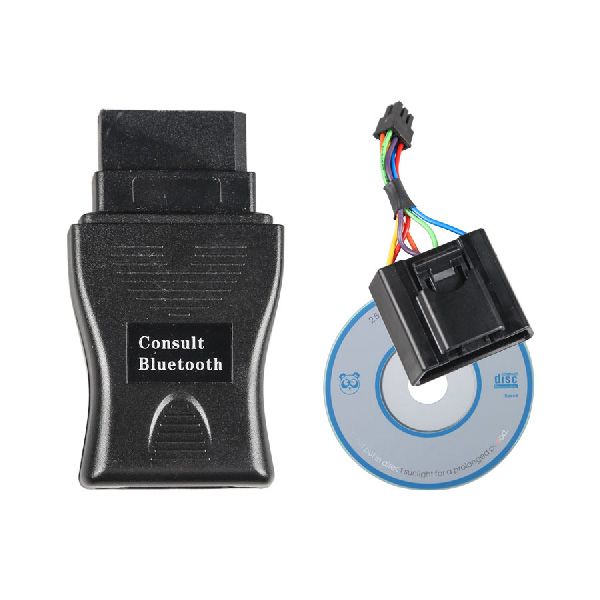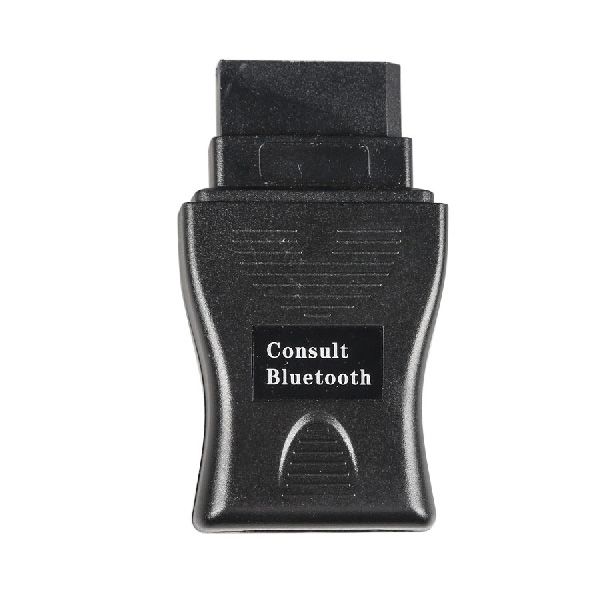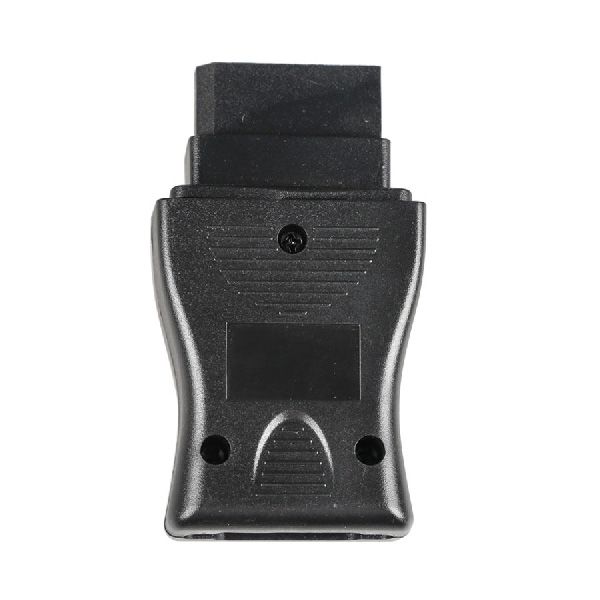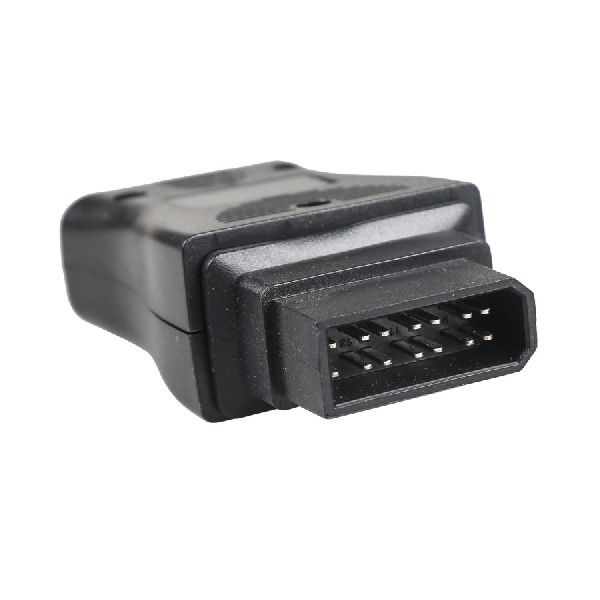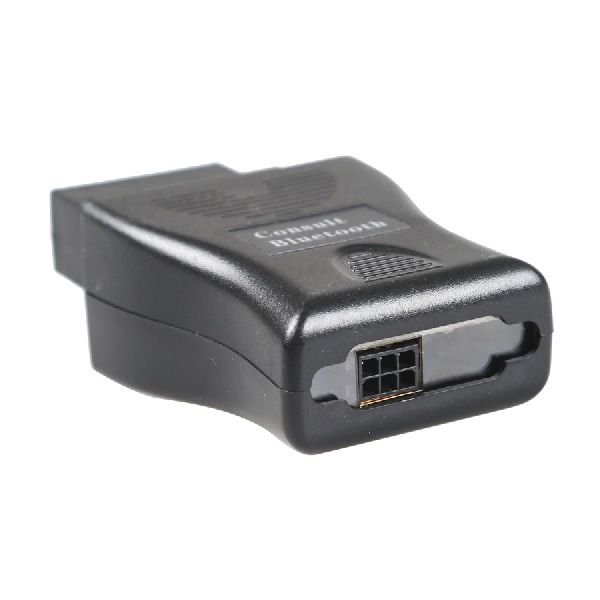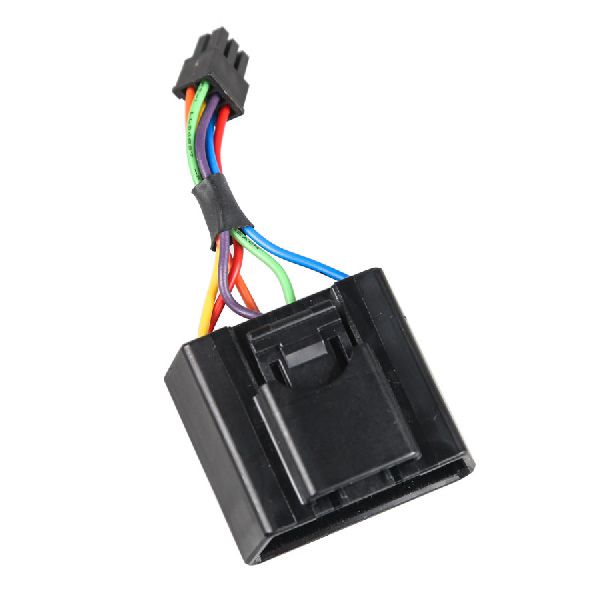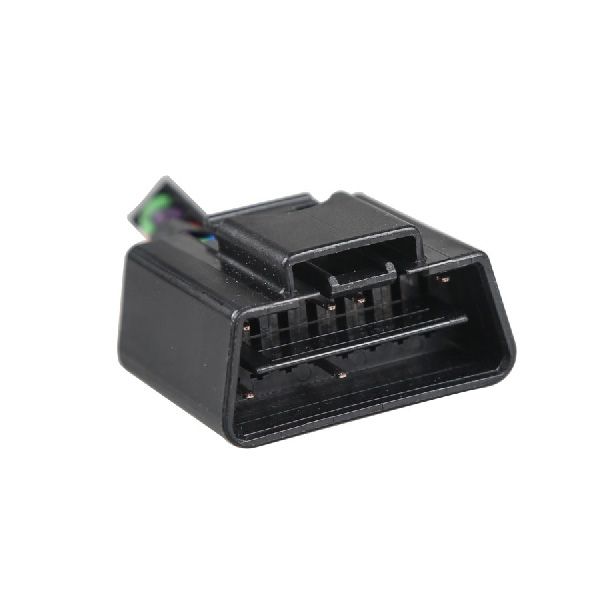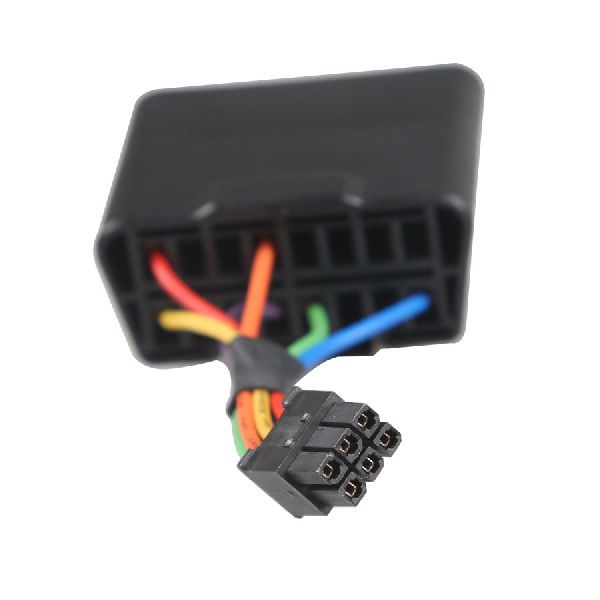 Newest Consult Bluetooth Diagnostic Interface for Nissan 14PIN Supports Andriod
This interface works on the Nissan cars with the grey 14pin Consult connector (you'll usually find it near the fusebox) (These cars are usually build from year 1989 to 2000)
Shipping:

Airmail Post


Estimated delivery time:

7-45

working days.

See details»

Returns:

Return for refund within 7 days,buyer pays return shipping.

Read details »

Support:
Product Details

Product's Reviews
Newest Consult Bluetooth Diagnostic Interface for Nissan 14PIN
Nissan Diagnostic Interface Introduction:
It is PC and Android version of Nissan hand held Pocket PC Consult.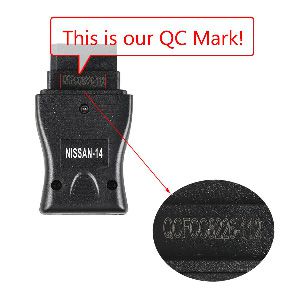 The Free App for android mobile phone is "NDSI LITE"
It is used on all Nissan grey 14pin Digital Data Link (DDL). It is usually located near the fuse box on driver side.
The cars are usually built from year 1989 to 2000. Such as Cefiro, Sentra, Infinity, Maxima,300ZX,Z32, 240SX,S13, S14, Skyline, SR20DE, SR20DET, RB20, Altima, and Fairlady.
R32 Skyline (9/89+ only, first few months from launch in 6/89 did not support consult)
R33 Skyline
R34 Skyline
S13 Silvia / 180SX / 200SX (SR20 engines only, not CA18)
S14 Silvia / 180SX / 200SX
S15 Silvia / 180SX / 200SX (check for consult connector)
Z32 300ZX (except for 96 model which might not work with all software)
N14 Pulsar (including GTiR)
N15 Pulsar
B13 NX Coupe
K11 Micra (check for plug, some late model may have an OBDII plug instead)
U12 Pintara (KA24 only)
U13 Bluebird
A32 Maxima
GQ Patrol (TB42E only)
GU Patrol (TB45E, RD28ETi, TD42Ti - check plug, some TB45E have an OBDII plug instead, as do all ZD30)
R50 Pathfinder (VG33E, 95-05, check your port as some later models have an OBDII plug instead)
Available software working with this Interface:
DDLreader: DDLreader v.15c / DDLreader v.16c
ConZult
ScanTechNissan
Z-Control
SRTalk v.1.0
ZCSetup v.2.0
ZTalk v.1.1
Nissan Data Scan v.1.4
Nissan Data Scan v.1.51
ECUTALK 1.35, Win XP / 7, gauge/logging,trip meter
ECUTALK 1.34 for PPC, Win mobile 2003 mobile 5
Nissan Diagnostic Interface Specification:
Configuration-Bluetooth version
Diagnostic socket: Nissan DDL 14pin
Communication: Bluetooth 2.0
converter: 6pin to OBD 16pin cable used on the vehicle 2000 -up
OS: Windows 98/ME/2K/XP/7, Android, actually it depens on the diagnostic software.
Power Supply: 12V powered by plugging DDL 14pin / GST 16pin to the vehicle.
Driver program: No need
Bluetooth pairing password: 1234
Sleep: offline for 5 minutes and it will sleep
Wake up: Since it comes with no RESET button, please firstly turn the lock to off position, then pull out and plug.
Windows settings:
Management>Hardware admin>Ports(COM&LPT)>Serial over Bluetooth link
Android settings:
Connect to diagnostic device
* Turn to ACC
* LED red light on, green light on, Blue light flashes quickly
* Turn on phone Bluetooth, scan to choose HC-05
* Input Bluetooth paring password 1234
* LED red light on, green light on, Blue light flashes slowly
* Open the software "NDSI LITE"(Free version)
* Press "Connect"
* Choose "HC-05"
* LED red light on,green light on, Blue light flashes quickly*2 and then on (Recycle)
Nissan Consult special used converter (DDL 14 pin to OBD2 16pin):
Compatible with 1996~2000 Japanese Nissan OBD2 DLC 16pin, while the ECU still apply the non-real OBD2 protocol (compatible with Nissan Consult 2). Therefore it has to work together with Nissan Consult 3 diagnostic interface and its special software.
Windows software Nissan Data Scan I and Android app NDSI Lite workable DDL models:
•AUS 200SX S14 (SR20DET)
•AUS 200SX S15 (SR20DET)
•AUS Maxima A32 (VQ30DE)
•AUS Pulsar N14 (GA16DE)
•AUS Pulsar N14 (SR20DE)
•AUS Pulsar N15 (GA16DE)
•AUS Pulsar N14 (SR20DE)
•AUS NX/NXR Coupe (SR20DE)
•JDM 180SX S13 (SR20DET)
•JDM Silvia S14 (SR20DE)
•JDM Silvia S15 (SR20DET)
•JDM Pulsar GTi (SR18DE)
•JDM Pulsar GTiR (SR20DET)
•JDM Bluebird U14 (SR18DE)
•JDM Bluebird U15 (SR20DET)
•JDM Skyline R32 (RB20DET)
•JDM Skyline R32 GTR (RB26DETT)
•JDM Skyline R33 (RB25DET)
•JDM Skyline R33 (RB20DE)
•JDM Skyline R33 GTR (RB26DETT)
•JDM Skyline R34 (RB25DET NEO)
•JDM Avenir PWN10 (SR20DE)
•JDM Infiniti Q45
•CAN '92 Infiniti G20 (SR20DE)
•US 300Z Z32 (VG30DETT)
•US Sentra B13 SE-R(SR20DE)
•US '94 Sentra B13 (GA16DE)
•US NX2000 (SR20DE)
•US NX1600(GA16DE)
•US Maxima A32 (VQ30DE)
•US '93/'94 Altima U13 (KA24DE)
•US '99 Altima GXE (L30, KA24DE)
•UK Almera N15 GTI (SR20DE)
•UK 200SX S14a (SR20DET)
•UK Micra K11 (CG13DE/CG10DE
•UK 1993 Primera P10 (SR20DE)
•FRA 200SX S14 (SR20DET)
•FRA '93 100NX 2.0 GTI (=NX coupe) (SR20DE)
•GER Almera NX (GA16DE)
•GER 200SX (SR20DET)
•GER '91 300ZX Z32 (VG30DETT)
•Primera HP10? SR20DE(T)
•Cefiro A32 VQ20DE
•FIN 99 Maxima A32 (VQ30DE
Package included:
1pc x NISSAN CONSULT Bluetooth Interface
1pc x Software CD