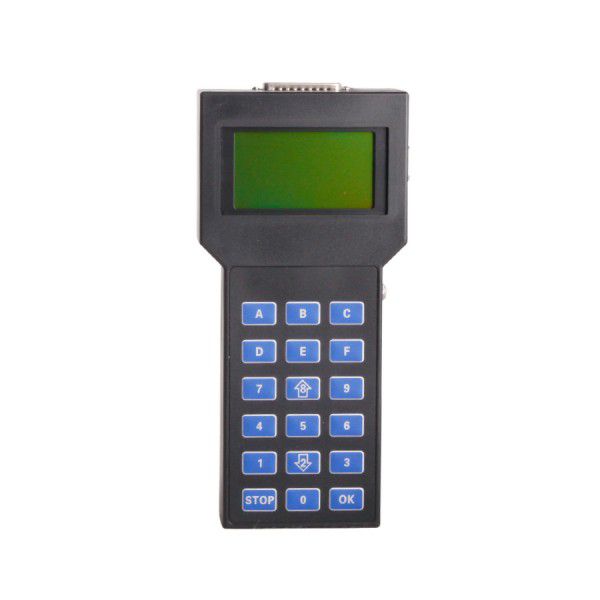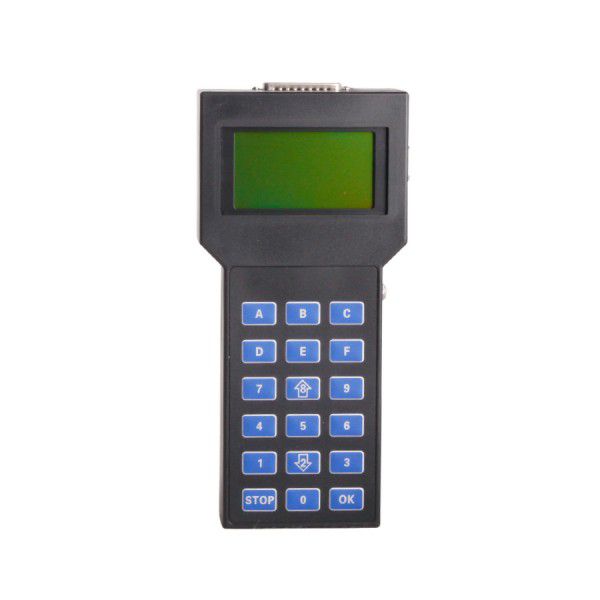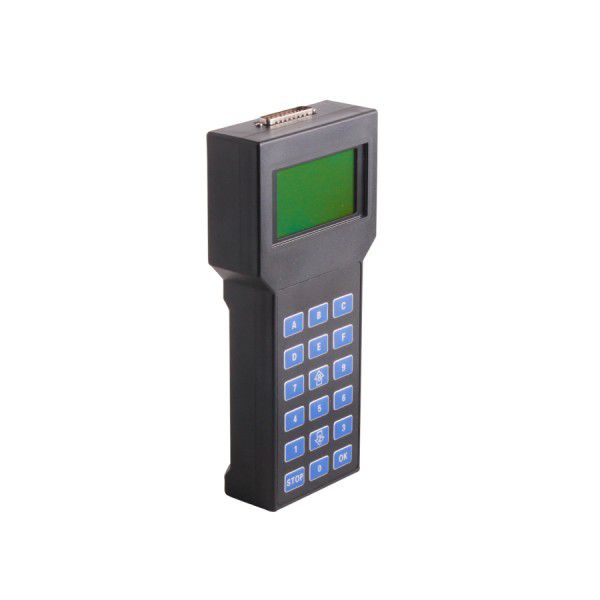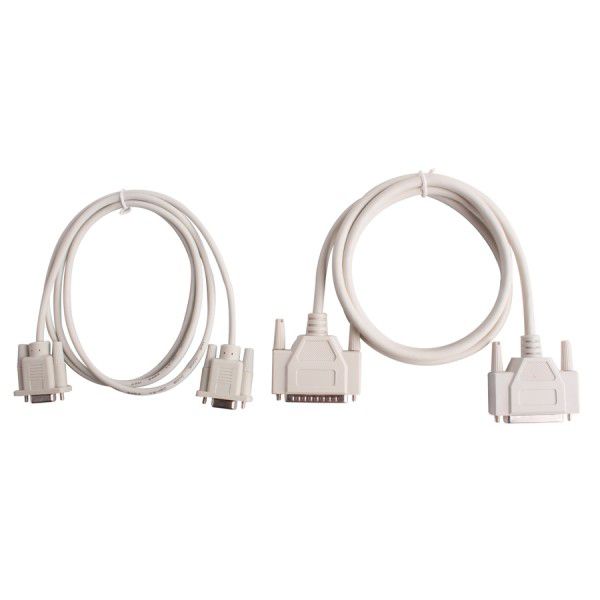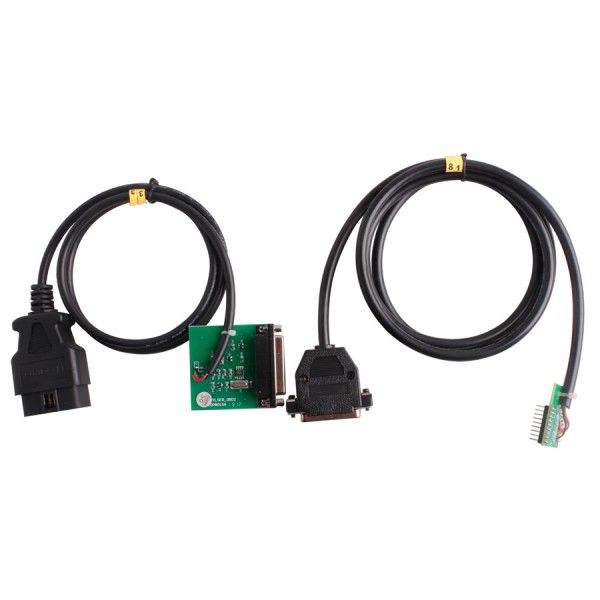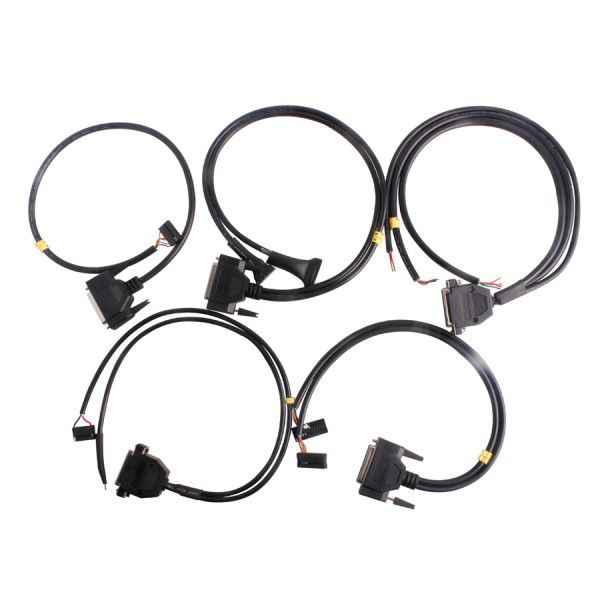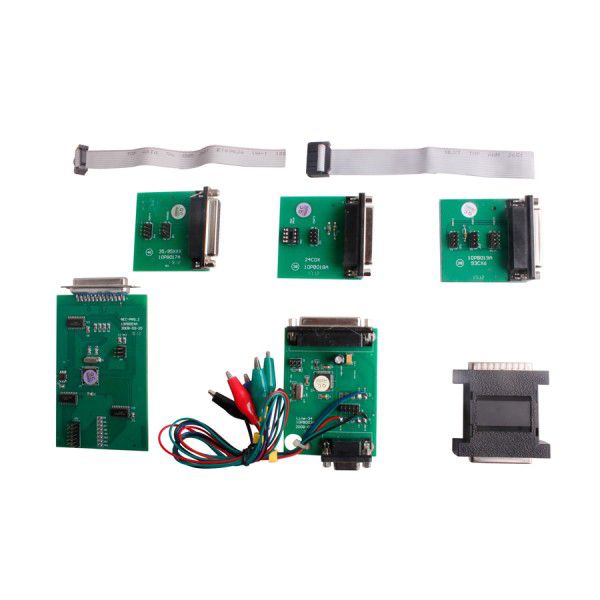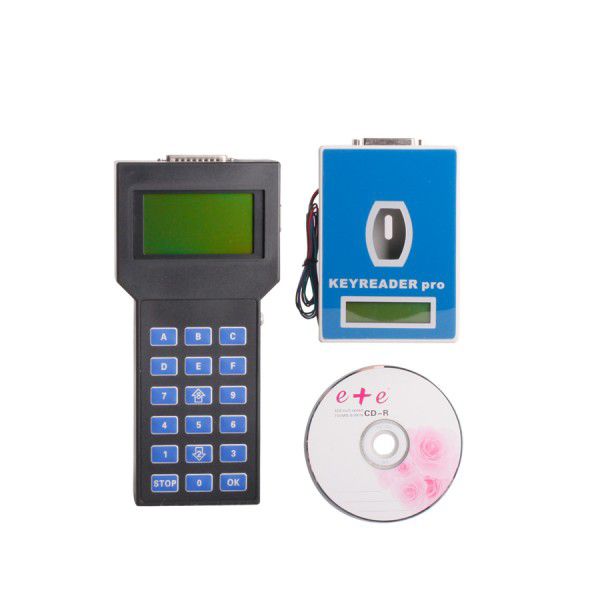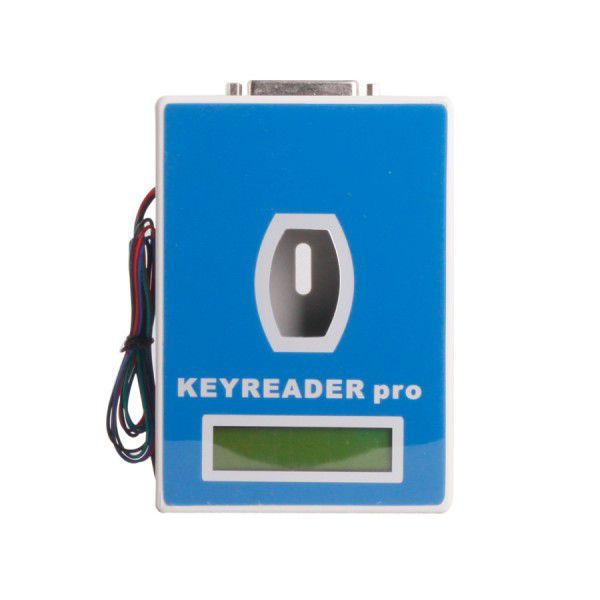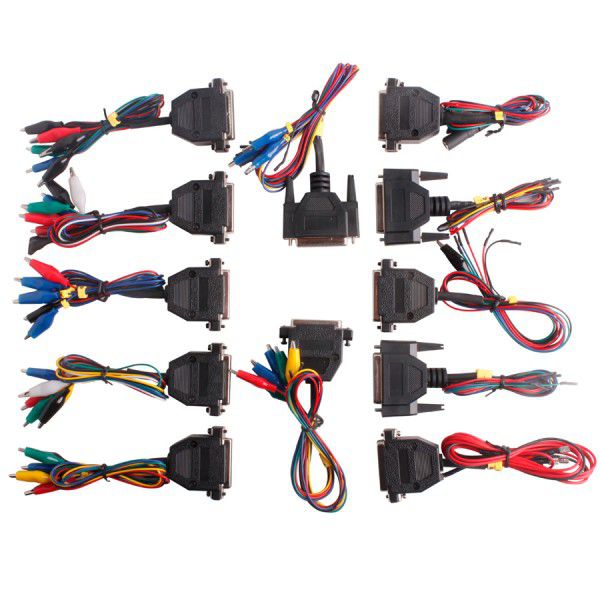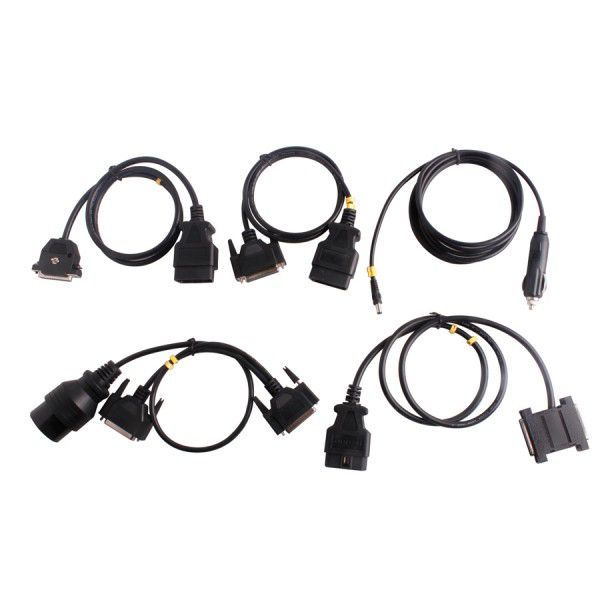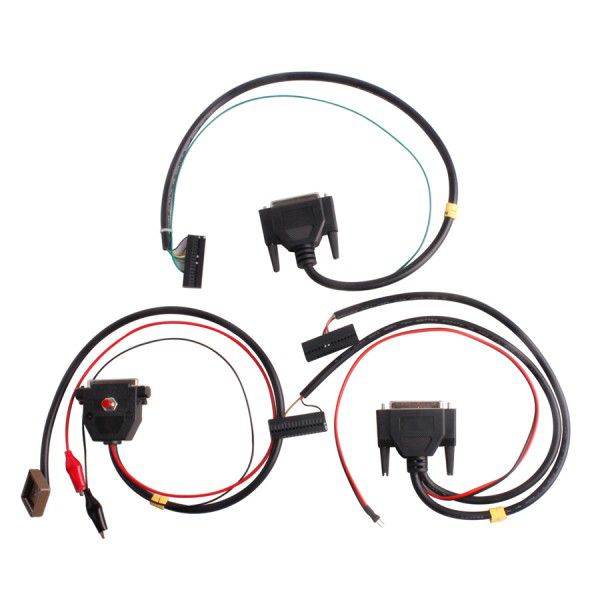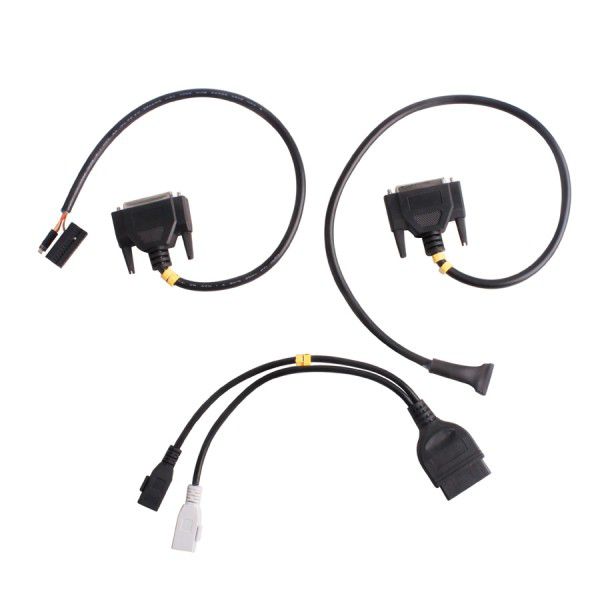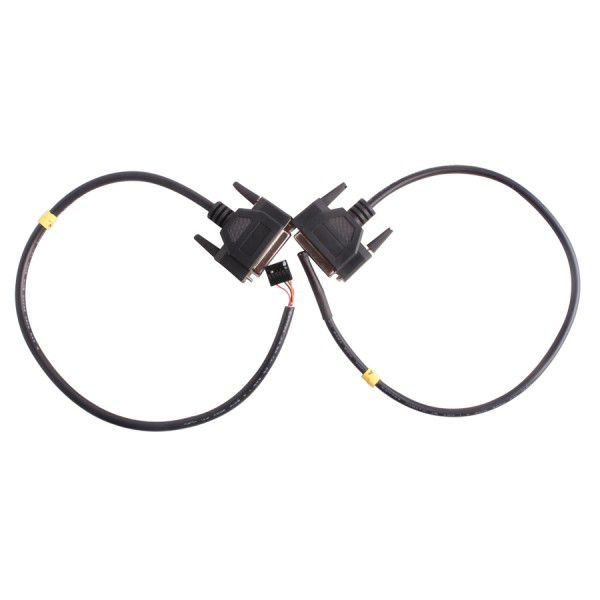 Tacho Pro 2008 Plus Unlock Jan Version Tacho Universal Dash Programming
Tacho Pro 2008 Jan Version is the most sold programming-device for digital speedometers worldwide. The system is high-quality , and offers a maximum of flexibility and working comfort despite simplest operation. It can be served almost all vehicles.
Shipping:

Airmail Post


Estimated delivery time:

7-45

working days.

See details»

Returns:

Return for refund within 7 days,buyer pays return shipping.

Read details »

Support:
Product Details

Product's Reviews
Tacho pro U2008+ Universal Dash Program

Version:
Jan,2008.
language:
English/ Polish/ Tagalog/ Spanish/ Italian/ French/ Germany
Specification
Outstanding characteristics of our programming system are:
The current odometer reading is decoded and shown in the LCD display
Easy self explanatory operation by clear menu guidance
Backlit display makes working possible in overcast conditions
All datasets can be edited, saved and loaded
The stored data can be transferred to a PC for archiving
Up to 200 files can be stored in the Tacho Universal
Broken speedometers can be repaired comfortably
Supported vehicles:
Please click
HEREPackage list:
1 cable P607 for Tacho Universal 0676 OK
2 cable 11DU for Tacho Universal 0677 OK
3 Dongle CAN Hardware for Tacho Universal 0709 OK
4 Cable
BMW
OBD2+
MB
Service Reset for Tacho Universal 0742 OK
5 Cable ALFA156 for Tacho Universal 0678 OK
6 Cable ALFA145_146 for Tacho Universal 0679 OK
7 Cable P206 JAEGER for Tacho Universal 0684 OK
8 Cable ALFA166 for Tacho Universal 0681 OK
9 Cable P908 for Tacho Universal 0682 OK
10 Cable ACCORD for Tacho Universal 0683 OK
11 Cable P406 JAEGER for Tacho Universal 0680 OK
12 Cable
MB
-DiaMox for Tacho Universal 0685 OK
13 Cable GTV SPIDER for Tacho Universal 0686 OK
14 Cable
MB
SPRINTER Kienzle for Tacho Universal 0687 OK
15 Cable MB-OBD2 for Tacho Universal 0688 OK
16 Cable MB-CAN for Tacho Universal 0689 OK
17 Cable CRYSLER OBD2 for Tacho Universal 0743 OK
18 Cable Multi CAN for Tacho Universal 0690 OK
19 Cable P-106 for Tacho Universal 0691 OK
20 Cable SCOPRIO for Tacho Universal 0692 OK
21 Cable
VW
GOLF3+MB C-CLASS OLD for Tacho Universal 0744 OK
22 Cable SPRINT VDO for Tacho Universal 0693 OK
23 Cable
VW
CAN for Tacho Universal 0694 OK
24 Cable
BMW
HW 4,5,6 for Tacho Universal 0695 OK
25 Cable SHARAN 2000 for Tacho Universal 0696 OK
26 Cable AUDI 2000 for Tacho Universal 0697 OK
27 Cable OBD2
VW
-
OPEL
for Tacho Universal 0698 OK
28 Cable POLO98/BELLTLE/B5 for Tacho Universal 0699 OK
29 Cable
BMW
DIAG for Tacho Universal 0700 OK
30 Cable BMW E36 for Tacho Universal 0701 OK
31 Cable BMW Z3/compact for Tacho Universal 0702 OK
32 Cable AUDI+VW OBD2+2 for Tacho Universal 0783 OK
33 DONGLE CRYSLER OBD2 for Tacho Universal 0703 OK
34 Dongle 912 for Tacho Universal 0704 OK
35 Cable 912 for Tacho Universal 0712 OK
37 NEC Dongle for Tacho Universal (9S12 DONGLE) 0732 OK
38 Adapter 93cx6 for Tacho Universal 0705 OK
39 Adapter 24COX for Tacho Universal 0706 OK
40 Adapter 35/95XXX for Tacho Universal 0707 OK
42 CLIP EEPROM DIP-8CON for Tacho Universal 0715 OK
43 CLIP EEPROM SOIC-14CON for Tacho Universal (5251) 0714 OK
44 CLIP EEPROM SOIC-8CON for Tacho Universal (5250) 0713 OK
45 Cable power supply for Tacho Universal 0711 OK
47 Tacho Universal hand-held device 0684 OK
48 BMW key Reader PRO 0675 OK
81 BMW CAS CABLE OK
82 GE Cherokee 4199 OK
83 Serial Communication Cable OK
84 USER MANUAL PDF DVD OK